Zac Efron Says His 'Baywatch' Body Is 'Unrealistic'
When we think about Hollywood rigs, there are a few names that come to mind: Hemsworth, The Rock, Mark Wahlberg and of course Zac Efron. But now, in an appearance on The Ellen DeGeneres Show, the latter has come out suggesting his Baywatch body is "unrealistic" and he doesn't want to "glamorise this".
The Extremely Wicked, Shockingly Evil and Vile star appeared on the popular daytime show, along side his new Madame Tussauds wax figure. But despite the startling resemblance, Efron was quick to argue that fans shouldn't strive for a similar rig.
"I'm telling you, I got very big and buff for that movie. But I don't want people to think that's the best way to be. Be your size," explains Efron.
"I don't want to glamorise this."
See what he had to say below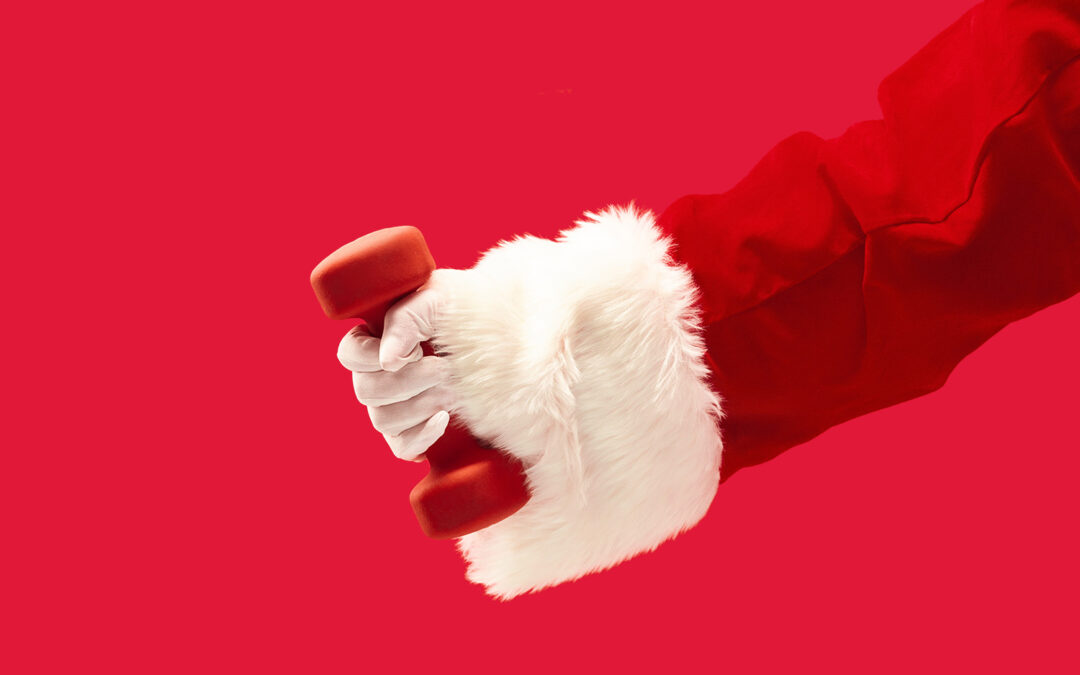 This Christmas/New Year may feel a little different – and that's ok. It's been an interesting year (to say the least) and as we get back to normality, it may be that fitness and health hasn't quite made it on to the to-do list just yet.  There's a lot competing for...