Women Are Sharing Why Their Dildos Are Bigger Than Their Partner's Junk
"One thing to keep in mind about your partners dildos, they have to be longer than normal. There has to be a handle. So they need to be longer than needed." – @ 75DeepBlue "So a dildo and an actual penis feel different. In my opinion, you need a bigger dildo to get close to the […]
"One thing to keep in mind about your partners dildos, they have to be longer than normal. There has to be a handle. So they need to be longer than needed." – @ 75DeepBlue
"So a dildo and an actual penis feel different. In my opinion, you need a bigger dildo to get close to the same feeling you have with your partner. Dildos and penises also move differently when thrusting. Just my opinion and experience." – @illbeyrredvelvet
"I wouldn't worry about the length since some of that length is what you hold onto to use the thing. If my girl was craving something way more girthy than me then it's a conversation piece for sure." – @SMartipants88
"Like a few of the women who replied has mentioned, the dildo has to be long. We need something to hold on to.
"Besides, a dildo does not come with a man attached. A full man has a lot of wonderful features, like his whole body, his warmth, his hands, his smell, his weight, his voice, his mouth, and on and on.
"A dildo won't get in our heads and turn us on" – @Svataben
"Personally, I like my toys to be a little bigger than a real dick I might enjoy. That's probably due to a preference to squeeze the toy rather than thrust it and the difference in sensation that creates. The thrusting of a real dick gives more feeling than squeezing a toy, so a real one feels like more dick even if it's objectively a bit smaller than a specific toy." – @SMartipants88
"It's slightly larger, for a specific reason that is not the one you think it is.
"Penetration is often very painful for me, enough to make sex impossible, particularly when I haven't had it for a while. When I visited the gynaecologist she said there really wasn't much I could do but either get invasive surgery or buy a dildo and use it kind of like a dilator.
"Thus, the one I bought is slightly larger in length and girth than most partners I would have, on the reasoning that if I can reduce or at least get used to the pain with it, then an actual person would fall within the realm of tolerance. I don't get any pleasure out of it, quite the opposite really, it's more like physical therapy."– @throwaway_lady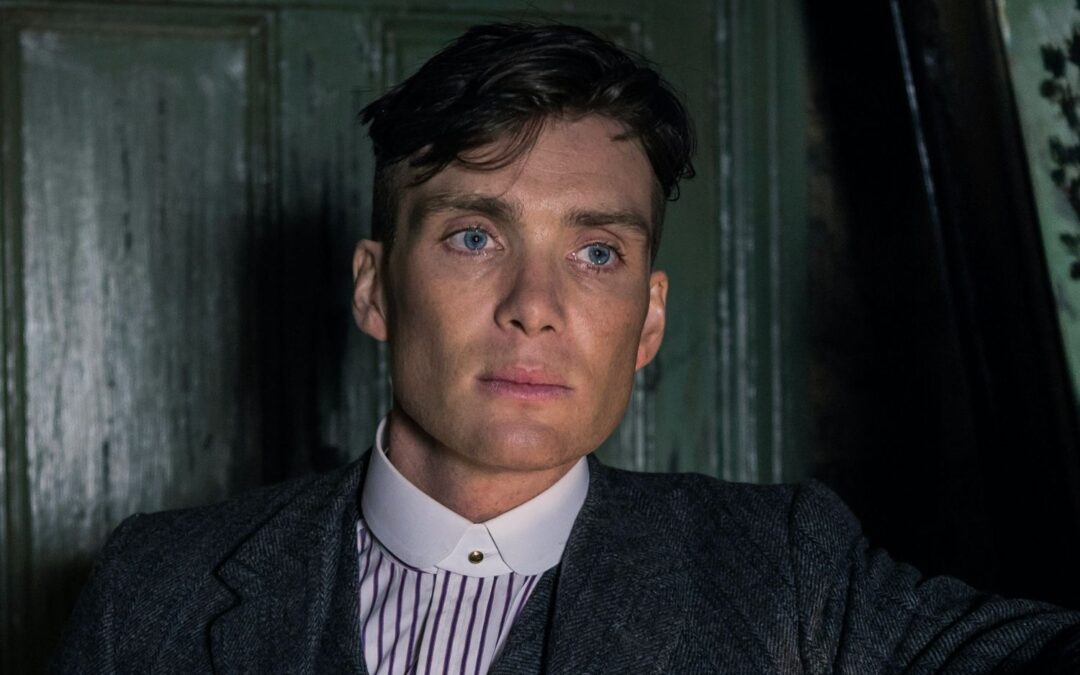 At a time where Netflix seems to churn through TV seasons with the kind of speed you'd expect of a TikTok video going viral, Peaky Blinders isn't one to give in to our penchant for instant gratification. Instead, the show has continued to take its time between...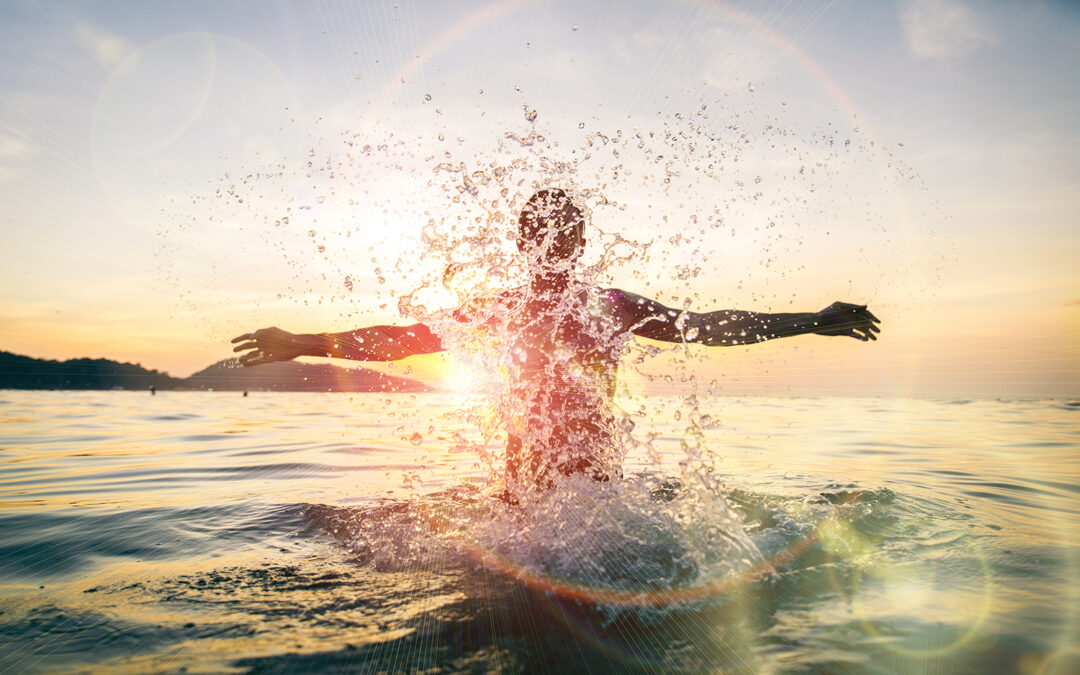 With the Christmas countdown now on, balancing the inevitable rush of work deadlines and juggling...