Which one Of These 6 Moustache Styles Are You?
Just in time for Movember.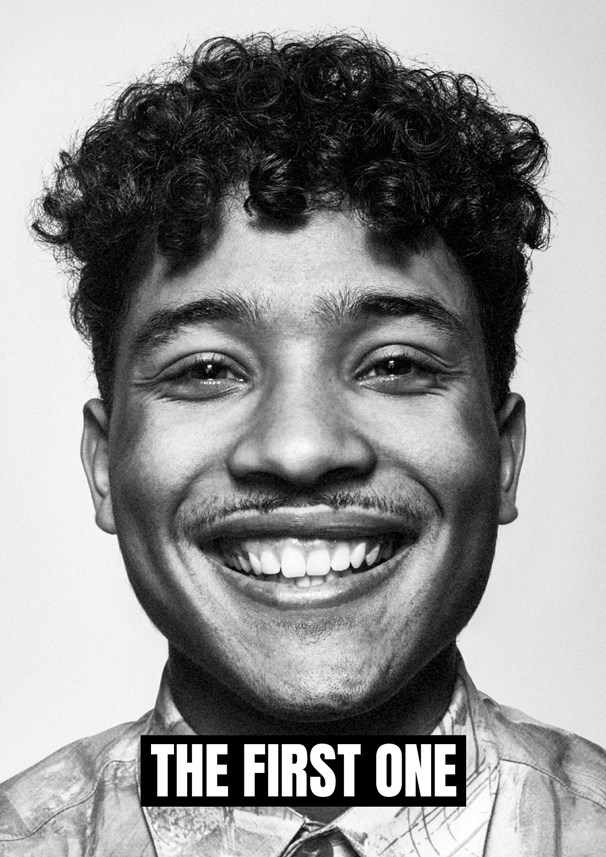 Upper lip at the ready? Great news, filthy, connoisseur or wisp – no matter your Mo's shape or style, this Movember your face will raise funds for awareness for men's health. With the 18th annual Movember (formerly known as November) event kicking off this week, we've rounded up a bunch of different type of Mo's to get you excited to take part in this leading global charity – placing the focus on mental health and suicide prevention, prostate cancer and testicular cancer. 
Even if you can't grow a showstopper, don't worry: the worst moustaches start the best conversations.
Find out more about the cause and donate, here.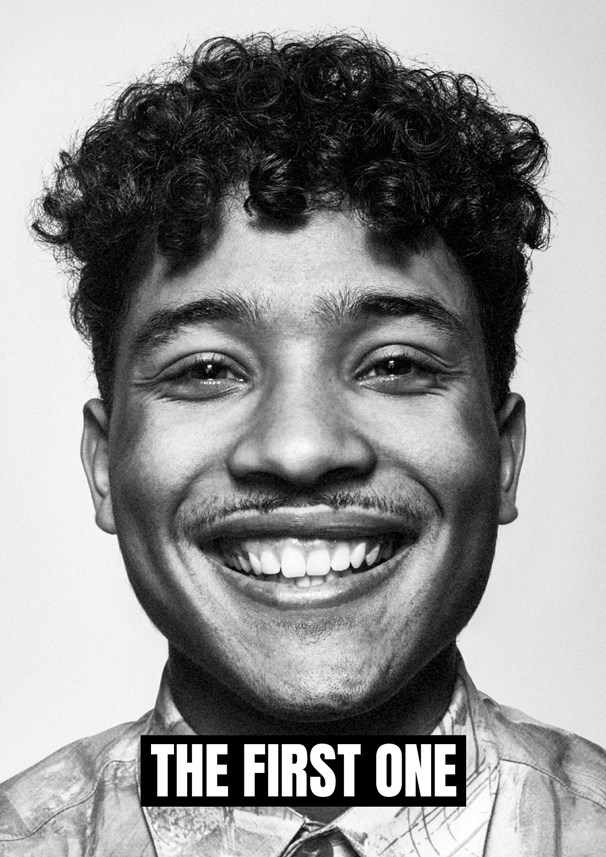 The First
The one you won't forget, proud of every single hair that sprouts on that top lip.
Furry
Its thick and full and you're pretty proud to be able to get it out from behind the mask.
Half Decent
Smug and proud, you've grown a pretty good 'tache.
Patchy
Not as full and thick as you would've hoped but you've got a mo going and you're going to keep it until next Movember. 
Filthy
The 'mo your partner doesn't want you to grow, is reminiscent of the '70s and you know it only comes around each Movember.
Wispy
It's a bit thin but it'll do because you're growing a mo to save a bro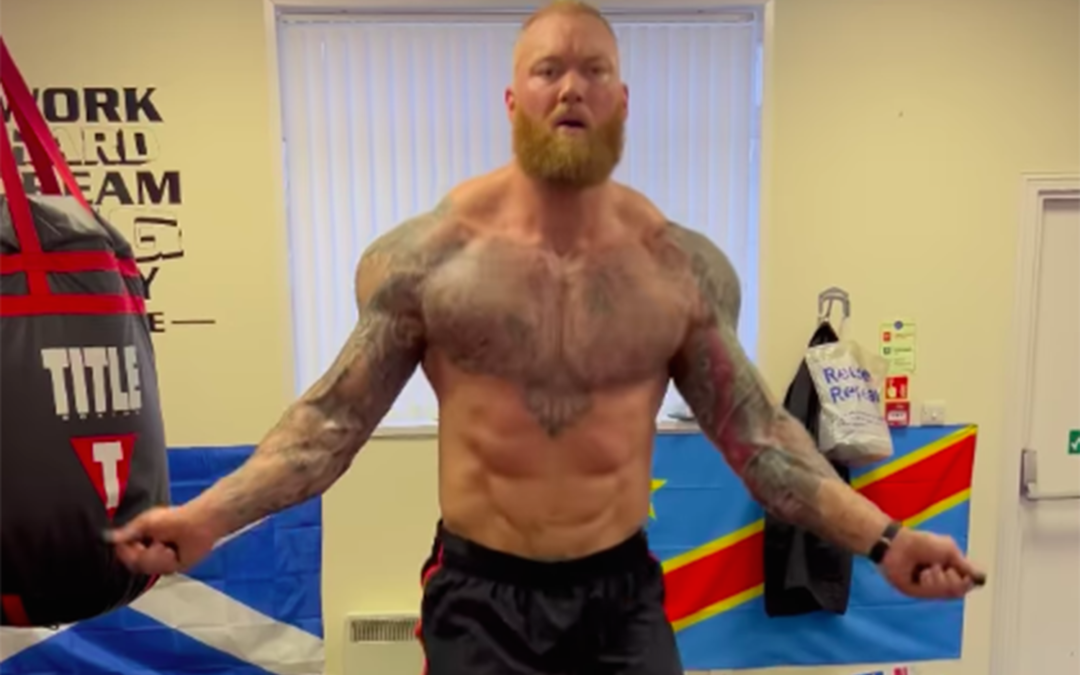 Former World's Strongest Man winner Hafthor Bjornsson, a.k.a. The Mountain, has undergone a dramatic body transformation in the last year, after retiring from the world of competitive strength sports and embarking on the long road towards a new career as a boxer. It's...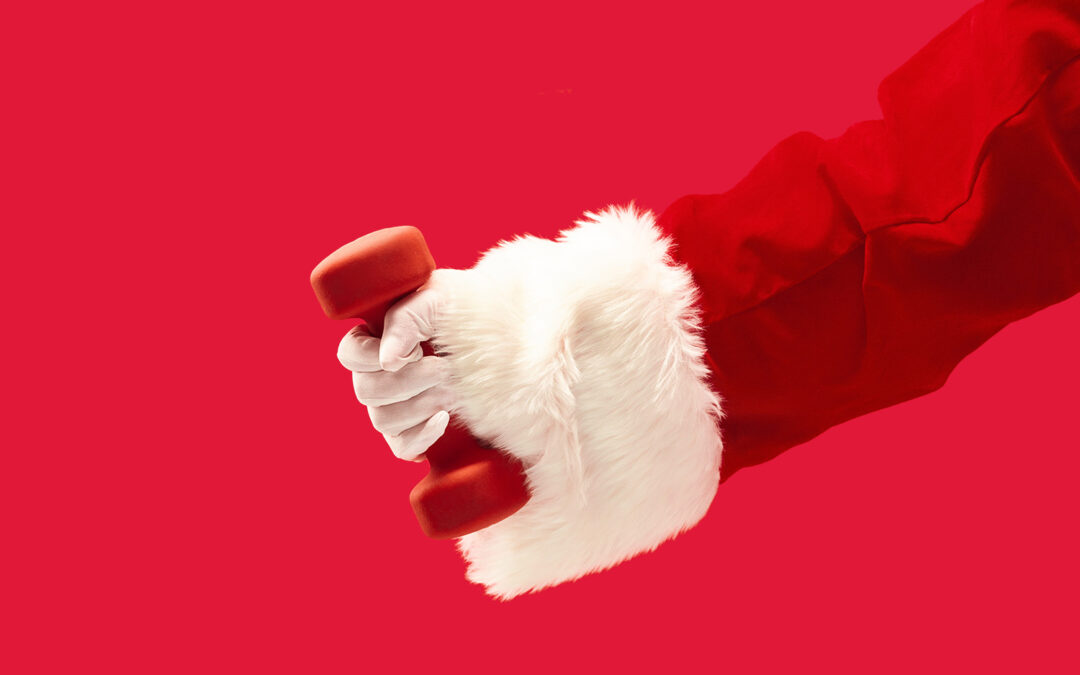 This Christmas/New Year may feel a little different – and that's ok. It's been an interesting year...