This Glasgow Nightclub Turns Dance Moves Into Renewable Energy
If you needed further motivation to start throwing shapes on the dance floor, this club in Glasgow might just be your answer.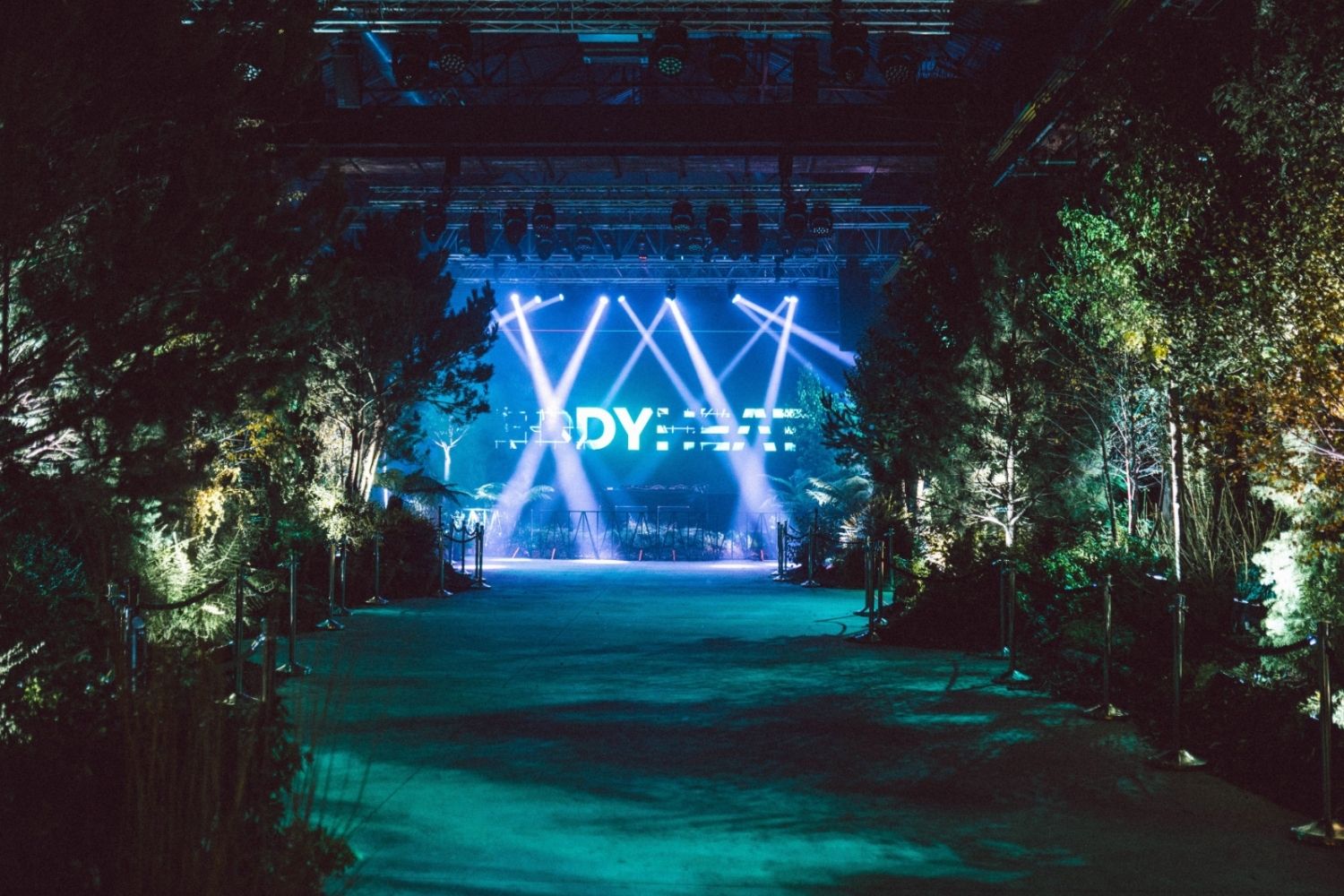 In recent years, the push to see immediate climate action adopted by governments and businesses alike has been largely spearheaded by youth. From the School Strikes for Climate Justice to Greta Thunberg's exemplary actions, young people have time and time again shown that age is just a number and that when it comes to fighting for our planet and its populations of species and communities that are already facing the devastation of climate change, there is no time like the present. Such attitudes have even seen a shift in consumer thinking as many of us now not only demand transparency from the companies we interact or buy from, but are also demanding more sustainable alternatives. You might think this reserved for big tech or fast fashion, but it appears even nightclubs aren't immune to our desire to see change. 
One nightclub that's rising to the challenge is that of SWG3. If you needed another excuse to revel in the clubbing lifestyle, consider the fact that the nightclub and arts venue in Glasgow is now turning heat from dancers' bodies into renewable energy courtesy of geothermal energy consultancy TownRock Energy – dubbed BODYHEAT. 
According to TownRock Energy's founder, David Townsend, the process works in a similar way to that of a fridge, in that a heat pump is used to move hot air from the club into a series of boreholes which then charge up as a thermal batter. The technology works to trap clubbers' body heat, before converting it into renewable energy that can cool and heat the club, and even be stored for months. As a result, it's estimated that it could save up to 70 tonnes of CO2 each year. 
What a night on Sunday celebrating our 𝗕𝗢𝗗𝗬𝗛𝗘𝗔𝗧 energy system at the venue with @HONEYDIJON!

𝗕𝗢𝗗𝗬𝗛𝗘𝗔𝗧 is an innovative new method of thermal control that will reduce our site's energy usage, with potential savings of up to 70 tonnes of carbon a year. pic.twitter.com/EU118GFqjq

— SWG3 (@SWG3glasgow) November 9, 2021
As Townsend explained in an interview with BBC, "We're really excited to actually take this global. We would love for different clubs in different cities to start to compete to be the most green, and see off the back of that how they can get more customers. The clubbing generation right now are very enlightened with regards to climate change, and it will make a big difference for clubs to be able to say they're net zero."
Townsend stresses that while the BODYHEAT system costs around $643,000 AUD, it's also a design that is scalable to other clubs, event spaces and even gyms. At a launch for BODYHEAT, SWG3 threw an event that saw Honey Dijon perform a headline slot. It comes after the club hosted the New York Times Climate Hub at this year's COP26 in Glasgow, one that consisted of virtual and physical talks, workshops, debates, lectures and more. Ultimately, the club wants to reach net zero within the next four years. 
As the club's managing director, Andrew Fleming-Brown, said in a press release: "We have a lot of work to do but over the next 12 months, we are committed to building a solid foundation upon which we can transform our organisation into a more sustainable one. We know this won't be easy, but we understand the severity of the climate emergency, as well as our potential to influence our community, industry, and beyond. We want to lead by example."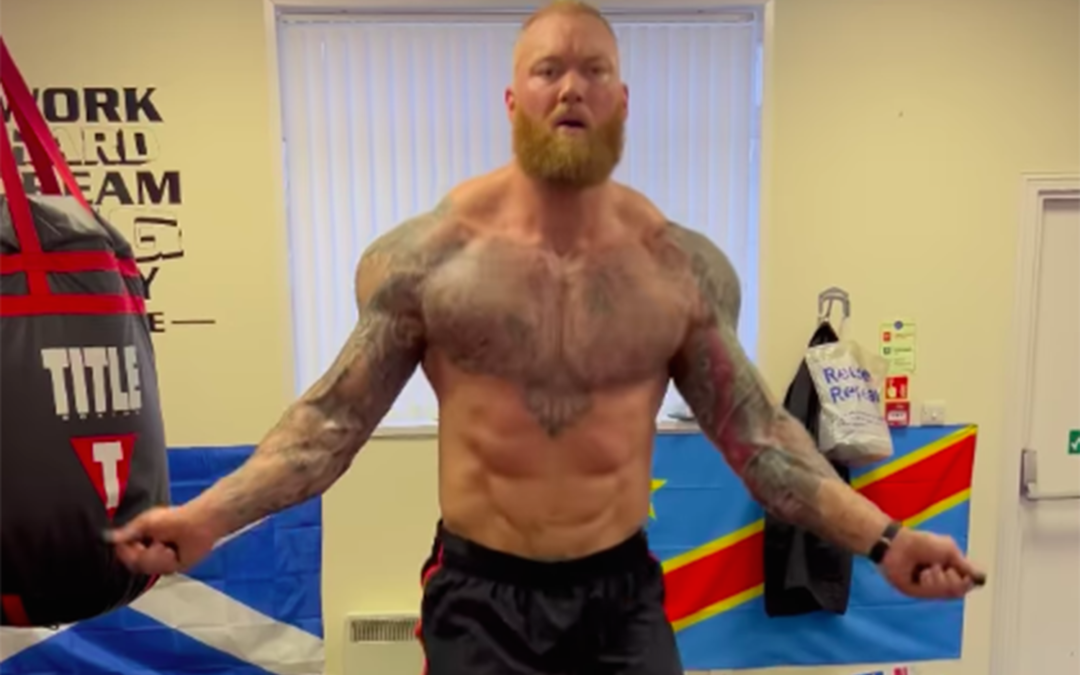 Former World's Strongest Man winner Hafthor Bjornsson, a.k.a. The Mountain, has undergone a dramatic body transformation in the last year, after retiring from the world of competitive strength sports and embarking on the long road towards a new career as a boxer. It's...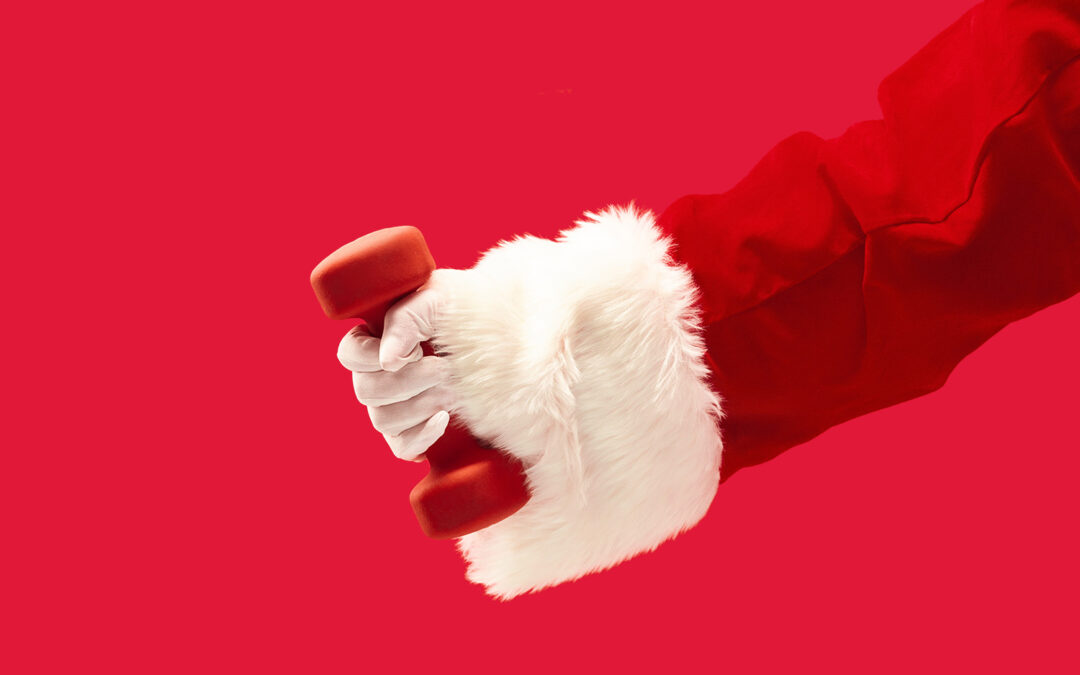 This Christmas/New Year may feel a little different – and that's ok. It's been an interesting year...