Robert Pattinson Is Looking Absolutely Shredded On Holidays
When Twilight first hit the screens, it was Taylor Lautner's rig that stole the show. But fast forward nine years and it's his co-star Robert Pattinson who is looking as ripped as ever.
In pictures that have surfaced on Twitter, the English actor is sporting a well-chiselled six-pack and well-defined arms on holiday in Antigua.
His go-to exercise? It looks like the popular star is mixing up beach runs with a military-style sandbag routine.
In 2013, the actor previously opened up about his body issues during an interview with Australia's Sunday Style.
"Body dysmorphia, overall tremendous anxiety. I suppose it's because of these tremendous insecurities that I never found a way to become egotistical. I don't have a six-pack and I hate going to the gym. I've been like that my whole life. I never want to take my shirt off. I'd prefer to get drunk," Pattinson told the magazine.
Fair play, Pattinson, fair play. Looking to do more military workouts? Check out if your Special Forces material.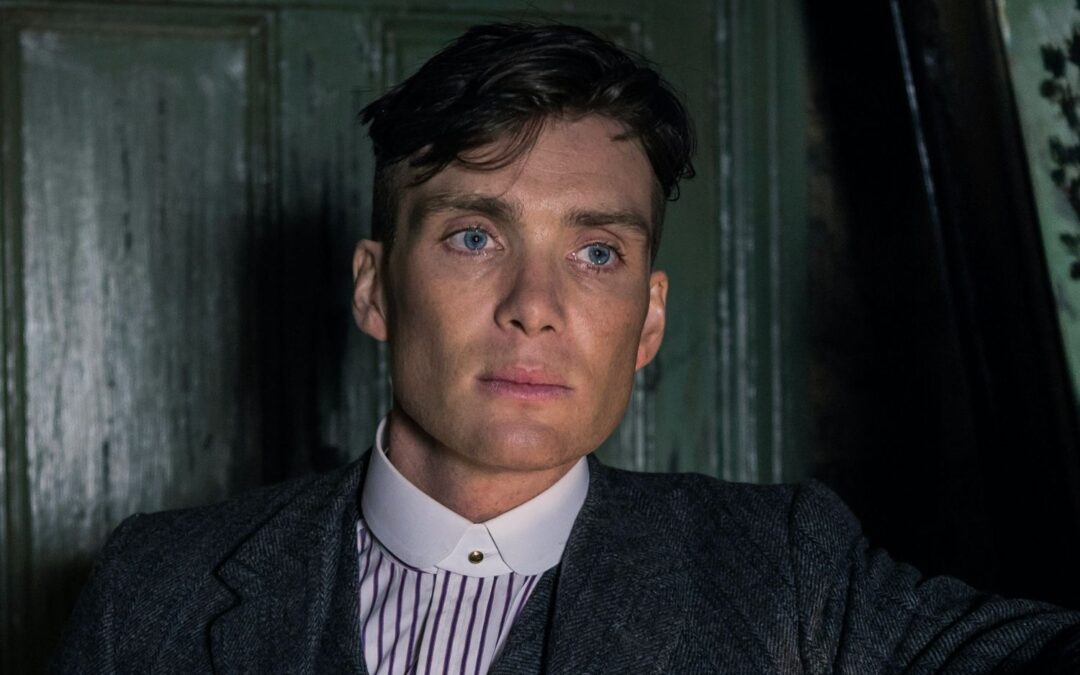 At a time where Netflix seems to churn through TV seasons with the kind of speed you'd expect of a TikTok video going viral, Peaky Blinders isn't one to give in to our penchant for instant gratification. Instead, the show has continued to take its time between...