Male Waxing Is Becoming Extremely Popular, And We Answer Your Biggest Questions
Male waxing is certainly a trend on the rise based on beauty industry reporting, with men removing their body hair for a variety of reasons.
Topping that list would almost certainly be visual appeal and trying to please a potential partner. In fact, survey results from Bookwell found that 18% of men waxed their body for a baby smooth finish, and research found that Australian women said that men who were too hairy were the least attractive.
But there are other motives for a sleek finish as well. According to Aussie Brazilian specialists, Brazilian Butterfly, sports, confidence, convenience, and hygiene are also important factors for their growing male client base.
According to their statistics, back and shoulder waxes are the most popular treatment for men, with millennials more likely to opt for chest and stomach waxes. It seems that an older demographic, men aged 45-54, are the most likely to spring for a Brazilian. Ouch.
MH got the inside scoop from the Brazilian Butterfly staff on exactly what men are getting done, and they answer your burning questions. Let's rip in.
Is it common to get an erection while getting a Brazilian Wax?
It does happen from time to time, but Brazilian Butterfly therapists are trained and are there to make sure you feel comfortable and this won't interrupt the treatment.
How much does it hurt?
Most guys say the pain is less and less with each wax. It comes down to your threshold, some guys don't feel any pain whatsoever and it's pretty rare that most guys experience too much pain.
Do the ladies prefer it?
Actually most men who come into our salon are there because their partners are already clients. It makes a lot of guys feel cleaner, they prefer it for intimacy or just like the look. Some also say it [their penis] looks bigger after a Brazilian.
How come it's more expensive than a women's Brazilian?
Put simply there's a lot more involved with a mens Brazilian and take more than twice the amount of time.
Brazilian Butterfly are the total body care experts for men and women, with over 15 years of experience and salons all over Australia.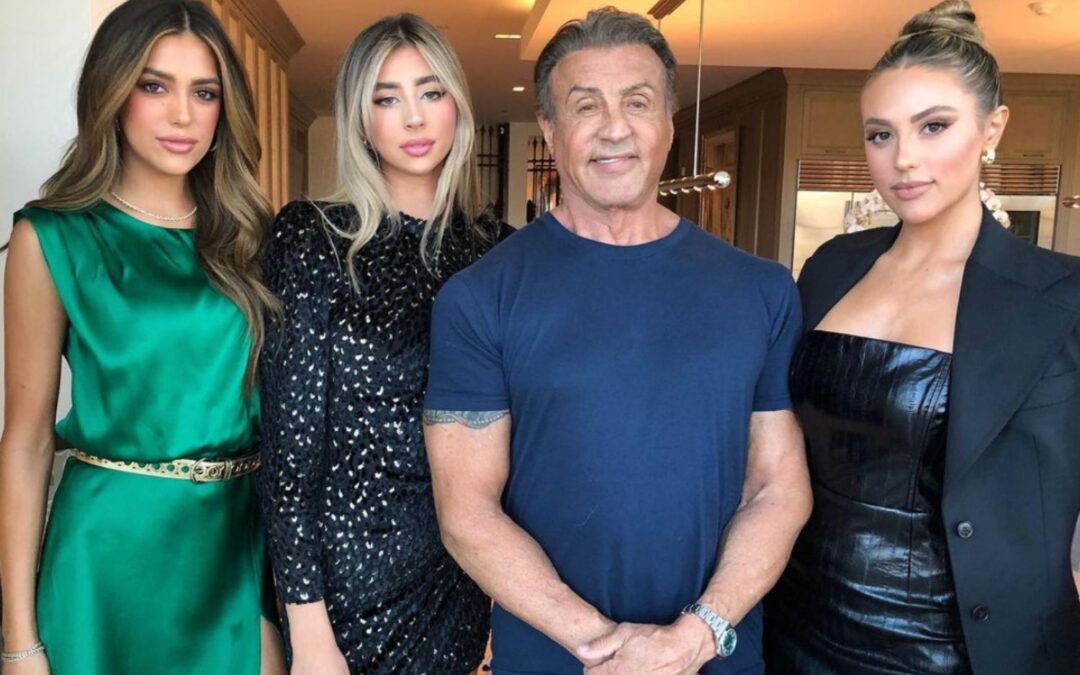 When it comes to icons of the screen, Sylvester Stallone is up there with the best. The man who made the movie training montage a prerequisite for any sporting flick, particularly those of the boxing variety, became a household name since bursting onto our screens in...