Jonah Hill Is A Shadow Of His Former Self In New Netflix Trailer
Jonah Hill has been putting in some work, and the result are on full display in the trailer for his new Netflix series, Maniac.
Once again teaming up with his Superbad co-star Emma Stone, Hill is a shadow of his former self, having shed a serious number of kilos in the past year or so. The 34 year old funny man has been flexing his acting chops of lately, including an iconic role in The Wolf of Wall Street, and it looks as though his streak of winners is set to continue.
Once tipping the scales at a reported 115kg, Hill then went on to lose an impressive 20 kg with advice from an unlikely source; Magic Mike himself, Channing Tatum.
"I gained weight for this movie War Dogs, and then I wanted to get in better shape, so I called Channing Tatum, and said, 'Hey, if I ate less and go to a trainer, will I get in better shape?" Hill told Jimmy Fallon of the advice from his 21 Jump Street co-star.
"And he said, 'Yes, you dumb motherf***er, of course you will, it's the simplest thing in the entire world'."
Hill's transformation has also transcended beyond his weight loss. In a since-corrected style move, Jonah recently dyed his hair bright pink. Presumably that wasn't on the advice of Tatum, but we can't be sure.
Jonah has been a busy man lately. Not only does Maniac premier on Netflix in September, but the Hill-written-and-directed film Mid90s is also scheduled to appear in theatres this October.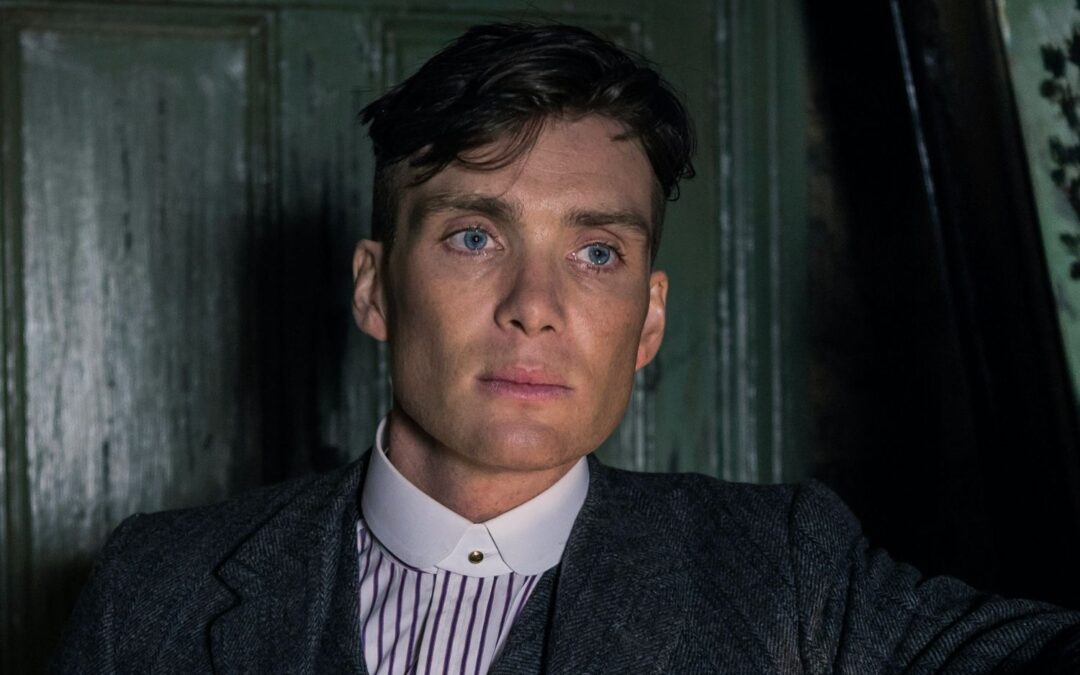 At a time where Netflix seems to churn through TV seasons with the kind of speed you'd expect of a TikTok video going viral, Peaky Blinders isn't one to give in to our penchant for instant gratification. Instead, the show has continued to take its time between...