Jonah Hill Wants Everyone To Stop Commenting On His Body
"It's not helpful and doesn't feel good."
Jonah Hill is really into surfing if you haven't already noticed. The Hollywood actor might be known for the iconic roles he's played in films like Super Bad and The Wolf of Wall Street, but to peruse his social media feed is to find a man known by locals for his passion for catching waves and being an integral member of the surfing community. His newfound love for surfing is evident not just in the wide grin Hill seems to sport anytime he's in or within a close vicinity of ocean water, but also in the uniform of blonde locks and wetsuit. It's incredible to see, the kind of thing that makes us all want to pick up a surfboard and try it out. But as Hill has been quick to point out, for some it's merely an invitation for further critique, a chance to comment on his body and the transformations it has undergone throughout his career. 
Comments on his body have been so incessant, Hill had to share a post on Instagram asking for people to stop commenting on his recent weight-loss, regardless of whether their views were positive or negative. As Hill wrote, "I know you mean well but I kindly ask that you not comment on my body. Good or bad, I want to politely let you know it's not helpful and doesn't feel good. Much respect."
The support for his post was overwhelming. Receiving over 16,000 comments, it became clear that Hill's situation is a universal one that many experience, even outside of the spotlight of Hollywood. Why, in 2021, do we still need a reminder that someone's body is not a source for us to direct our opinions and critique? Why do we still believe we have the right to impart such comments? Even more so, why do we feel the need to do so? 
It's something Hill has battled through much of his life, explaining in an interview with GQ that he was frequently body-shamed in the film and comedy industries, particularly by online trolls and the mainstream media which scrutinised his body at every opportunity. "I was an insecure, overweight kid, which in both of those communities is like having a scarlet letter on you. You are a target for abuse."
Amongst those who commented on the post were SZA, Queer Eye's Bobby Berk and Beanie Feldstein. "Absolutely Love You," commented SZA. "Thank you!!" Feldstein added: "THATS MY BROTHER." 
The post comes after Hill shared an important message earlier this year with his followers, encouraging them all to be kind to themselves and embrace their body shape and size. When Daily Mail published images of Hill surfing in a wetsuit and later drying off, the actor shared the pics to his Instagram account. He wrote, "I don't think I ever took my shirt off in a pool until I was in my mid-30s even in front of family and friends. Probably would have happened sooner if my childhood insecurities weren't exacerbated by years of public mockery about my body by press and interviewers."
Hill added, "So the idea that the media tries to play me by stalking me while surfing and printing photos like this and it can't phase me anymore is dope. I'm 37 and finally love and accept myself. This isn't a "good for me" post. And it's definitely not a "feel bad for me post". It's for the kids who don't take their shirt off at the pool. Have fun. You're wonderful and awesome and perfect. All my love."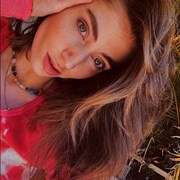 Hobby jogger and pickle enthusiast, Jess is a storyteller committed to sharing the human stories that lie at the heart of sport. When not staring down the blank page of a word document, you can find her getting a little lost and a little cold out on the trails. Previous work featured in Vogue and GQ Australia.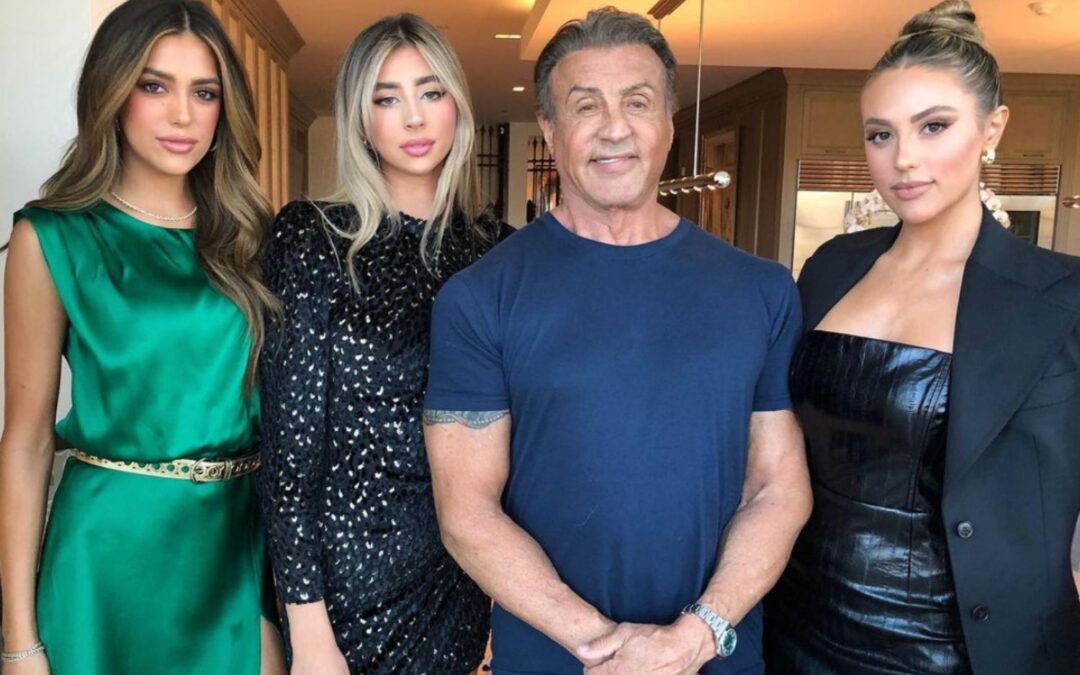 When it comes to icons of the screen, Sylvester Stallone is up there with the best. The man who made the movie training montage a prerequisite for any sporting flick, particularly those of the boxing variety, became a household name since bursting onto our screens in...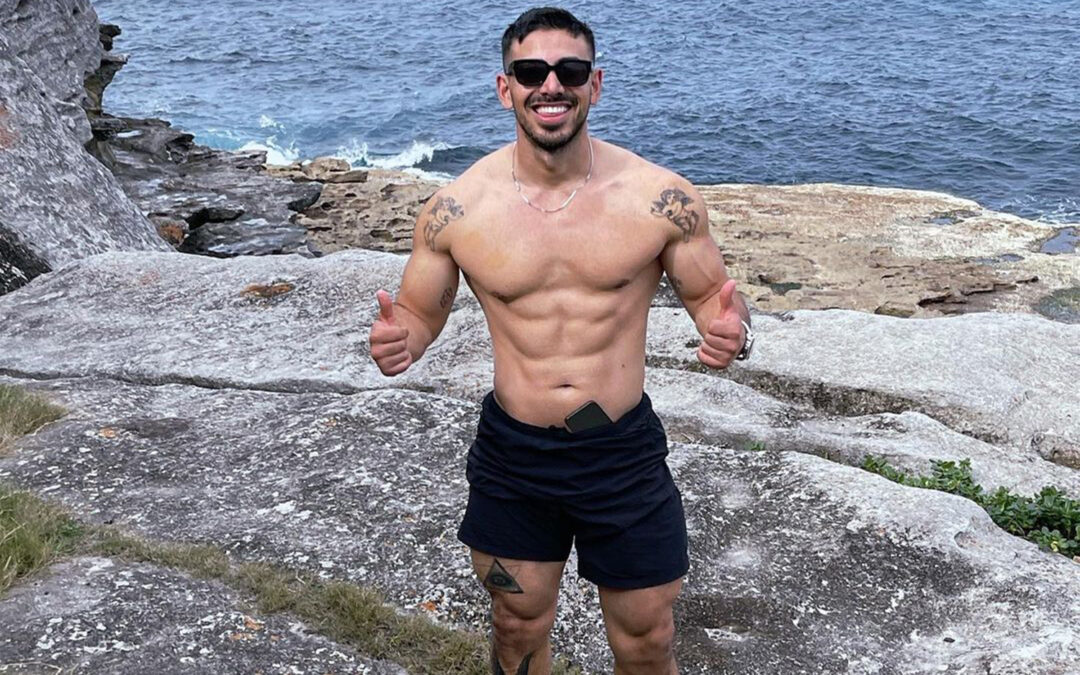 While Christmas is one of the most magical and fun times of the year, it can also be the most...