It's Official, Golf Is A Certified Stress Reliever
If you needed another excuse to grab your clubs and head for the green, consider this it. New research out of the University of Missouri has concluded that golf is a sure-fire way to reduce your stress levels.
For the study, scientists followed 5,900 adults over a period of 10 years. At the end of the trial, those who played golf at least one per month had halved the risk of an early death compared to those who didn't. They also had an 8 per cent lower death rate from all causes.
RELATED: Dwayne "The Rock" Johnson Blasts Golf Ball Nearly 500 Yards
The reasons for this are threefold: not only does being outside on the links help lower your levels of cortisol (a hormone that controls blood pressure), it's also a cardiovascular activity (just think of all that walking.) Lastly? Golf is incredibly social, with previous studies showing that healthy relationships have a significant impact on both physical and mental health.
By the way, this isn't the first time the benefits of golf have been brought to our attention. These findings echo those out of a study from Sweden in 2008, which established that regularly playing golf can increase your life expectancy by up to five years.
So, there you have it. Catch you in the clubhouse later?
RELATED: Ed Sheeran Hit Justin Bieber in The Face With a Golf Club While Blind Drunk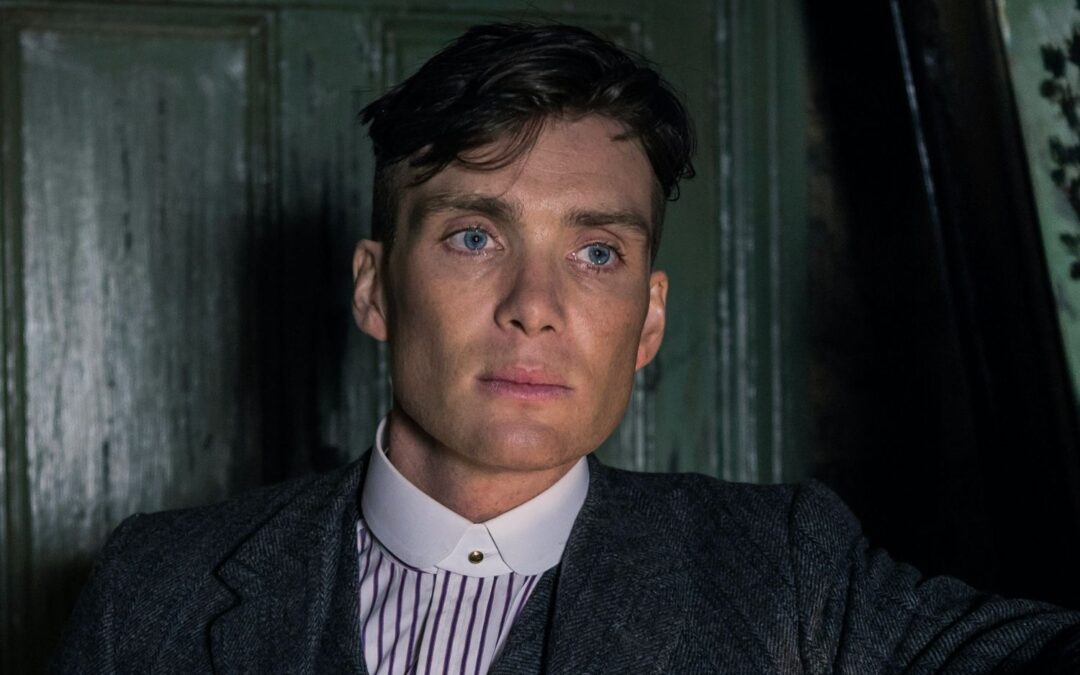 At a time where Netflix seems to churn through TV seasons with the kind of speed you'd expect of a TikTok video going viral, Peaky Blinders isn't one to give in to our penchant for instant gratification. Instead, the show has continued to take its time between...