Daniel Ricciardo's 'Reaction Training' Is A Total Game-Changer
If you're a Formula One driver, a fast-reaction time can literally spell the difference between life or death (let these insane opening lap crashes serve as proof.) But for the rest of us mere mortals, perturbation training isn't likely to be high on the priority list (unless, that is, you also plan on travelling at 375km/h on the reg.)
One person who's a big believer in the benefits both on and off the track? Renault athlete Daniel Riccardo.
RELATED: Here Are 5 Ingredients You Need For Elite Performance, According To A Sports Nutritionist
"Reaction and reflex stuff can really help raise your game," he explains.
Obviously, it helps to be agile and efficient in the driver's seat but there are certain everyday situations it can be an advantage too. Be it on the sporting field, in the boxing ring – even just crossing the road.
The 31-year-old recently shared a snippet of one of his go-to workouts on Instagram, in which he and a friend went head-to-head. The pair started facing each other bent over a tennis ball while a second friend behind the camera called out instructions. (e.g. "touch your knees.") The aim? Be the quickest to respond – and the most accurate. Naturally, Riccardo won.
In a previous blog post, he also walked fans through another simple at-home exercise.
"Stand really close to a wall, facing it," he explained. "Stare at the wall as a mate behind you throws a tennis ball at it. Then when the tennis ball bounces off the wall, you've got to catch it with one hand. That's good for your reflexes and your peripheral vision. It's fun too!"
RELATED: Daniel Ricciardo Shares The Workout He Swears By To Stay In Shape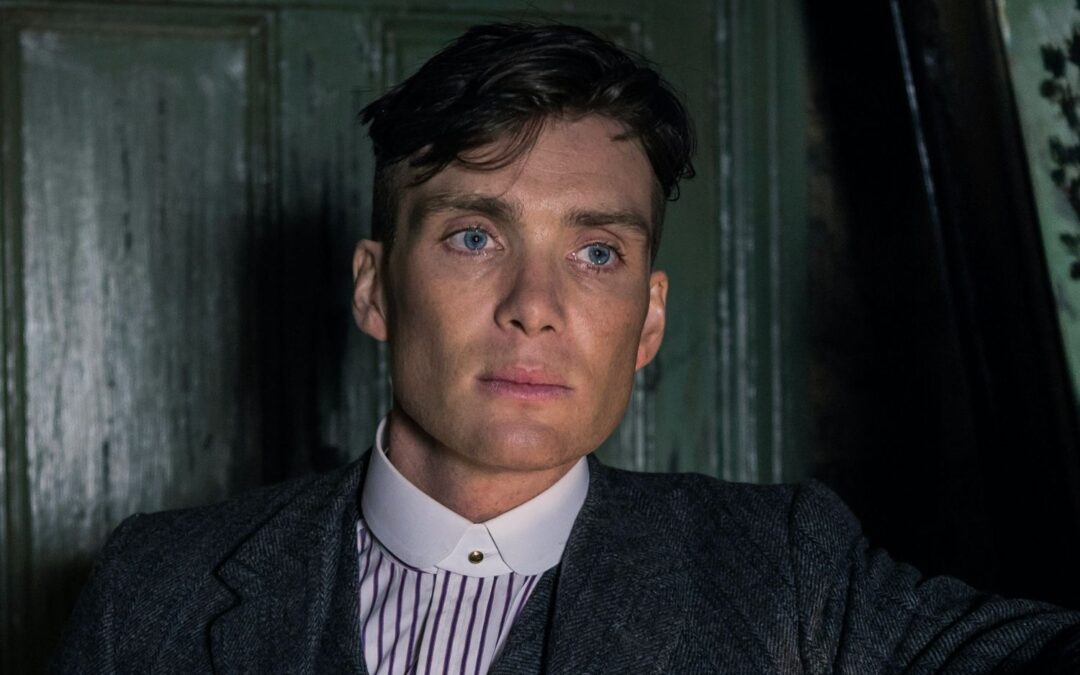 At a time where Netflix seems to churn through TV seasons with the kind of speed you'd expect of a TikTok video going viral, Peaky Blinders isn't one to give in to our penchant for instant gratification. Instead, the show has continued to take its time between...