The Best New Fragrances You Should Definitely Be Wearing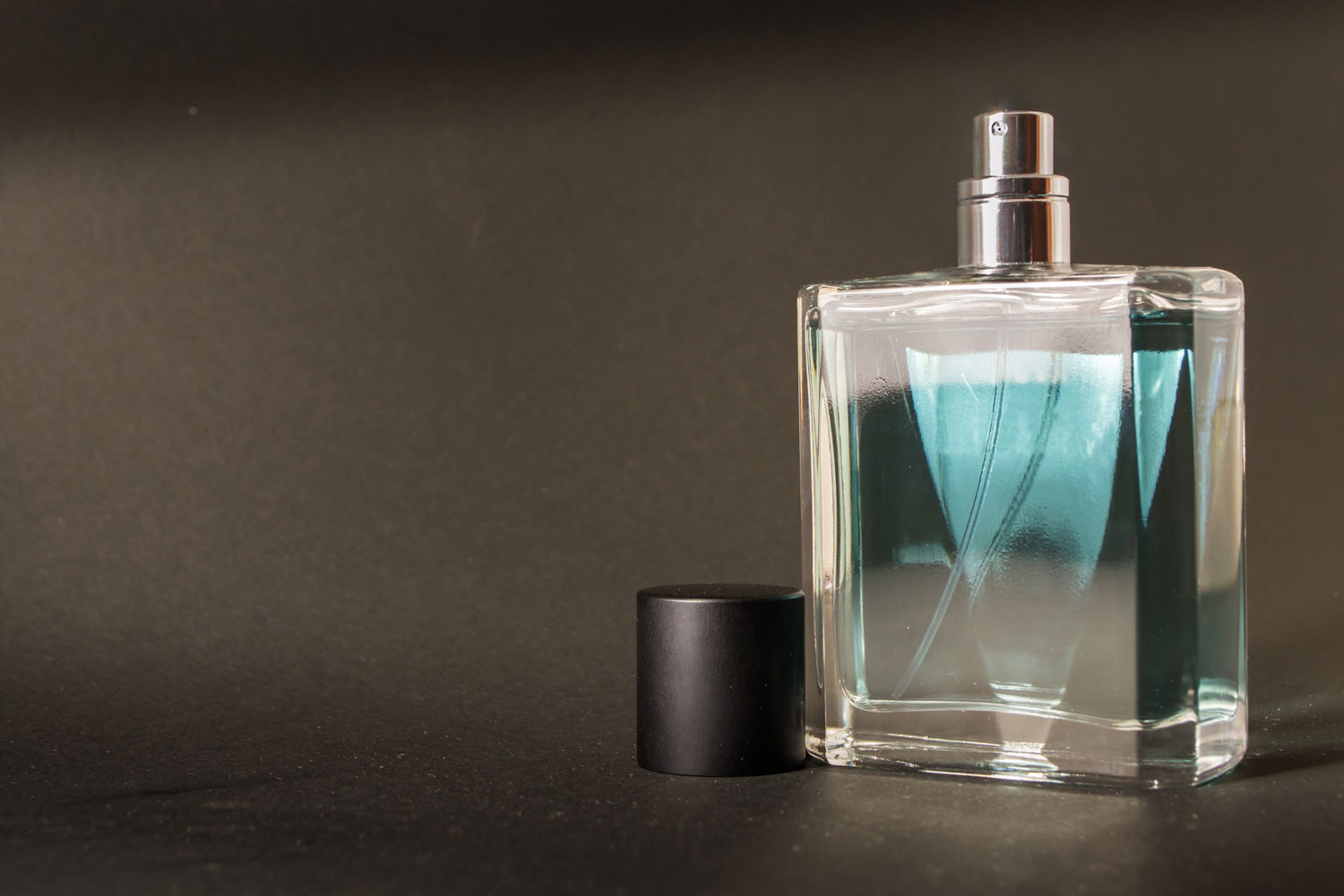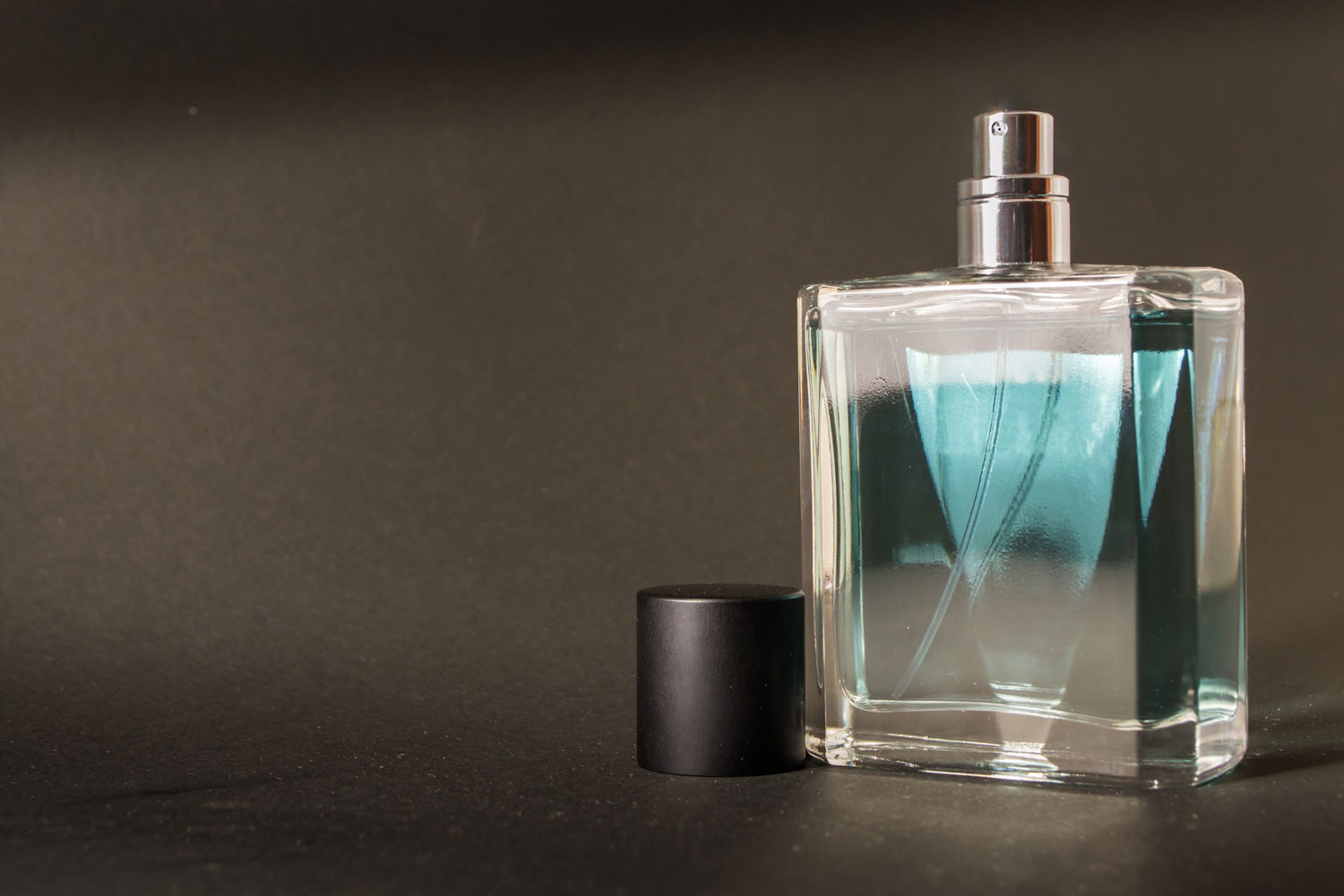 If you still haven't ditched the ol' Lnyx Africa that's been chilling in your bathroom cabinet for the past four years…my friend, you're in need of a serious scent upgrade.
Like a sharp new haircut or crisp white shirt, the right fragrance can instantly lift your game – you just need to find the right one. And we're here to point you in the right direction. From the office to date night, the pub to a swanky event, we've pulled together an entire scent wardrobe for you. Just aim and spray. These "scents of achievement" will do the rest.
Best scent for GOING OUT ON THE WEEKEND…
Grabbing a drink with some mates? Boss The Scent Absolute (from $115)is your go-to. With a gingery freshness and top notes of mondia root and maninka fruit, it has a touch of oriental spice for a rugged, masculine scent. This is a nightlife fragrance through and through.
Best scent for THE OFFICE…
Finding the right scent to wear to work can be hard – you want to smell suave but don't want to be the guy who reeks of Eau de Bro. Dior Sauvage Parfum (from $140) is a grown-up fragrance that won't upset your colleagues in the neighbouring cubicle (in fact, they'll love you for it). Blending freshness with warm, oriental tones of star anise, nutmeg and papua vanilla, it smells clean and expensive without being overpowering.
Best scent for THE SPORT LOVER…
Energetic, fresh and cool, Paco Rabanne Invictus Legend (from $109) smells like you're winning at life. It's an unexpected clash of sensations – from grapefruit and patchouli to woody-aquatic notes – and will have you soaking up compliments from beautiful strangers. Hope that's something you're okay with?
Best scent for DATE NIGHT…
In the words of Anchorman's Brian Fantana, she gets a special cologne. While this one isn't made with bits of real panther (or illegal in nine countries), it is Dolce & Gabbana – so you know it's going to be good. It's called K by Dolce & Gabbana (from $101) and to women it smells sexy as hell. With a combination of citrus, blood orange and Sicilian lemon, this crisp masculine scent really hits the mark. Will it get you the girl? Well, all else being equal, ABSO-FRIGGIN-LUTELY.
Best scent for BLACK-TIE…
Slipping into your penguin suit calls for a special kind of fragrance, and we've got just the one: Giorgio Armani Code Absolu (from $90). This scent's fresh top-notes of green mandarin and apple blend with a strong mix of nutmeg, rum, suede and tonka bean. Classic, smooth and masculine, it's basically James Bond in a fragrance. And Ryan Reynolds sells it. Nice job, marketing department.
Best scent for THE OUTDOORSMAN…
If you're the type of guy who can't sit still/hikes for fun, Bvlgari Man Wood Neroli (from $111) is right up your alley. Inspired by the wild beauty of coastal Italy, it's all about the balance between nature and modernity. It's masculine and daring, while the zesty notes of neroli make it stunningly light and refreshing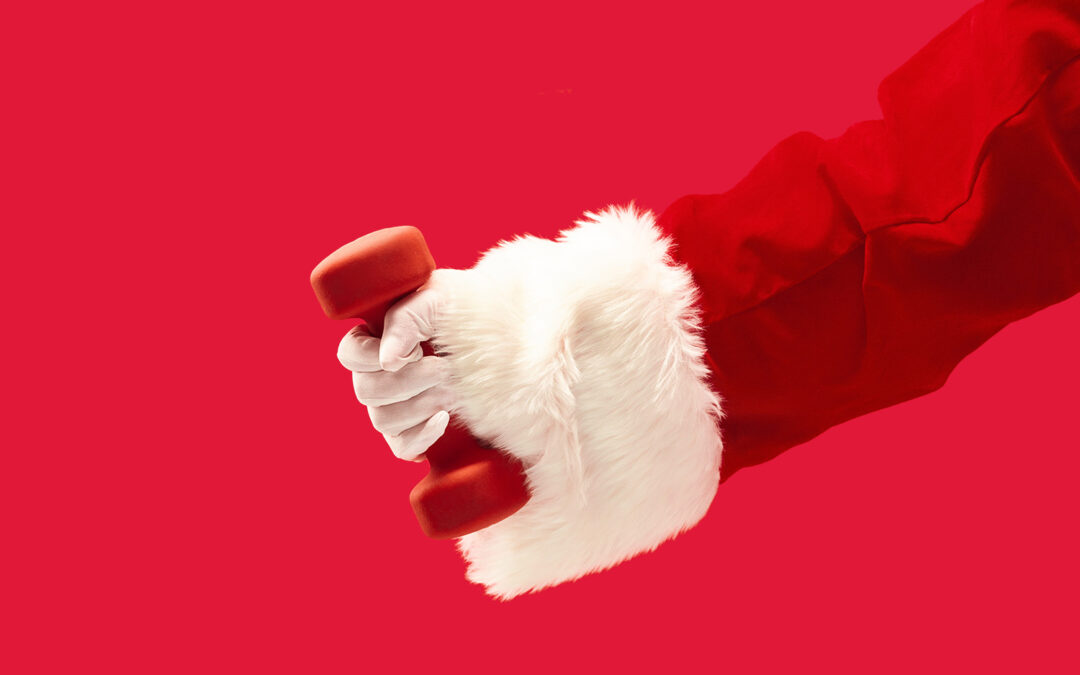 This Christmas/New Year may feel a little different – and that's ok. It's been an interesting year (to say the least) and as we get back to normality, it may be that fitness and health hasn't quite made it on to the to-do list just yet.  There's a lot competing for...