Ben Affleck's Iso Beard Is A Thing Of Beauty
At this point, Ben Affleck has had more beard styles than we've had hot dinners.
Here he is in 2003, his facial hair neatly groomed into a full door-knocker goatee and moustache.
RELATED: This Is How Ben Affleck Got Jacked to Play Batman
Here he is again circa 2009, sporting a neckbeard and a tiny hint of salt-and-pepper.
And – pause for effect – here he is in 2018 with unkempt, mostly silver whiskers.
But while the rest of us have been taking the pandemic as an excuse to put down the clippers, the 47-year-old has been quietly growing a jet-black shadow beard.
He stepped out in Los Angeles late last week to debut the new 'do. So long, so luscious! Not a hint of grey in sight.
While the presence of stubble usually indicates one has forgotten to shave, it's clear a *lot* of work has gone into this manly masterpiece. Fancy flicking us your barber's details Ben?
In the interim, we'll just leave this here…
RELATED: 4 Steps To Growing A Glorious Beard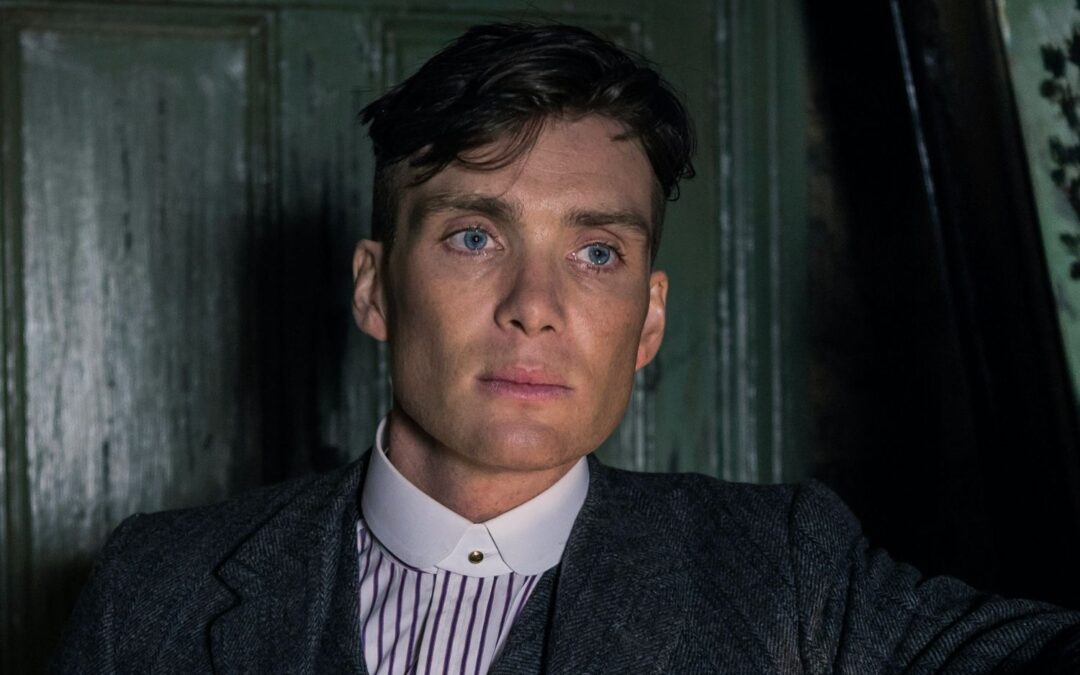 At a time where Netflix seems to churn through TV seasons with the kind of speed you'd expect of a TikTok video going viral, Peaky Blinders isn't one to give in to our penchant for instant gratification. Instead, the show has continued to take its time between...