Your Summer Wardrobe is Here and It's Bound to Turn Heads
Luxury design meets couture craftsmanship with Aqua Blu.
Leading the charge in creating striking men's swimwear and resort wear is the formidable lifestyle label Aqua Blu.   
For more than 20 years, Aqua Blu has been raising the bar, celebrating a brand philosophy of being bold and confident with just the right amount of 'look at me' carefree vibe. These are garments you want to spend a whole day in, moving effortlessly from beach to bar and swim to gym.   
It's a brand that speaks to men, tired of blending in and wanting to break the mould of having board shorts as their only option. Aqua Blu offers soft and breezy linen shirts and pants, boardies, relaxed bomber jackets, Euro trunks, swim shorts, running shorts, resort shirts and of course, budgie smugglers. Guys, briefs are definitely back.   
At the helm of this globally coveted lifestyle brand for men, women and children is the visionary Kristian Chase. With an extensive couture background – working for luxury houses Dior, Hermes, Chanel and Louis Vuitton – this New York native meticulously designs elevated collections using cutting edge fabrics, advanced technology and the latest textile innovations.    
His collections are unapologetically bold, unexpected and a celebration of colour.  
Known for his style meets substance mantra, Kristian oversees every detail from fabric to dyes, printing techniques, shapes and ultimately fit.  Top of mind is always the three pillars of: quality, craftsmanship and ease of wear.   
Expertly creating directional swimwear that perfectly suits Australian men who not only want to be noticed – but remembered, Kristian's high-fashion background has quickly made Aqua Blu an iconic brand. It's renowned for creating fabric, statement prints, and merging old and new techniques to produce collections that lead the way in setting trends globally.  With a unique flair for creating exquisite prints and considered silhouettes, Kristian's collections tell beautiful stories inspired by places and people from around the world, as well as our very own backyard.   
Using all-original statement prints you won't see elsewhere, Aqua Blu prides itself on manufacturing with innovative techniques that enable swimwear to withstand fading and stretching, even in the toughest of conditions. 
A now familiar fixture on fashion runways globally, Aqua Blu has become a regular at Miami Swim Week and a prominent face of Mercedes Benz Australia Fashion Week, where earlier this year it's elevated prints and quirky detailing stole the show. Audiences fell in love with this brand that pushes the boundaries of what we come to expect of swimwear. 
Fabric, craftsmanship, and sophistication paired with a bold aesthetic have attained a cult following for the brand. The label has stayed true to the concept of balancing style and substance without compromise. Inspired by the world but with Australia at its heart, Aqua Blu's message is simple: "Look as confident as you feel." 
But it's not all big and bold. For those who prefer more traditional monochrome or surfing looks the brand can accommodate too. It celebrates – and elevates – your own style.  Dip into your best swim and resort wear here:  www.aquablu.com.au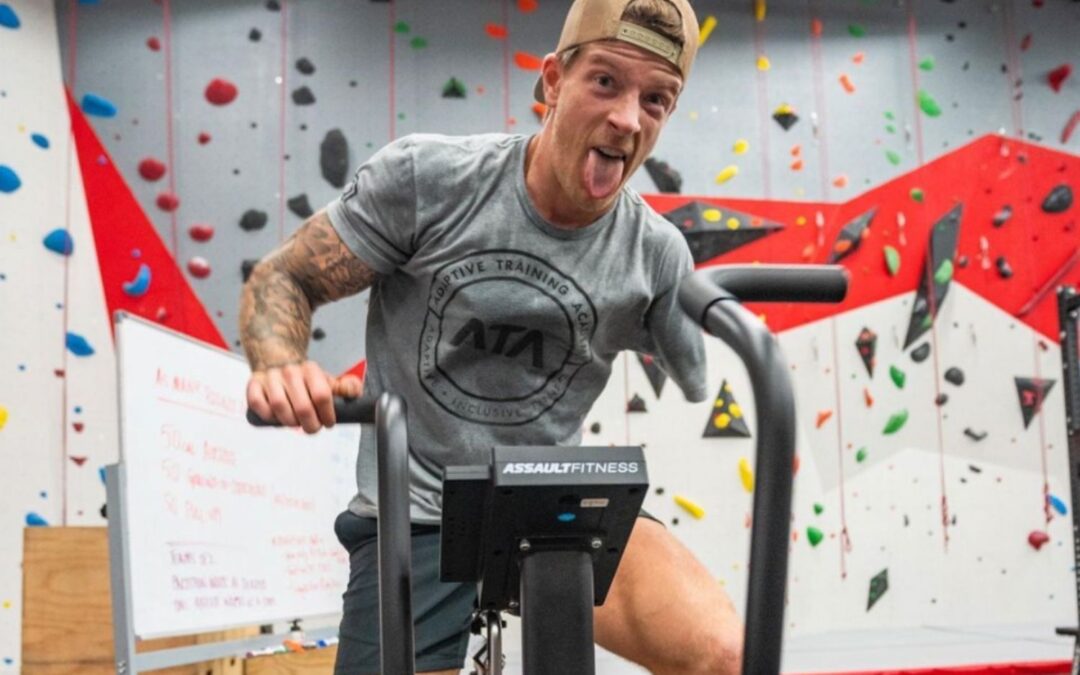 The world of sport has long produced an inspirational story, giving us characters with personalities as captivating as the sport itself. From those who have chased lofty goals to those who have inspired others to embark on their own fitness journey, these are the...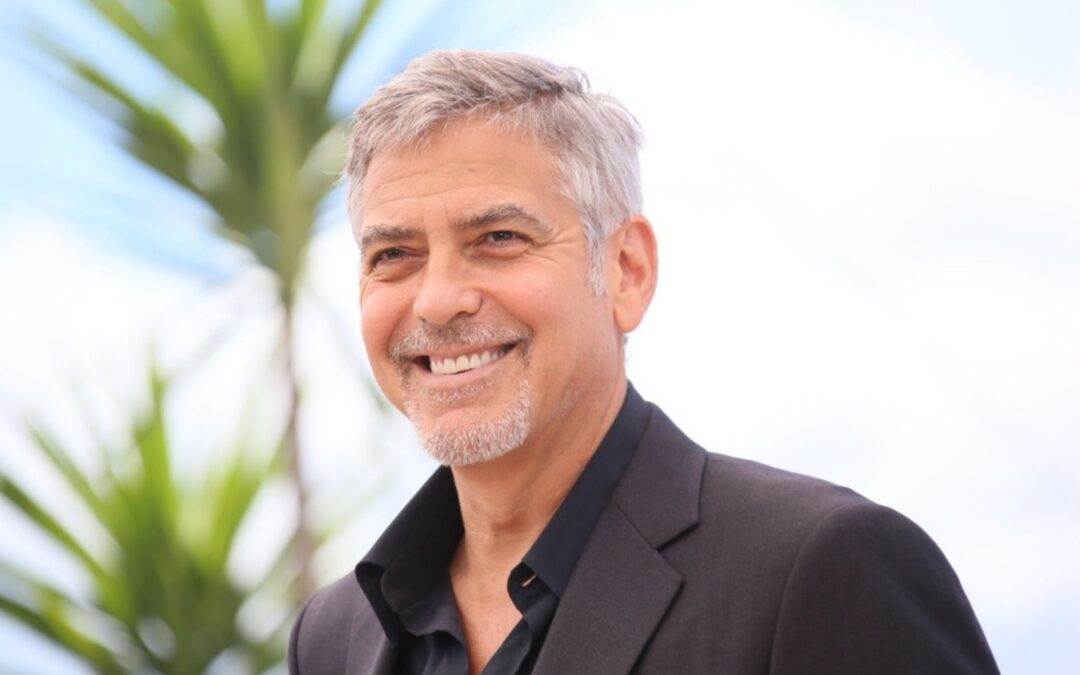 Few people can be likened to a fine wine that gets better with age, but for George Clooney, such a...