Zac Efron Debuts 'Dad Bod,' Sends Twitter Into Meltdown
2020 will forever be the year that the world went whack. Take Kanye West running for president or the fact that toilet paper is now worth its weight in gold. Another thing we didn't expect to witness in our lifetime? Zac Efron with a 'Dad Bod.' Just check out the trailer for his new docuseries Down To Earth on Netflix.
The show follows the actor and heath expert Darin Olien as they travel the globe and try out weird wellness fads – whether it be jumping into a lagoon in Iceland or getting naked in the Amazon jungle. Admittedly, it's already aired in the States and is already receiving a ton of traction on Twitter. And while much of the convo is about its focus on healthy and sustainable living, a lot is centred around Efron's rig.
To be fair, he's still exceptionally fit for a mere mortal. That said, some are speculating he's been spending a little less time on the treadmill as of late – at least compared to his Baywatch days. (As Efron previously said his rigorous regime to prep for the role had taken a toll on him mentally, this is definitely a good thing.) And it's clear his fans are digging the new look.
Permission to take these thirsty comments as an excuse to ease up on the exercise regime? Hey, if it worked for Efron…
RELATED: Zac Efron Says He Never Wants To Be As Ripped As He Was In Baywatch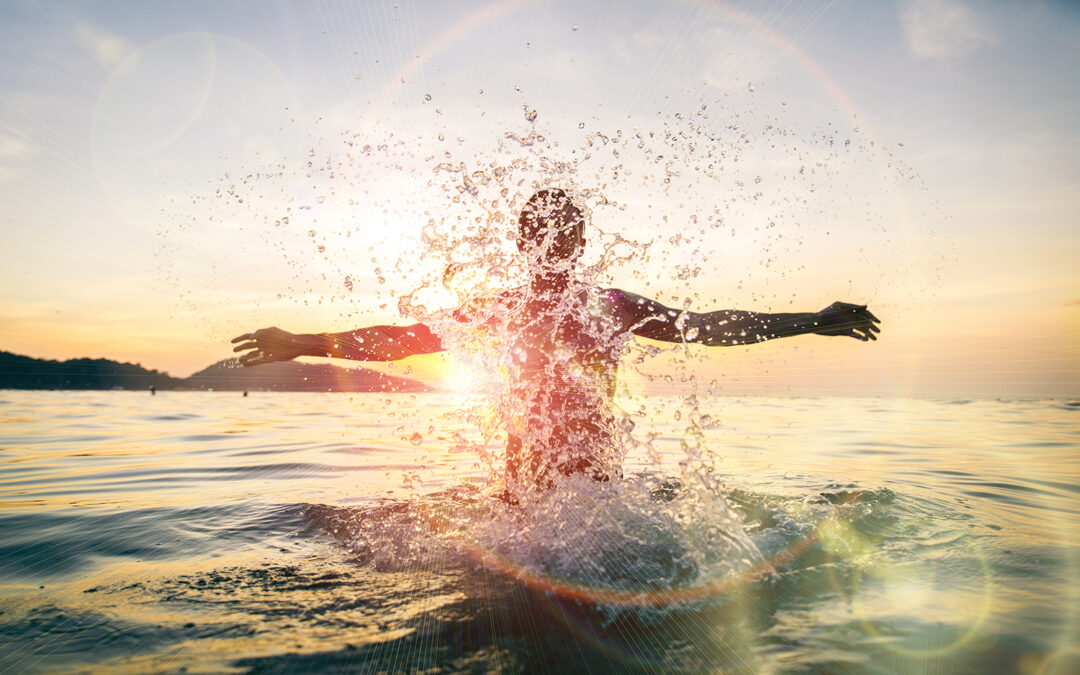 With the Christmas countdown now on, balancing the inevitable rush of work deadlines and juggling life and family commitments before the summer holidays can be stressful. After another year of lockdowns and uncertainty, many of us feel we are crawling to the finish...