Zac Efron Says He Never Wants To Be As Ripped As He Was In Baywatch
Appearing on Hot Ones, Efron sat down with host Sean Evans to discuss his new series Killing Zac Efron – a new series he will star and produce, venturing "deep into the jungles of a remote, dangerous island to carve his own name in expedition history." As always, the topic of his fitness and exercise regime popped up. […]
Appearing on Hot Ones, Efron sat down with host Sean Evans to discuss his new series Killing Zac Efron – a new series he will star and produce, venturing "deep into the jungles of a remote, dangerous island to carve his own name in expedition history."
As always, the topic of his fitness and exercise regime popped up.
Efron got candid, breaking down how mentally and physically exhausting it was to play the iconic beach character in Baywatch
"That was actually a really important time," Efron told Evans about his preparation for the role.
"I realised that when I was done with that movie, I don't ever want to be in that good of shape again. It was so hard."
Efron has always been passionate about fitness, but the the work that went into being insanely ripped made him lose track of what health meant to him.
"You're working with almost no wiggle room," he said.
"You got things like water under your skin that you're worrying about, making your six-pack into a four-pack. Shit like that. It's just stupid and it's not real.
"I'm happy that it worked and I'm happy that it got me through it," Efron continued.
"I may do it again if there's something worthwhile, but [I'll] wait till it gets to that. I don't need it."
Efron's YouTube channel Gym Time with Zac Efron also came up: a series where he works out with a-list celebs. The 32-year-old spoke of his respect for sporting's biggest stars when it came to maintaining health and fitness.
"For me, athletes are like movie stars. When I get to meet or hang out with somebody who's an inspiration to me, through whatever their art or craft is, that's really fun. And if they want to train with me… unreal."
Watch the full video here: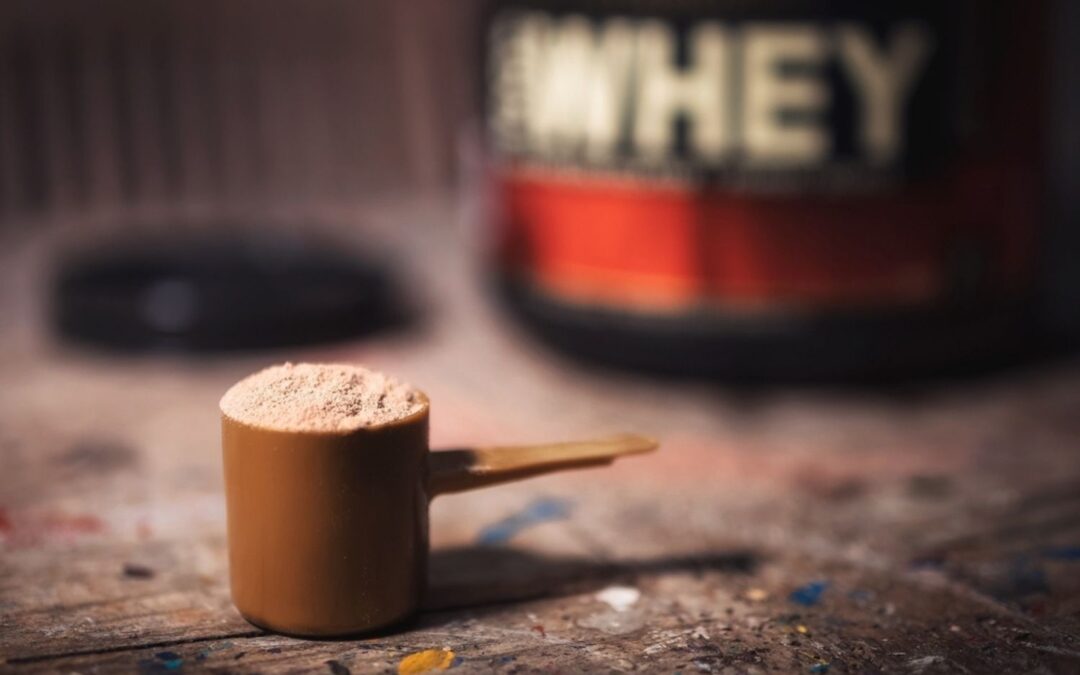 The fitness world loves a trend. From high-intensity workouts conducted in dimly lit gyms that look more like a techno club than they do a fitness centre, to cold showers and meditation, our penchant for health and wellness extends to all facets of the human...