Why Your Dad Is Stopping You From Getting A Six Pack
Can't shed those last few inches off your waist? You might have your dad to blame… A new study from the University of Cincinnati found that the diet of male fruit flies before conception impacts the health of their offspring. Researchers suggest that a low carb, high protein diet will result in a healthier child. […]
Can't shed those last few inches off your waist? You might have your dad to blame…
A new study from the University of Cincinnati found that the diet of male fruit flies before conception impacts the health of their offspring.
Researchers suggest that a low carb, high protein diet will result in a healthier child. Although scientists looked at insects, fruit flies share 60 per cent of genes with humans, 75 per cent of which are responsible for diseases.
The report saw male fruit flies mate with females after altering their diet. The results found that fathers wanting to have kids should have a diet high in fish, meat, fruit and vegetables while cutting out unnecessary carbs and avoiding refined sugars.
"In many species, the mums do a lot of the care. so we expect there to be an effect from maternal diet on offspring because of that strong link. But it was a real surprise to find a link between paternal diet and offspring," says Professor Michal Polak, biologist of the University of Cincinnati.
Turns out you can blame your old man for your health. But you can turn it around by following a good diet – check out the best diet for men.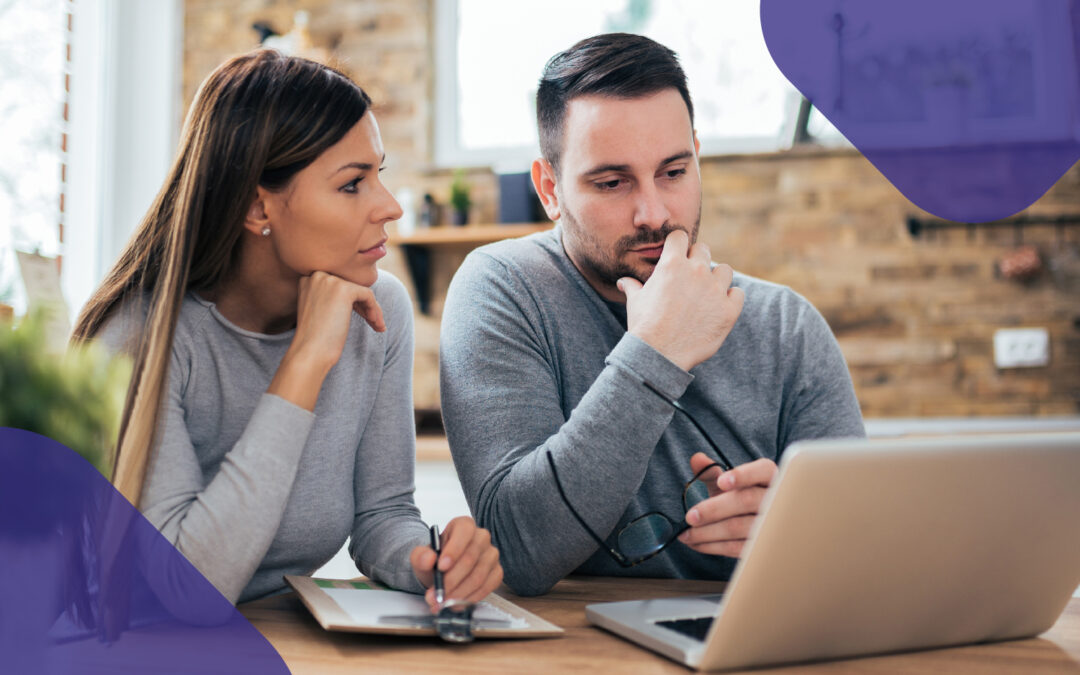 Brought to you by While separating from your partner is one of life's most difficult decisions, it doesn't need to be that complicated, drawn-out, or costly if you're both on the same page.  The smart and simple DIY online tool, 'amica' can empower your post-split...