The Unexpected, Delicious Food That Can Save Your Life
Wouldn't it be great if something that wasn't kale, gluten free, or dairy free turned out to be good for you? Well, science is on your side today, with new research showing that yoghurt is an effective tool in reducing the risk of cardiovascular disease.
The study, which was published in the American Journal of Hypertension, builds on existing research that identifies the benefits of dairy when it comes to controlling hypertension, type 2 diabetes, and insulin resistance.
High blood pressure is a serious issue and risk factor for cardiovascular disease, affecting almost one billion people worldwide. In the new study, over 73,000 patients that were affected by hypertension were surveyed, with full access to medical records granted for over 30 years.
Of the survey group, those who had a 'regular' intake of yoghurt saw a 30 per cent reduction in cardiovascular disease risk in women, and a 19 per cent reduction in men.
"We hypothesized that long-term yogurt intake might reduce the risk of cardiovascular problems since some previous small studies had shown beneficial effects of fermented dairy products," said scientist Justin Buendia. "Here, we had a very large cohort of hypertensive men and women, who were followed for up to 30 years. Our results provide important new evidence that yogurt may benefit heart health alone or as a consistent part of a diet rich in fiber-rich fruits, vegetables, and whole grains.
Whilst further research is needed to identify exactly how yoghurt affects and benefits heart health, the statistics and support for its inclusion in a healthy diet are strong. According to the researchers, a regular intake consists of only two servings per week, which seems extremely achievable. We might sneak a few extra Chobani pots in, just to be safe.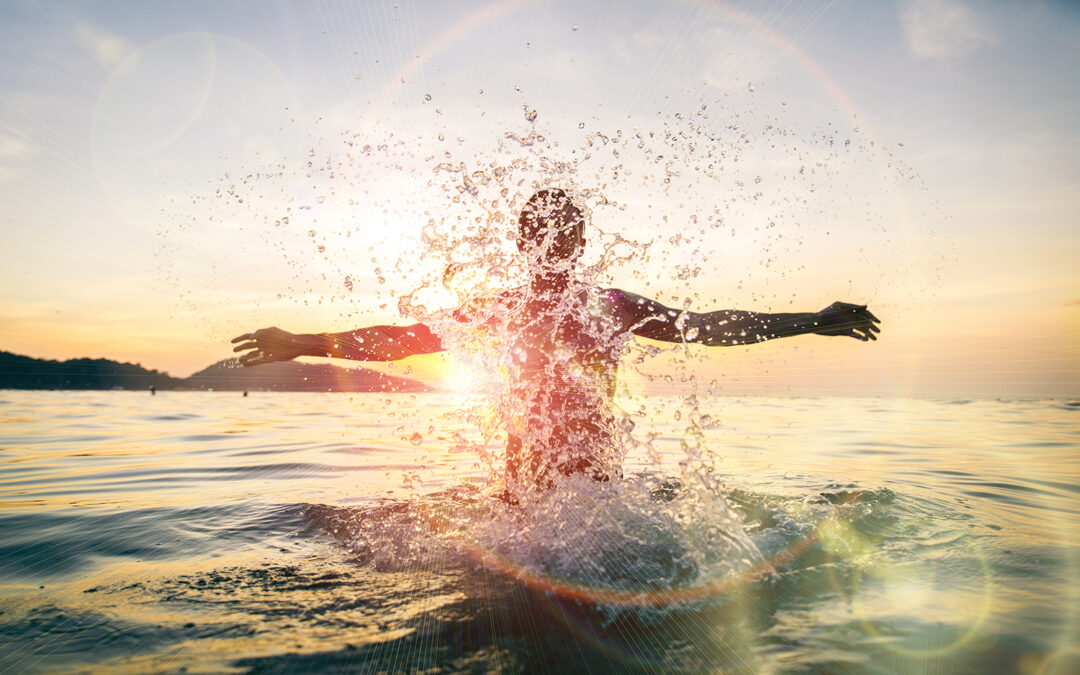 With the Christmas countdown now on, balancing the inevitable rush of work deadlines and juggling life and family commitments before the summer holidays can be stressful. After another year of lockdowns and uncertainty, many of us feel we are crawling to the finish...