How Yahya Abdul-Mateen II Got God-Level Ripped for Watchmen
Yahya Abdul-Mateen II has been on an impressive run.
The actor, who boasted few major credits to his name before last year's turn as villain Black Manta in Aquaman, is one of the most in-demand stars in Hollywood. This year, he appeared in the mega-hit Jordan Peele horror thriller Us, then showed up on TV as Cal, the doting husband of Regina King's kickass masked police officer on HBO's Watchmen series. Fans also found out that he was cast as the lead in Peele's next film, Candyman, and in the long-gestating Matrix sequel, giving them more to look forward to from the increasingly busy actor.
But there was already a huge role fans weren't expecting hiding in plain sight. Watchmen's sixth episode revealed that Cal is actually Dr. Manhattan, the most powerful being in the show's universe. He went from little used support to the show's focal point in a twist that no one expected.
RELATED: How Henry Cavill Got In His Best Shape Ever For 'The Witcher' Series
While Abdul-Mateen's success might seem sudden, the roles he has taken in the last few years have already showcased the wide range of his talents. That has also meant that he's had to transform his body to fit each part. "Many of my roles require a lot of different movements," the actor told Men's Health. He was a trim disco dancing king in The Get Down, a bulked-up mercenary in Aquaman (he says gained 20 pounds for the role), and, in his prep his unknown role in The Matrix, he's had to train to look 'cut' while being able to move quickly.
But the challenge of playing Dr. Manhattan—who in the comics appears mostly in the nude—was something else entirely. "That's really a different level of fitness, I mean the guy's a god," Abdul-Mateen says. "We want to make sure that we can carve a really chiseled body, a strong body, that's damn near perfect. That really takes a different level of skill and fitness and concentration in the gym."
The actor welcomed the MH crew to check out his Dr. Manhattan training plan at Dogpound in New York City alongside trainers Matt Tralli and Rhys Athayde. The workout mixes powerful multi-joint movements with cardio and core training, which helps Abdul-Mateen to get shredded.
If you want to take on the workout yourself, don't hesitate to scale down the clean and press and cardio to match your fitness levels. You're not Dr. Manhattan, after all.
Yahya Abdul-Mateen II's Dr. Manhattan Workout
4 sets of 8 reps
Cable Fly and Incline Fly Sequence
4 sets of 10 reps
Hanging Leg Raise with Hold
3 sets of 30-second hold; 20 reps
1 to 2 sets of 21 reps
3 sets of 30 seconds
5 rounds of 10 calorie sprints
This article originally appeared on Men's Health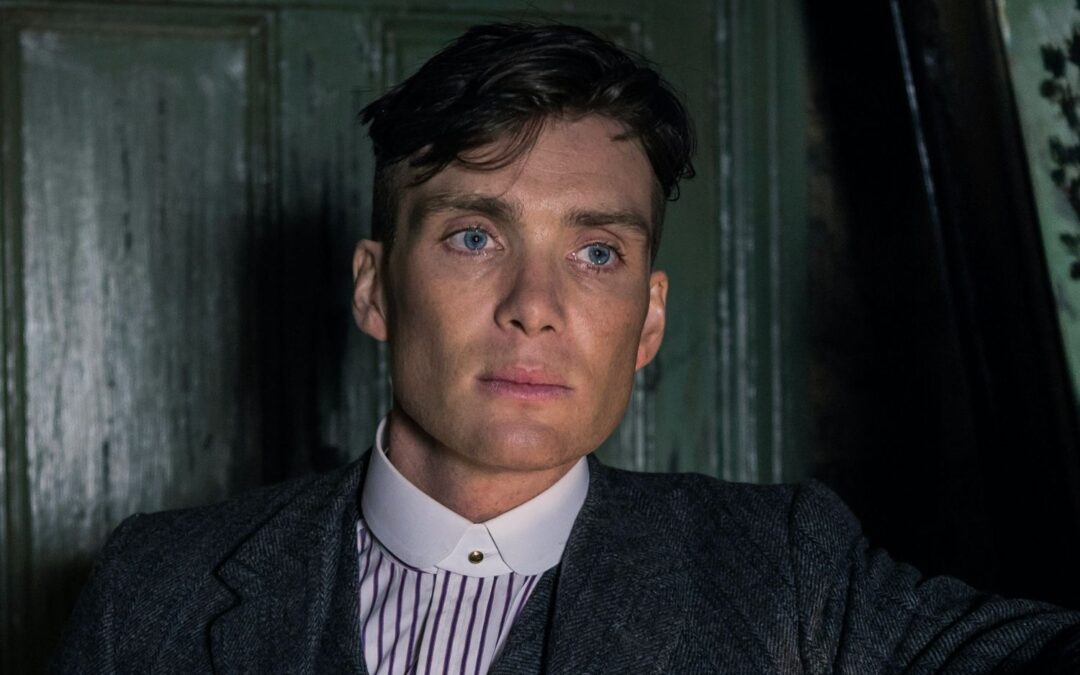 At a time where Netflix seems to churn through TV seasons with the kind of speed you'd expect of a TikTok video going viral, Peaky Blinders isn't one to give in to our penchant for instant gratification. Instead, the show has continued to take its time between...