Will Smith's Return To The Gym Is All Of Us Emerging From Lockdown
"You can't see it, but there are hot pockets on strings all over this gym." - by Jessica Campbell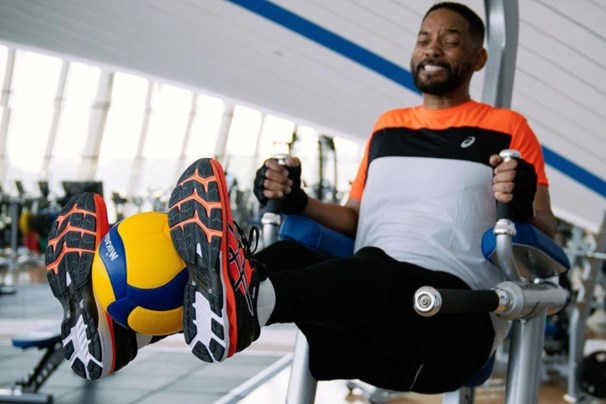 For the most part, Hollywood's A-listers seem to exist in a separate reality. Theirs is an existence few can ever relate to, one of glamorous parties, red carpet arrivals, and the kind of sprawling mansions that could rival a tropical resort. But when it comes to Will Smith, this is one actor that keeps it real – even when such a reality might not be the most pretty.
When Smith posed topless, tall and proud, showing off the belly that had got him through the pandemic, fans were immediately quick to express not only their support, but their relief in seeing someone voice what they themselves were going through. Smith announced that he would be embarking on a fitness journey to become the best version of himself possible, and in being so open and transparent, he removed the stigma surrounding weight gain. Not surprisingly, fans and actors alike took him up on the challenge.
But as anyone who has ever embarked on a fitness journey can attest, putting in the work and countless hours at the gym is hard work. And as Will Smith shows in his latest video, heading back into the gym after lockdown has its own challenges, too.
In a video dubbed "Trying to remember how to use the gym after quarantine," Smith hilarious shows himself using a variety of exercise equipment incorrectly. One clip sees him swinging from a hanging rope trainer, while another had him performing arm presses on the leg curl machine. He captioned the post, "Feeling the burn in places I didn't even know were places."
Smith's quest for fitness is basically all of us. While so many actors seem perpetually ripped thanks to personal chefs and dedicated trainers on hand, Smith has shared videos of his fitness journey and continues to keep the content lighthearted and engaging. After all, getting back into shape should be fun, anyway. When he first shared his photo in May, he said it was "the worst shape of my life" and that he was determined to prioritise his fitness.
"This is the body that carried me through an entire pandemic and countless days grazing thru the pantry," he captioned. "I love this body, but I wanna FEEL better."
"No more midnight muffins…this is it!" Smith added. "Imma get in the BEST SHAPE OF MY LIFE!!!!"
Smith's transformation will ultimately be part of a new original series set to premiere next year on YouTube that will take viewers along on his health and fitness journey. The six-part unscripted fitness docuseries, which is titled Best Shape of My Life, will follow the actor's challenge to improve "every aspect of his fitness from agility to power to recovery and more, teaming up with guests including pro athletes, scientists and experts, and top YouTube creators."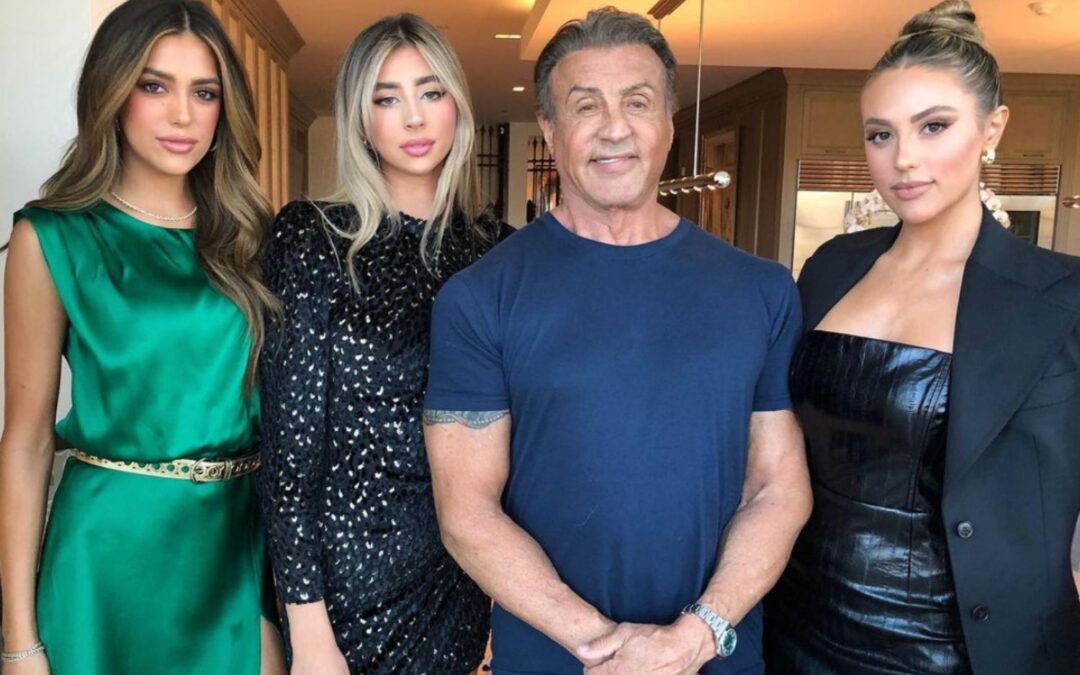 When it comes to icons of the screen, Sylvester Stallone is up there with the best. The man who made the movie training montage a prerequisite for any sporting flick, particularly those of the boxing variety, became a household name since bursting onto our screens in...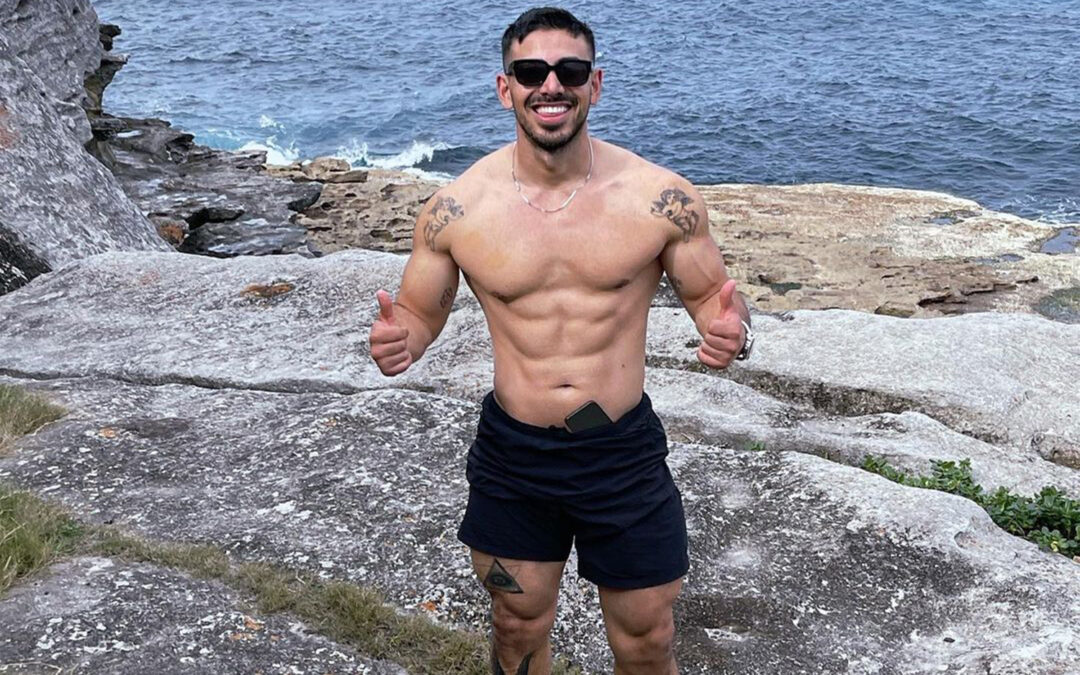 While Christmas is one of the most magical and fun times of the year, it can also be the most...
Make A Difference This Movember With [Mo]re Than A Run
On November 27, runners around Australia and New Zealand will be able to move for a meaningful cause. Here's how you can get involved with the fundraising challenges through the [mo]re than a run event, powered by Lululemon.