Will Smith Opens Up About The Valuable Lesson He Learned From An Intimacy Coach
"The idea of travelling with 20 women that I loved and took care of and all of that, it seemed like a really great idea."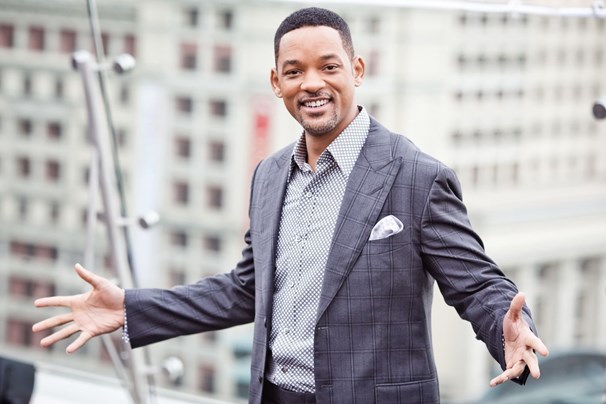 Will Smith and Jada Pinkett Smith have stood as the 'it' couple for years now. Hollywood romances are quick to ignite the tabloid press, but when it comes to the pairing of A-listers in marriage, most tend to ignite and fade with the speed of a newly adopted fitness trend: here one day, gone tomorrow. Though the couple have certainly opened up about the challenges of sustaining a committed marriage in recent years, for Smith the idea of a monogamous relationship wasn't one he originally gravitated towards. Perhaps like many guys out there, Smith dreamed of having a harem of girlfriends including Halle Berry and Misty Copeland. 
Ahead of the release of his new Mark Manson-assisted book, Smith sat down with GQ to discuss some rather personal moments in his life that proved formative. One such occasion was when Smith sat down with intimacy coach, Michaela Boehm and learned a valuable lesson. During their first meeting, Smith confessed that if given the chance, he'd want a group of girlfriends comprised of fellow famous creatives. When Boehm told Smith to name the women he'd want in the theoretical harem, he didn't waste any time and went about listing a couple. As Smith and Boehm began to look into other women he could choose for this group, the plan was to even go so far as to reach out to the women about the idea. 
"I don't know where I saw it or some shit as a teenager, but the idea of traveling with 20 women that I loved and took care of and all of that, it seemed like a really great idea," said Smith. 
It wasn't until Smith and Boehm played out the scenario together that Smith soon came to realise that his fantasy wouldn't quite match the reality of such a situation. He came to realise that the setup would be "horrific" and cause misery for all involved. But in working through the scenario with his intimacy coach, Smith was able to ditch some of his deeply rooted shame tendencies that stemmed from his strict Christian upbringing. 
"What she was doing was essentially cleaning out my mind, letting it now it was okay to be me and be who I was," Smith told GQ. "It was okay to think Halle is fine. It doesn't make me a bad person that I'm married and I think Halle is beautiful. Whereas in my mind, in my Christian upbringing, even my thoughts were sins. That was really the process that Michaela worked me through to let me realise that my thoughts were not sins and even acting on an impure thought didn't make me a piece of shit."
Smith also opened up in the interview about the impact of witnessing his father's abuse against his mother, both as a child and as an adult. The violence he saw inspired him to build a defence system that also became the public persona many now identify him with. "I felt like a combination of having completed some phase of my life, and also with my father dying. I just ever would've been able to say this stuff about my father beating up my mother," Smith explained. "I never would've been able to talk about that while he was alive."
In writing about some of the experiences in the book, Smith found catharsis and was able to work through the emotional trauma. You can read more about Smith's relationship with Jada, as well as the inspiring advice he received from Denzel about the differences between one's "funky 40s" and "fuck-it 50s" here. 
Jess is a storyteller committed to sharing the human stories that lie at the heart of sport.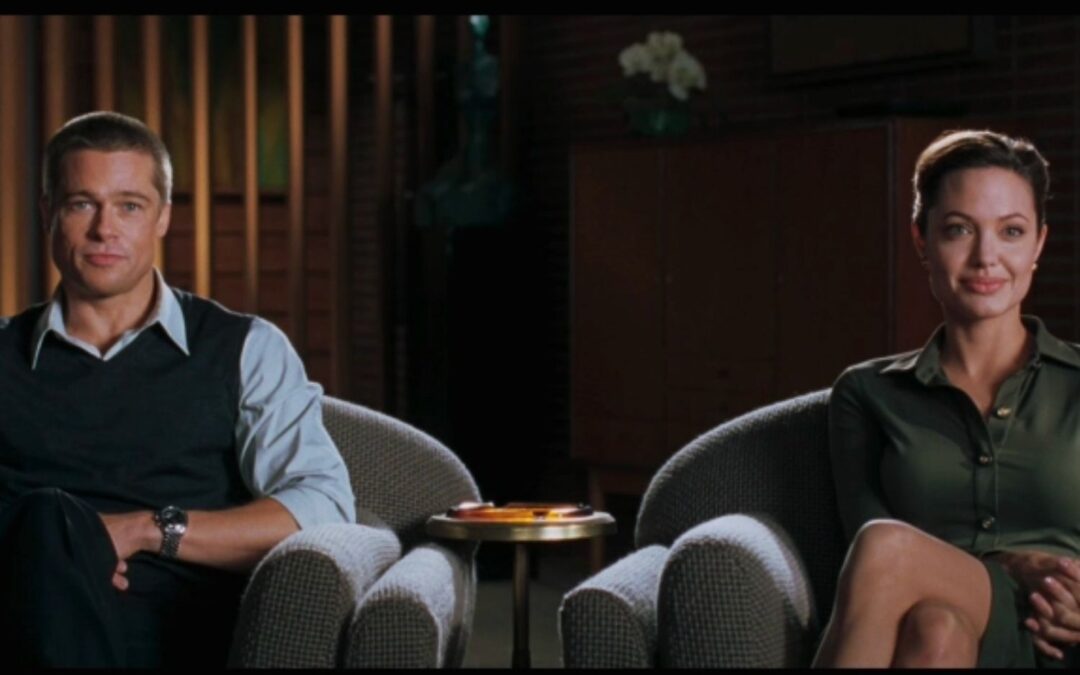 Across literature, reality television and cinema, infidelity has captured audiences for decades. Perhaps there is nothing as gripping as watching a couple fall in love, but when it comes to staying in love, that's when the conflict and challenges arise. Whether you're...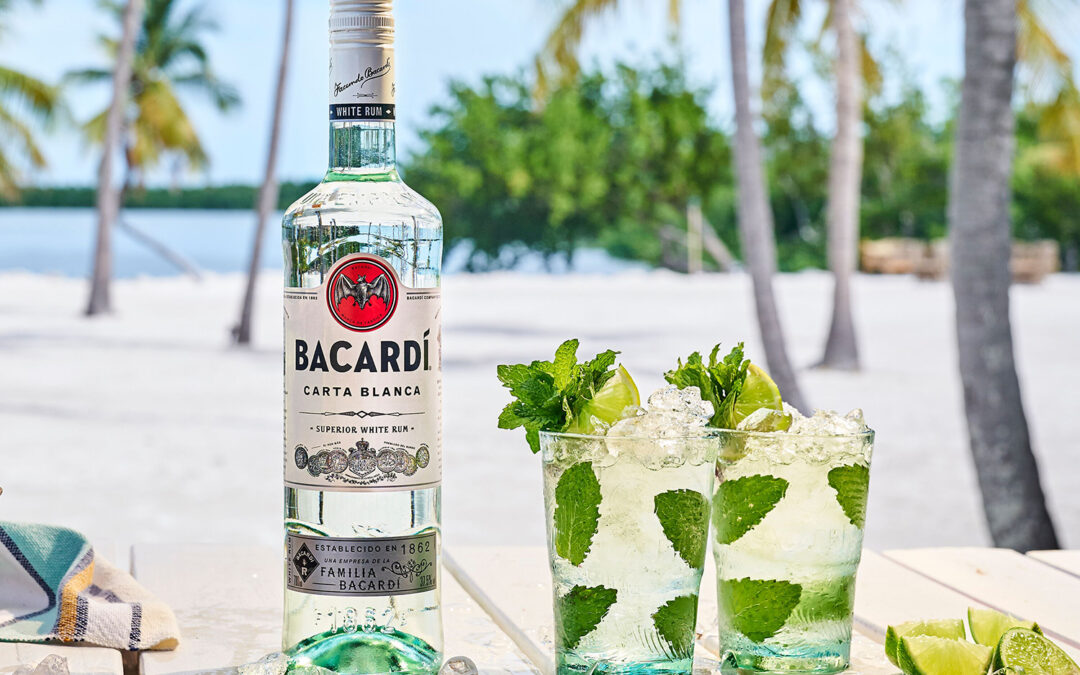 We've all given (and received) a lot of terrible gifts. That sweater you thought was "cute" or...