Why You're Still Getting Acne as a Grown Man – and How to Fix It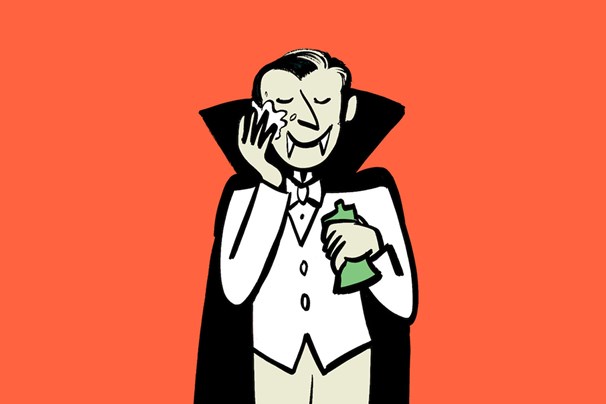 You're all ready for your date (I guess we should say Zoom date, right?). You've got your lines memorised, your hair manicured to perfection, and you're all good to go. 
Then disaster strikes: you get a breakout.
Sure, you might have considered the odd acne breakout during puberty to be normal; but when you're old enough to rent a car? It's infuriating. 
Yet getting acne once you're out of your teen years isn't actually that unusual: more than 40 per cent of twenty-something guys suffer from acne, according to a study from the University of Alabama.
"Acne can be characterised as inflammatory (causing pustules, nodules, and papules which are often deep, red, and painful in nature) and comedonal (these cause classic features of whiteheads and blackheads)," explains GP and Aesthetic Doctor (BSc, MBBS, MSc, MRCGP, FRACGP), Dr Sabrina Campbell. "It often occurs when oil, also called sebum, becomes trapped under our skin and blocks the pores."
So why are you still popping spots as a grown man? Dr Campbell explains some of the most common causes of adult acne – and how prescription skincare, like the offering supplied by men's health platform Mosh, can nix it for good.
What causes adult acne?
First, the bad news.
According to Sabrina, you're probably getting acne now for the same reason you got it 10-or-so years ago: your skin type. The root of your breakouts could be as simple as having sensitive, oily, dry, or acne-prone skin.
And sure, while oil helps keep the skin healthy by protecting it from moisture loss, excessive production of this oil by the sebaceous glands can cause clogged pores that lead to acne, she explains.
"Adult acne, often called post-adolescent acne, occurs after the age of 25 years old. However the mechanisms that cause acne are the same in both adolescent and adult acne," says Dr Campbell. "They often will occur along the jawline, neck, face, chest, back and even the buttocks, and are commonly caused by excess production of oil in the skin, blocked pores by old skin cells, bacteria, and inflammation."
How can I treat it?
The good news: There are still plenty of ways to take care of the problem, and adult acne is treatable. According to Sabrina, this is particularly true with the help of the right products – enter the team at Mosh, and their personalised medical grade acne treatments, available online, with the help of medical experts.
"Prescription skincare is specifically designed to manage the underlying causes of acne. By understanding the physiology of the skin, prescription skincare can help maintain a holistic balance of how the skin functions and in turn improves the quality of the skin," explains Dr Campbell. "Skincare that is prescribed to tackle an individual's skin needs is advisable and will provide a desirable outcome."
Offering medical grade prescription treatments which contain ingredients that have been scientifically proven to help with acne, Mosh's treatment process kicks-off with a simple online skin consultation, where a medical expert will identify what type of solution suits you best. From there you will be supplied with either oral antibiotics or topical creams that include everything from retinol to Hyaluronic Acid and Niacinamide. 
And don't freak out: it's not going to cost an arm and a leg – the subscription is super affordable, starting at only $25/mo for their oral antibiotics and $53/mo for the topical creams. Plus, you can pay in weekly, fortnightly or monthly instalments for your 3 months subscription period, which can be cancelled at any time without penalty.
So what can I do in addition to my Mosh products?
Alongside the right products, you can make a few small changes to your everyday habits.
Stay consistent with

 

skincare
"To avoid clogging our pores, which is a contributing factor that causes acne, regular cleansing is a must. Gentle, skin-type-specific cleansers should be used twice a day to help clean the skin of impurities. Harsh exfoliants or aggressive scrubbing can be counterintuitive in managing the skin and minimising outbreaks."
Stay hydrated and clean
"Maintaining good hydration, as well as keeping anything our skin is in contact with regularly clean (such as pillowcases, face masks, phones), can minimise outbreaks."
Eat healthy 
"Some foods can be linked to contributing to excessive oil production. Avoiding excessive amounts of refined carbohydrates (high sugar foods and foods high in saturated fats) can help manage the body's production of excessive oil."
To find out more, head to getmosh.com.au/skin/acne.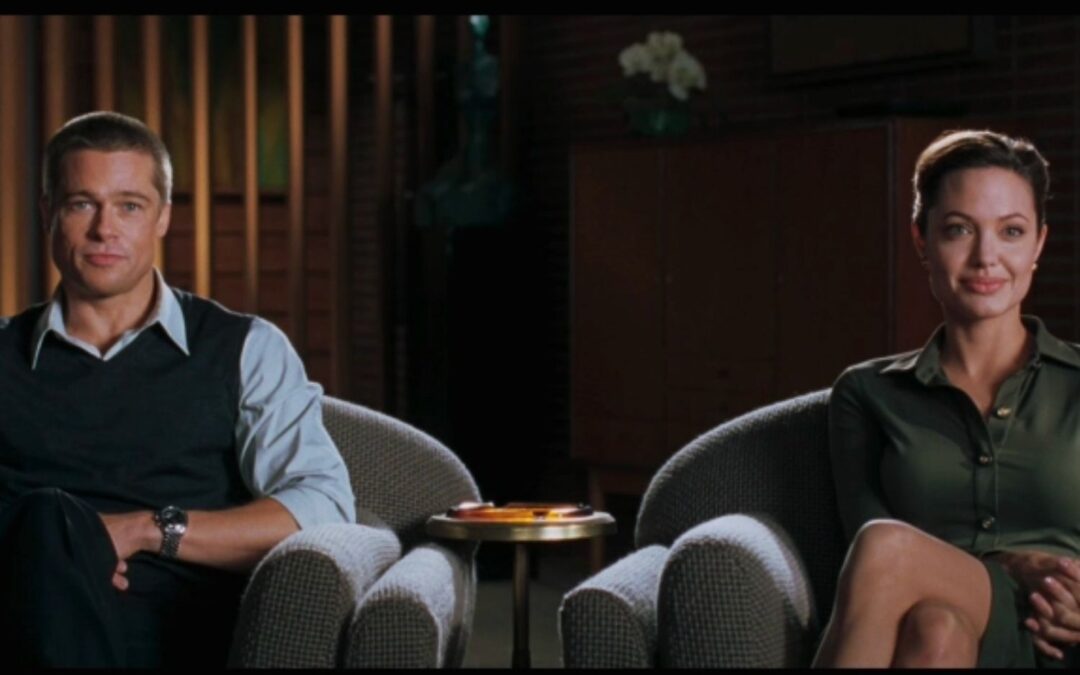 Across literature, reality television and cinema, infidelity has captured audiences for decades. Perhaps there is nothing as gripping as watching a couple fall in love, but when it comes to staying in love, that's when the conflict and challenges arise. Whether you're...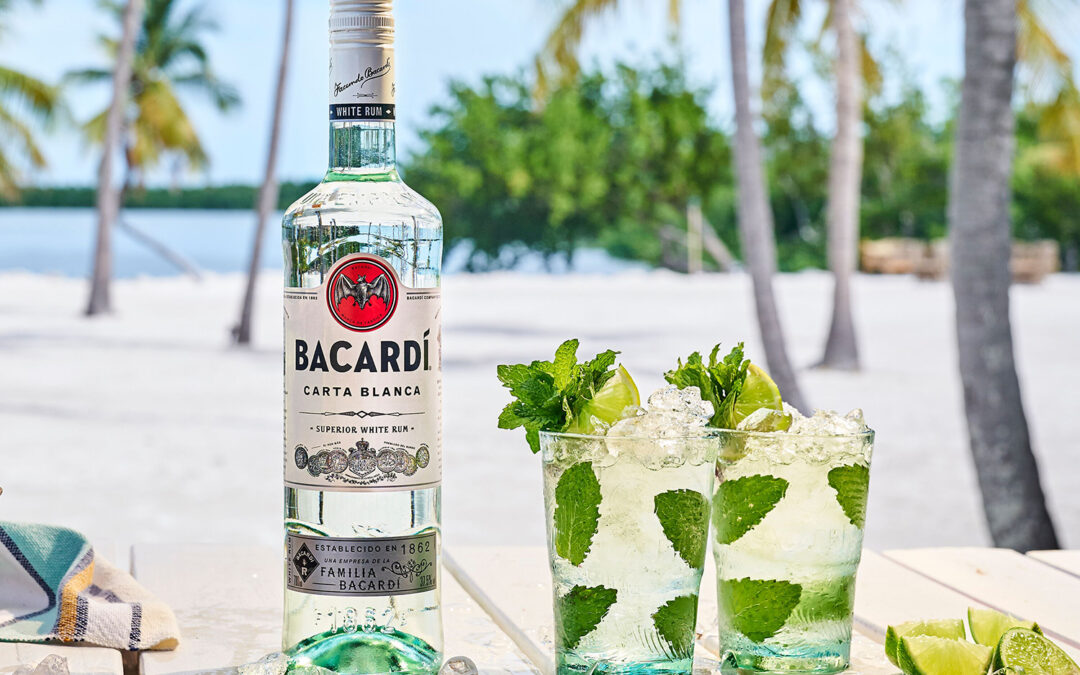 We've all given (and received) a lot of terrible gifts. That sweater you thought was "cute" or...