Send Your Partner This Today to Have Hotter Sex Tonight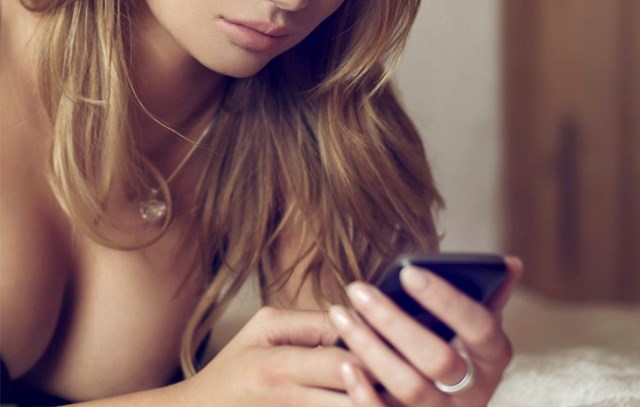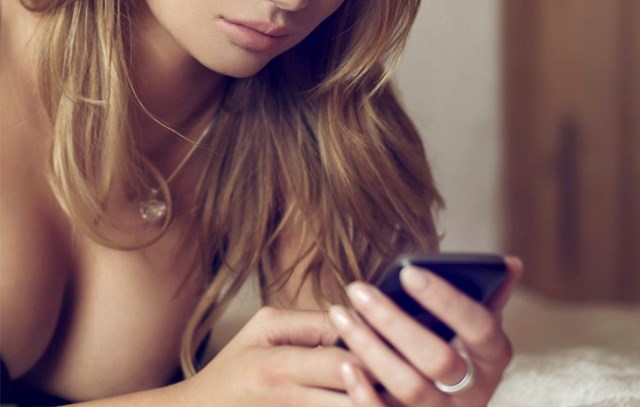 But if every day seems like a lot, there's good news – 42 per cent of study participants who sent sexts weekly also reported feeling pleased with their sex life.
Even 33 per cent of people who sent sexts only a few times a month reported being satisfied.
What does this tell us? Anything you do to build arousal (even something as simple as sexting her) will get her mind thinking about the real thing. And when she finally gets her hands on you – look out.
"For many, sexting conjures up an intoxicating mix of hormones that stimulates their sex drive and adds to the intensity of their sexual encounters," Paul Hokenmeyer, marriage and family therapist, told Men's Health.
Related: Why You Should Sext Your Wife
"This is because our largest sex organ is our brain. By taking and sharing the most intimate parts of our bodies with our mate, we heighten our awareness of what we have to offer – and what there is to receive," he said.
"It's an incredibly sensual process that focuses our minds to optimise our sexual pleasure."
This isn't a license for you to go and send naked photos of yourself to unsuspecting girls, however.
Sixty per cent of women said they'd be comfortable sending nudes only to their partner, 40 per cent admitted to having received unwanted sexual pictures, and 7 per cent reported having a nude photo shared online without their consent.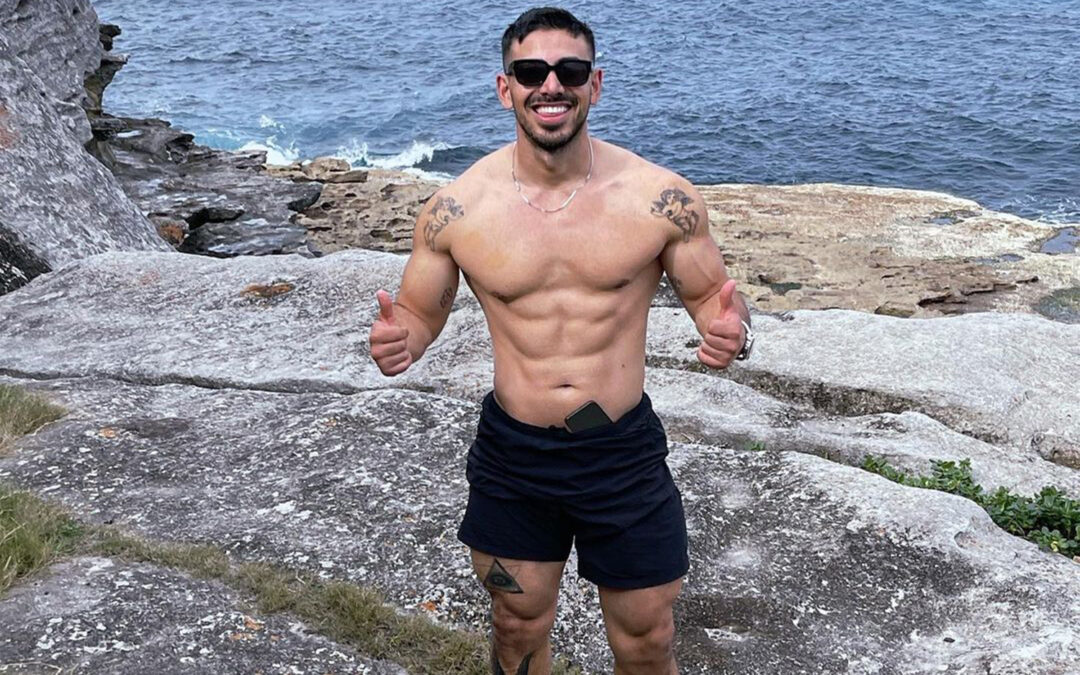 While Christmas is one of the most magical and fun times of the year, it can also be the most challenging for those who are trying to stay on track with their health and fitness. Losing focus is easy with Christmas shopping, family gatherings, eating and drinking -...