Why Online Yoga Is A Must For Dads
Honza Lafond shares his tips for nurturing your body and wellbeing, even when juggling parenthood. - by Honza Lafond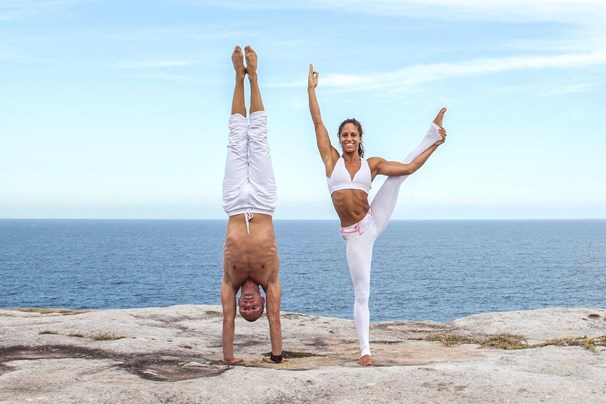 The rise of the term "dadbod" has us blokes desperately searching for ways to proactively nurture our bodies and well-being. Yoga is a life-long full body and mind immersive practice. However, as a parent it can be hard to find the space and time to commit to a practice for yourself! 
I have been practicing yoga for over 15 years. Along my yoga journey, I have met my wife Claudine and together we have become pioneers in the world of online wellness, most recently launching the online platform BodyMindLife Online. While yoga was always a way for me to explore my physicality and look after my body and mind, last year changed how I practiced yoga as a dad of two kids under five-years-old. I fell in love with doing yoga at-home! 
As a parent, there is something very cathartic about stepping onto my yoga mat for anywhere between 10 minutes to an hour a day. It makes me a better parent, husband, friend and human. While I may be unable to make it to a yoga studio as regularly, practicing at home via an online platform can be just as immersive. 
For all the dads out there, here are my top four reasons you need to kick off your at-home yoga practice. 
Creating a space in your home that is JUST for you.

 

When you live with kids, finding the time and space in the home for a regular yoga practice can seem like a daunting exercise. I recommend finding a special little nook in your home that you can roll out your mat, away from the pitter patter of little feet. The best thing about accessing yoga online, is that you can really do it at any time (even when you put the kids to bed).  
Find a teacher you love.

 

There is a misconception that all yoga teachers and students are women under the age of 30! It's simply not true. The world of virtual yoga opens you up to endless possibilities when it comes to teachers and styles. I love that BodyMindLife Online supports teachers through a pay-per-view model, meaning that your favourite teachers are directly rewarded for you watching their class. 
Cost efficiency.

 

More often than not, parents are guilty of caving to their kids' desires and demands. An online membership to an online platform is a really cost effective way to save money whilst trying something new! You can even save money on purchasing active wear by practicing in your pyjamas. 
You can hit pause.

 

As a parent, I know that  life can't be as perfect as a yoga retreat! Online platforms don't shame you for having to deal with parenting's daily disruptions (e.g. the kids fighting or demanding lunch). Instead, you can hit pause at any time and return to your practice when it suits you! 
Honza Lafond is one of the creators behind  new education platform BodyMindLife Online.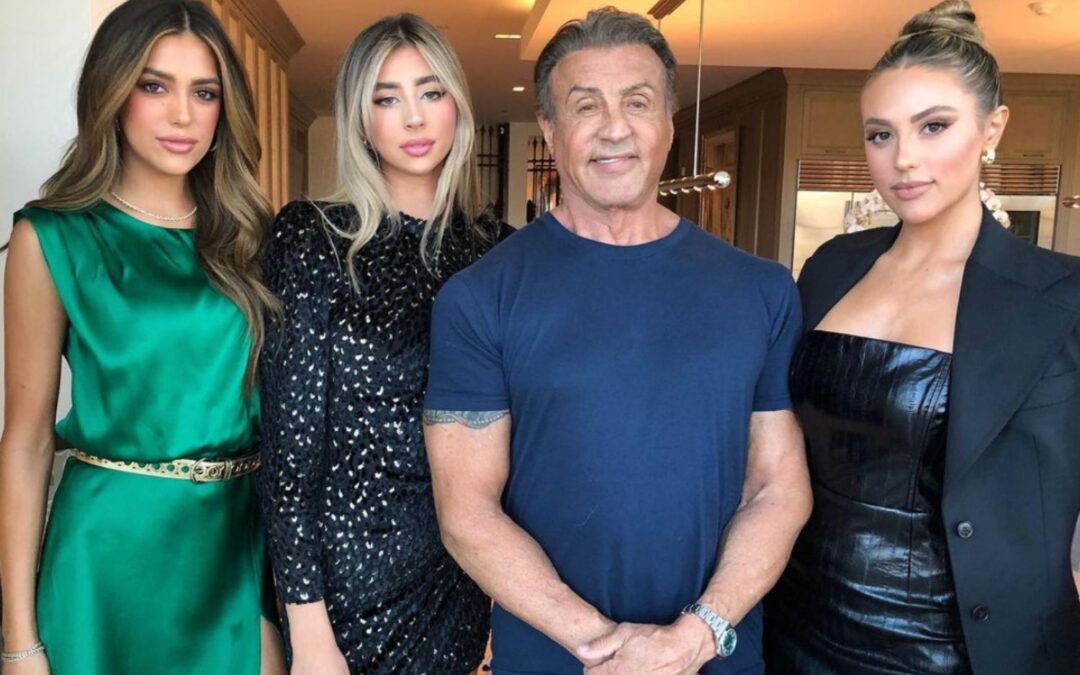 When it comes to icons of the screen, Sylvester Stallone is up there with the best. The man who made the movie training montage a prerequisite for any sporting flick, particularly those of the boxing variety, became a household name since bursting onto our screens in...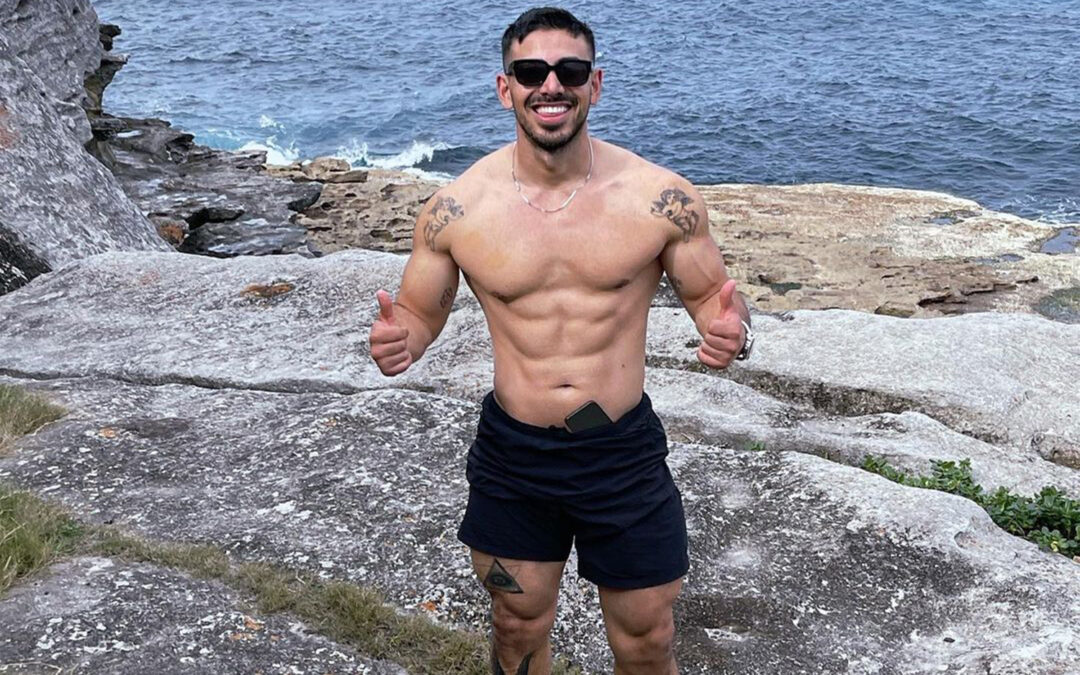 While Christmas is one of the most magical and fun times of the year, it can also be the most...
Make A Difference This Movember With [Mo]re Than A Run
On November 27, runners around Australia and New Zealand will be able to move for a meaningful cause. Here's how you can get involved with the fundraising challenges through the [mo]re than a run event, powered by Lululemon.