Why Nick Kyrgios Can't Win The Australian Open
Here we go again. The Australian Open is in full swing. It has now been 45 years since a local man won it. And seasonal tennis fans are wondering whether this could be Nick Kyrgios' year. Take it from me: it won't be. Kyrgios might make it to the second week, but probably not. If […]
Here we go again. The Australian Open is in full swing. It has now been 45 years since a local man won it. And seasonal tennis fans are wondering whether this could be Nick Kyrgios' year.
Take it from me: it won't be.
Kyrgios might make it to the second week, but probably not. If he gets past Ugo Humbert tonight (no certainty – Humbert is the higher-ranked player), his probable third-round opponent is Dominic Thiem, last year's US Open champ and the world No. 3. That feels like curtains for Kyrgios. But even if it's not, the end won't be far away.
Why the pessimism? Why the negativity? Why the need to cut down an emerging champion possessed of such extraordinary talent?
None of those things is the reason I'm writing him off. I'm writing him off because he doesn't have what it takes to win seven matches in a fortnight.
The flashy stuff Kyrgios brings to the court – the no-look volleys, the tweeners, the drop shots on serve – gets your matches televised and draws gasps from fans who might otherwise have started to feel bored. But it does not win you grand-slam titles.
Grand slams are won by equally gifted players who can maintain a laser focus – not for a few minutes or a few games or a couple of sets, but in seven matches against increasingly lethal opponents.
Kyrgios has reached two grand-slam quarter finals in his career. He made it that far at Wimbledon in 2014 and at the Australian Open the following year. Don't get me wrong: they're fine accomplishments. Magnificent. But they're a long way short of winning a final.
Over the years, a lot of what Kyrgios has shown us – and a lot of what he's told us – lead to an inescapable conclusion: he lacks the champion's work ethic and he lacks the champion's mind.
Can he develop those things? Maybe. I've got my doubts, though. He's not a kid anymore. He's 25. He was ranked 13th in the world in 2016. He's now 47th.
In any given match, as well as the trick shots, you count on Kyrgios serving huge and crunching a bunch of forehands. You can also assume there'll be periods of sulking, ill temper and compromised application.
That doesn't make him a failure, a bad person, a disgrace to the game or anything else of the sort. It just makes him a massive long shot at the big events.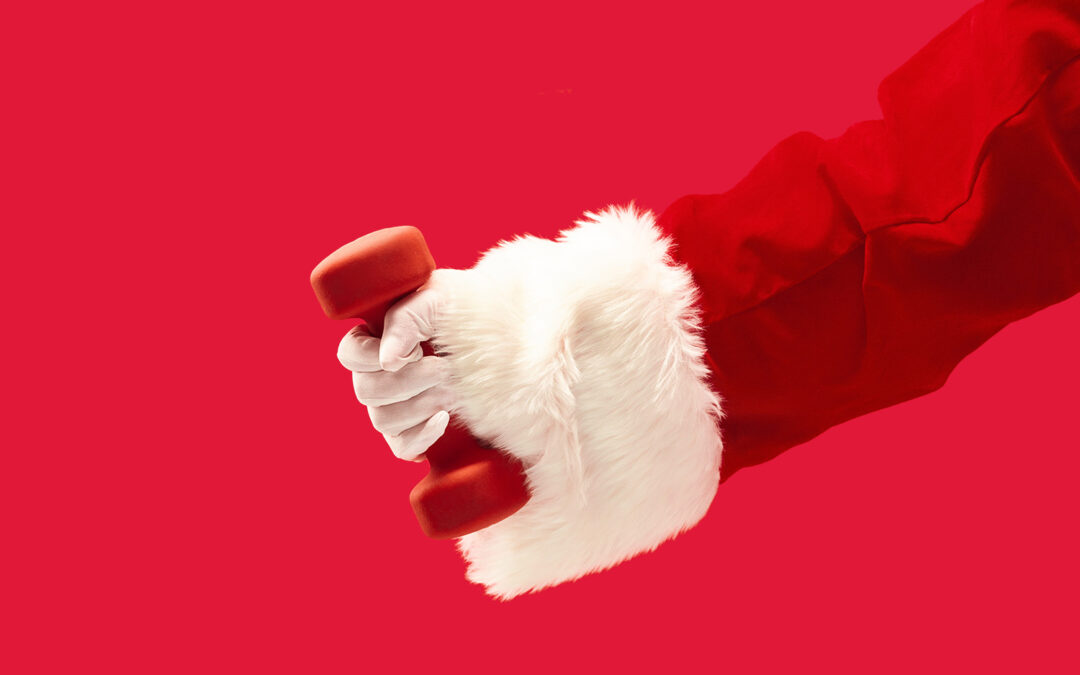 This Christmas/New Year may feel a little different – and that's ok. It's been an interesting year (to say the least) and as we get back to normality, it may be that fitness and health hasn't quite made it on to the to-do list just yet.  There's a lot competing for...