This Single Dad Had The Best Response To His Daughter's First Period | Men's Health Magazine Australia
Take notes, guys, we've found a shining example of how to handle your daughter getting her first period.
In a now viral Facebook post, single dad Maverick Austin has shared what went down when he got "the call" from his 11-year-old, Avi.
The US-native wrote that the pair initially thought she had pooped her pants and rushed to get her a change of clothes.
"I rush to school take her a change of undies, put the old ones in a bag and rush back to my conference call and threw the bag in the kitchen trash," he writes.
A few hours later she calls to tell him it happened again.
"I'm confused and very annoyed because I'm super busy… I yell 'just wipe your butt better then stuff toilet paper in the back of your pants and I'll have to call you back in an hour!' and I hang up."
Cue: lightbulb moment.
RELATED: 8 Things All Men Need to Know About a Woman's Period
"A few minutes later it hits me… omg!!! I rush to the trash to dig out and inspect the undies from earlier and scream 'that's blood not poop!!'"
"I interrupt my project meeting and explain to my banking colleagues that i'm VERY sorry but I have to go! I'm racing to the school while calling them telling the nurse to "go find my child!". Speeding and having a panic attack because my child called me for help and I just 'left her to die on the battlefield'!"
It turns out Avi had the same realisation and queried whether she'd be getting something like when a tooth falls out.
"So I snuck off to the store and when she got out of the shower I told her 'The Period Fairy' brought you something."
And yeah, he nailed it. Chocolate, ice cream, cookies, flowers and a 'you've got this!' card.
"The best dad award!" someone commented. "Got her all the good stuff!'
'Wow, I'm impressed with how amazingly you handled that!" another said. "Oh & BTW, I think you might be onto something there with the period fairy!"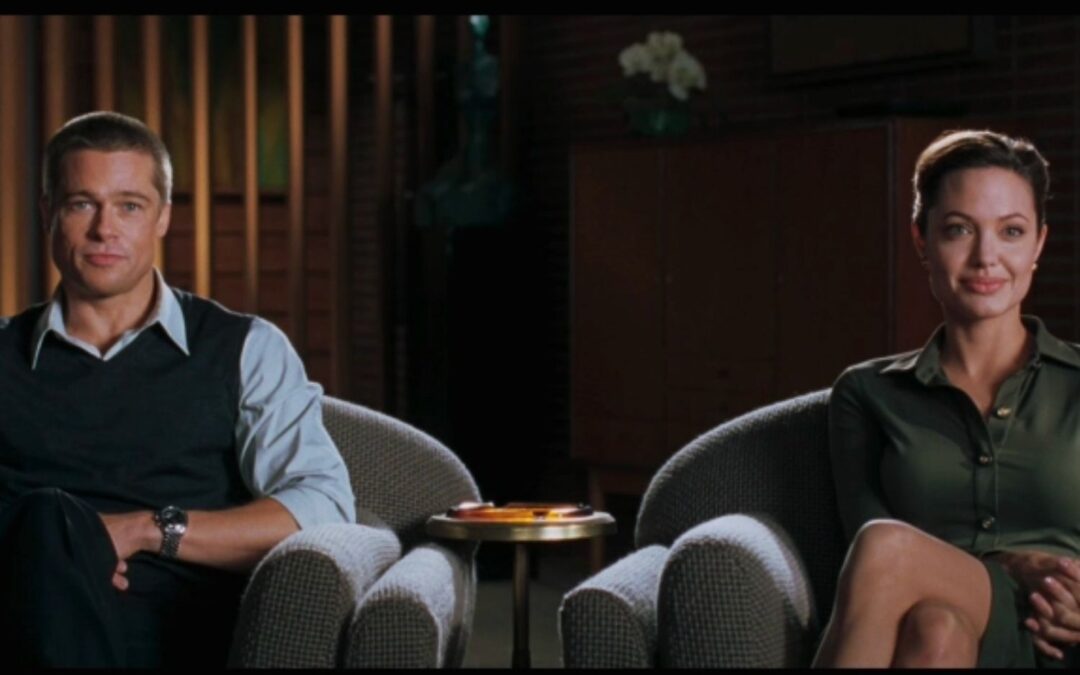 Across literature, reality television and cinema, infidelity has captured audiences for decades. Perhaps there is nothing as gripping as watching a couple fall in love, but when it comes to staying in love, that's when the conflict and challenges arise. Whether you're...