12 Things That Affect Your Level Of Attractiveness | Men's Health Magazine Australia
From the muscles to chisel to the tones to wear, we present the science that will spike your net worth. RED ALERT The lady in red may be a cliché, but the hue works for men, too. We suggest a simple sweatshirt, rather than the old money look of scarlet chinos and tweed blazer. Tianjin […]
From the muscles to chisel to the tones to wear, we present the science that will spike your net worth.
RED ALERT
The lady in red may be a cliché, but the hue works for men, too. We suggest a simple sweatshirt, rather than the old money look of scarlet chinos and tweed blazer. Tianjin Medical University
WELL AGED
Put down the Just For Men. A study found that older men are considered attractive, as they represent power and financial independence. Embrace the grey. University of Abertay
BUILD BIGGER PECS
A survey revealed a man's well-honed chest is the feature that women find most attractive, closely followed by haircut and arms. So, make a beeline for the bench press. Dr Felix
LIVE ON THE EDGE
Potential partners like men who engage in adrenaline-fuelled activities like mountain biking, rather than just lifting weights. Deadlift PB? That don't impress them much, sadly. University of Alaska Anchorage
EAT GARLIC
Yes, seriously. Women smelled pads from the armpits of men who ate garlic and those who didn't. The garlic munchers' scent was rated more attractive. Still, keep some gum handy. University of Stirling
HIRSUTE PURSUIT
We're not at "peak beard" yet. In a study of 8500 women, men with facial hair were rated as more attractive than the clean-shaven. Journal of Evolutionary Biology
UP GUITAR HERO
Science proves yet another stereotype, as a study finds that men have more luck getting phone numbers when they are carrying a guitar. Time to jump on the bandwagon. University of Southern Brittany
SPLASHING CASH
You'd think offering to pay for dinner would endear you to your date. Wrong. A new survey found that most women now prefer to split the bill. Badoo Dating App
LOSING SLEEP
Playing the martyr won't help your appeal. A survey found that men who didn't get enough sleep were less attractive, with respondents saying that they looked "sad". Karolinska Institute
BATTLE SCARS
It may only mark the time you fell off a skateboard when you were 10, but men with scars really are more attractive than those without. Time to perfect your shark bite stories. University of Liverpool
KEEP YOUR TOP ON
Topless photos and gym selfies are the biggest profile picture turn-offs on dating apps. If you really want to make someone swipe right, a (fully clothed) snap in the countryside wins out. Badoo Dating App
MAN'S BEST FRIEND
Sure, a meet-cute with a poo bag in hand isn't ideal, but a canine wingman raises your odds of retrieving someone's number. Ruppin Academic Centre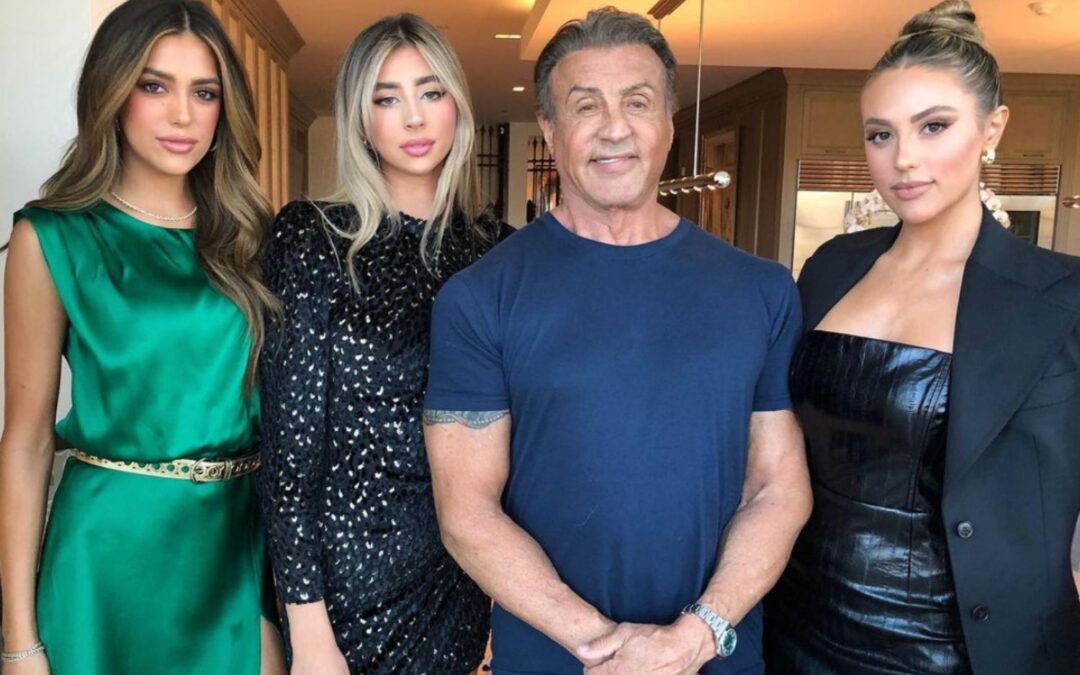 When it comes to icons of the screen, Sylvester Stallone is up there with the best. The man who made the movie training montage a prerequisite for any sporting flick, particularly those of the boxing variety, became a household name since bursting onto our screens in...