This Is What Tennis Legend Roger Federer Eats and Drinks For Breakfast, Lunch and Dinner
Players like Roger Federer don't come along very often. And while there is no doubt that his natural ability has seen him lead a successful career, sports nutrition can be equally as important as talent. According to Business Insider, his day-on-a-plate looks a little something like this: For breakfast, Federer begins with homemade waffles and a […]
Players like Roger Federer don't come along very often. And while there is no doubt that his natural ability has seen him lead a successful career, sports nutrition can be equally as important as talent.
According to Business Insider, his day-on-a-plate looks a little something like this:
For breakfast, Federer begins with homemade waffles and a fresh fruit compote on game day. To wash it down, the 20-time Grand Slam champion will down a shot of Vinegar, coffee and freshly squeezed juice.
"Two hours before every match, I eat pasta with light sauce…I have been doing it for 20 years," Federer tells the International Business Times.
To make sure he gets the right amount of carbs while also ingesting minerals such as potassium, Fed's go-to snacks are bananas. Research has found that a typical banana contains 422mg of Potassium, nearly 10 per cent of your daily required intake.
When it comes to Dinner, he certainly doesn't discriminate. "I am a lover of Italian, Japanese, and Indian restaurants," he adds.
Of course, the Swiss star is still human. So he can be forgiven for indulging in a few treats. In 2017, according to news.com.au, " I like my ice cream, i like my chocolate. That's my diet. I like my treats, i don't feel bad about it, i like i can do it and play tennis at the same time."
Guess, Federer eats just like the rest of us – good on him.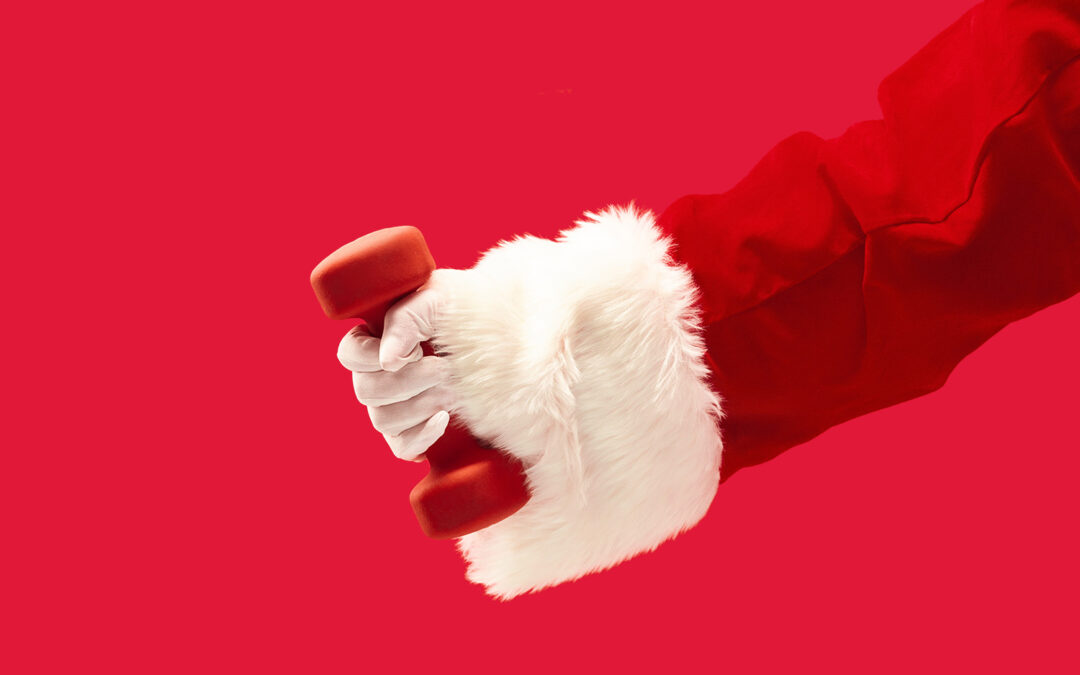 This Christmas/New Year may feel a little different – and that's ok. It's been an interesting year (to say the least) and as we get back to normality, it may be that fitness and health hasn't quite made it on to the to-do list just yet.  There's a lot competing for...