Weightlifter Suffers Career-Ending Injury In Horrific Video
A Russian weightlifter's career has met a brutal ending after his leg shattered under a 250kg weight during a recent powerlifting competition.
Yaroslav Radoshkevich, 20, was attempting a seriously heavy squat at the World Raw Powerlifting Eurasian Championship in Khabarovsk, Russia when the sickening incident unfolded.
After failing with his first two attempts at the weight, Radoshkevich was doing everything in his power to make lift number three successful.
In vision that his since gone viral, the young Russian can be seen straining as squats down low, before everything goes horribly wrong, his right leg snapping under the huge load.
You can watch the footage below. WARNING: it is graphic.
Radoshkevich was diagnosed with a compound fracture on his right tibia at a nearby hospital, the injuries likely to end his young career.
"I can hardly return to this sport following such an injury," he told Russian news outlet Amur.Info.
"I had achieved a lot but I will have to quit my hopes and ambitions as rehabilitation will approximately take six months."
A likely contributing factor to the failed lift was an ankle injury Radoshkevich carried into the event,
"I thought that it (my ankle) was just pulled, so I did not pay attention," he said.
This article originally appeared on 7news.com.au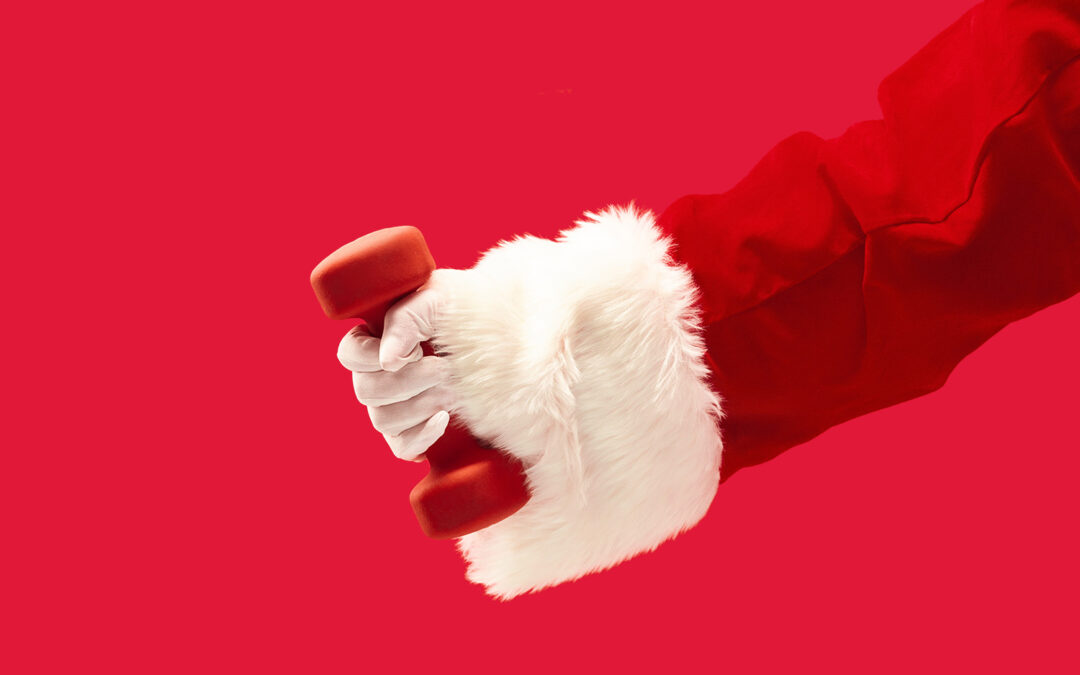 This Christmas/New Year may feel a little different – and that's ok. It's been an interesting year (to say the least) and as we get back to normality, it may be that fitness and health hasn't quite made it on to the to-do list just yet.  There's a lot competing for...