Could We Soon Be Using A Wearable Device For Regrowing Hair?
There's no denying that wearables are the future of healthcare – whether it's monitoring our steps, tracking our heart rate or reminding us to burn more calories. But now new research might be paving the way for a wearable that could help attend to your melon.
A group of scientists have developed a flexible, wearable photostimulator that has proved successful in speeding up hair growth in mice.
Results have been published in ACS Nano.
Researcher Keon Jae Lee and his colleagues wanted to develop a flexible, durable photostimulator that could be worn on human skin to help combat a condition in a simple and non-invasive way.
According to ScienceDaily: "The team fabricated an ultrathin array of flexible vertical micro-light-emitting diodes (μLEDs). The array consisted of 900 red μLEDs on a chip slightly smaller than a postage stamp and only 20 μm thick. The device used almost 1,000 times less power per unit area than a conventional phototherapeutic laser, and it did not heat up enough to cause thermal damage to human skin.
RELATED: What To Do If You're Going Bald
"The array was sturdy and flexible, enduring up to 10,000 cycles of bending and unbending. The researchers tested the device's ability to regrow hair on mice with shaved backs."
The results found that mice who wore the μLED patch for 15 minutes over a period of 20 days, showed significantly faster hair growth and longer length.
Current treatments include medication, hair transplant surgery and corticosteroid injections.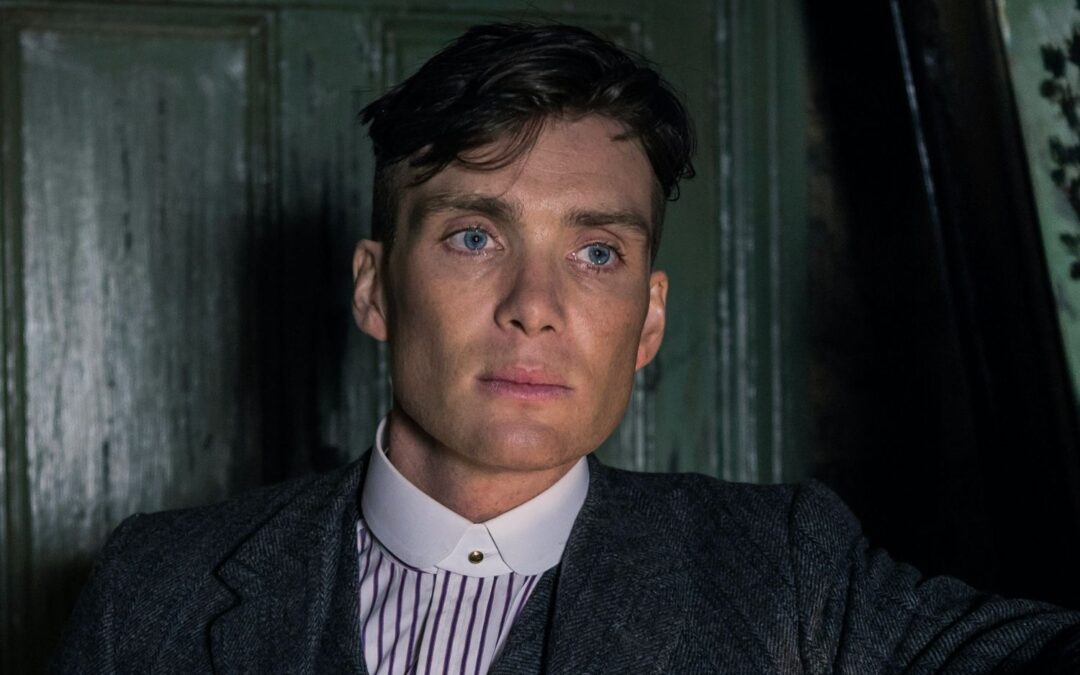 At a time where Netflix seems to churn through TV seasons with the kind of speed you'd expect of a TikTok video going viral, Peaky Blinders isn't one to give in to our penchant for instant gratification. Instead, the show has continued to take its time between...