This Is What You Need To Wear For A First Class Upgrade
For most of us, flying first class is nothing but a dream. But now one flight attendant has spilt the beans on how you can get that elusive upgrade.
According to website Who What Wear, if you're looking to get bumped up, you just need to dress smart casual.
"It definitely helps your chances. When we fly, we have a strict dress code to follow," says one flight attendant. "No jeans or trainers – so i always go for tight black trousers and a blazer or a dress. For men, chinos or trousers and a shirt are worn."
Fortunately, it doesn't have to be top of the range of the stuff either.
"For an upgrade, it's all about looking the part. smart but understated," adds the flight attendant. "You should look like you travel often. But don't be dripping in designer clothing.
"It helps; someone who is potentially due to get an upgrade can be knocked back if they aren't dressed suitably."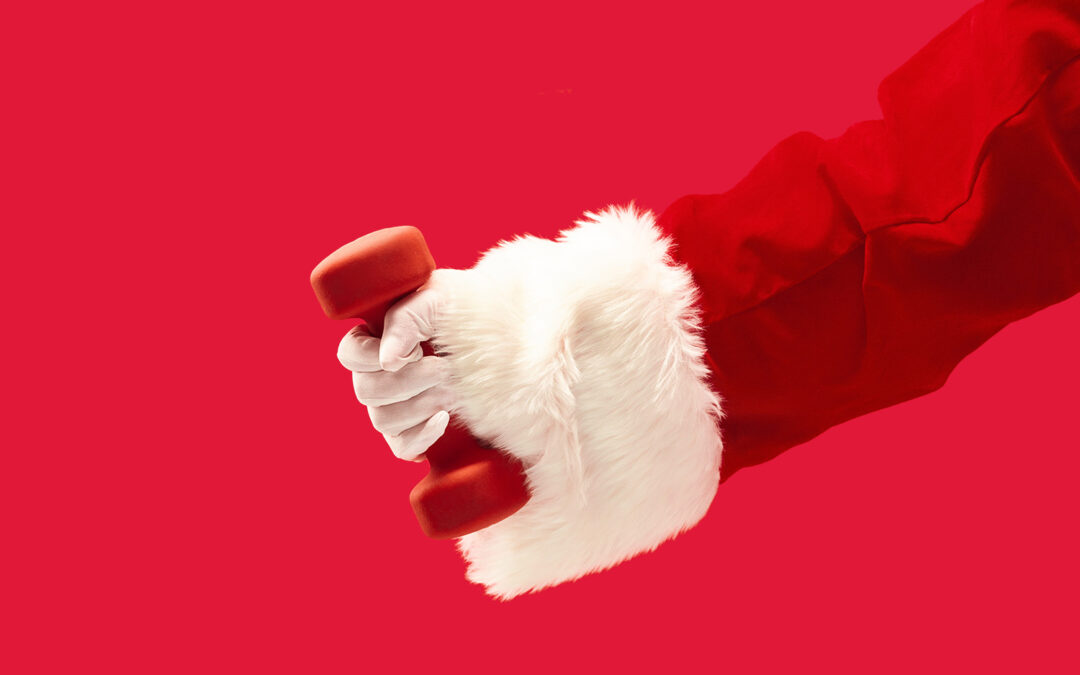 This Christmas/New Year may feel a little different – and that's ok. It's been an interesting year (to say the least) and as we get back to normality, it may be that fitness and health hasn't quite made it on to the to-do list just yet.  There's a lot competing for...