Watch Tiger Woods' First Golf Swing Following His Serious California Car Crash
After suffering significant injuries in the February car crash, Woods reveals he's making progress.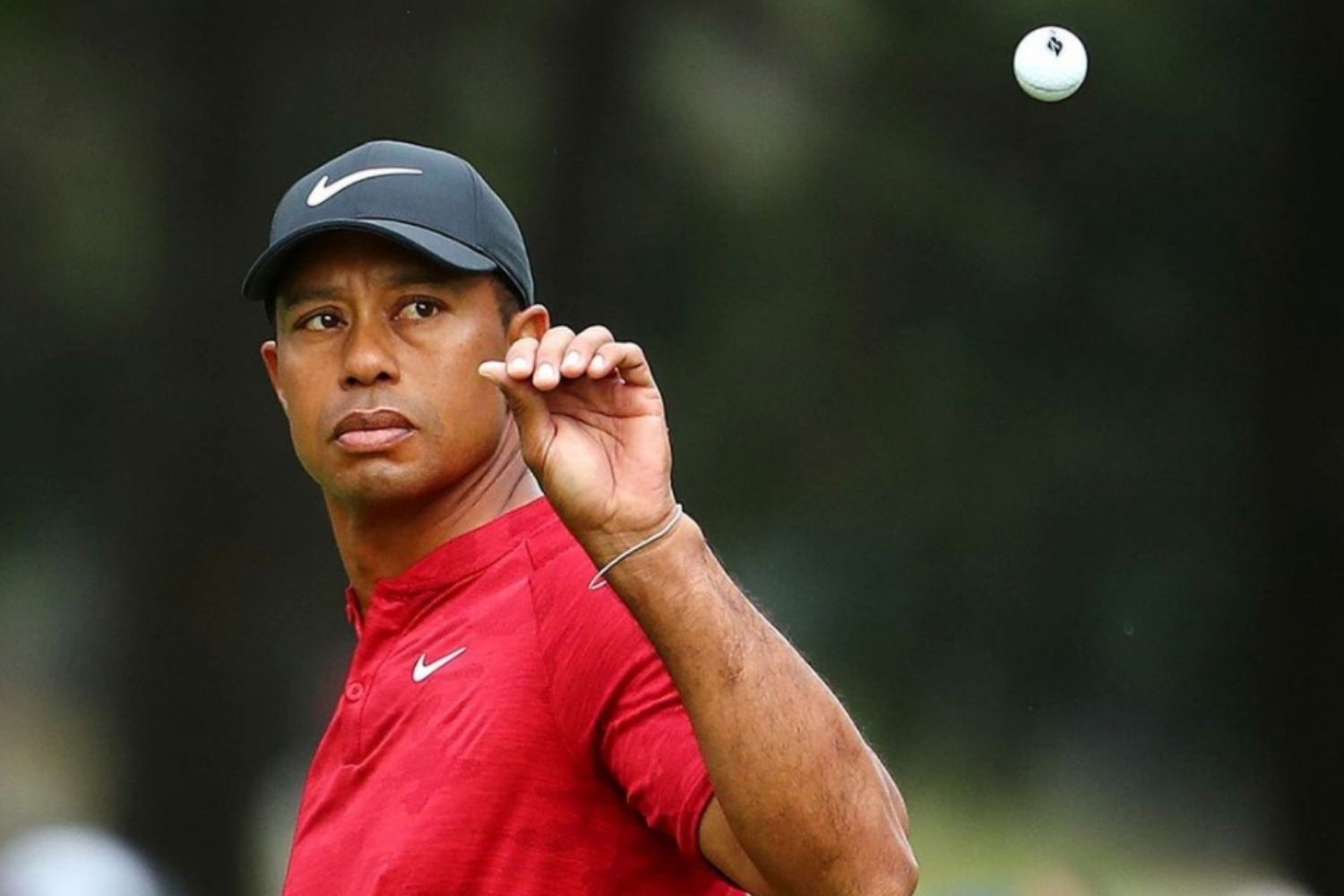 The world was left reeling when news broke in February that Tiger Woods was involved in a serious car crash. At the time, details remained scarce, but the severity of the situation was understood and many began to question if the career of the legendary golfer had come to an end. At 45-years-old, Woods is no spring chicken. He's grappled with numerous injuries in recent years, including surgery on his back five times. But even still, Woods is an athlete who continues to defy expectation. Despite all the setbacks he has faced and continues to face in both his personal and professional life, Woods is someone you can never count out, going on to win the 2019 Masters and stunning audiences around the world with his first major championship since 2008. 
No stranger to a comeback, Woods is now facing one of the biggest tests of his career. The golfer has shared a short video of him hitting golf balls on a driving range, just nine months after suffering serious leg injuries as a result of the crash. Captioning the Twitter post, Woods wrote "making progress," which also happened to mark the first time he has been seen swinging a club since February. 
The video depicts Woods wearing a compression sleeve on his right leg, which sustained open fractures in the crash. While there still is a lot of work to be done when it comes to Woods and his professional career, the video has left many viewers hopeful we might see Woods return to competitive golf. "We LOVE to see it!," wrote US Ryder Cup Team's official Twitter account in response to the video. "Keep going @TigerWoods, we're all cheering for you."
There may be doubt surrounding Woods' return, but fellow golfers believe if anyone can do it, it's Tiger. As Justin Thomas explained on the No Laying Up podcast, "I know that he's going to try." Thomas added, "I don't see him ever playing if he can't play well. He doesn't strike me as a guy who's played at home and he's shooting a bunch of 75s and 76s and he's like, 'OK, I'm gonna give Augusta a try this year.' That's not really gonna be him, at least from my understanding, what I know of him."
As Ewan Murray opined in The Guardian following Woods' crash in February, the golf world isn't yet ready to farewell Woods. "Golf wants to cling on to an individual who transcends the sport and has single-handedly hauled it into a different commercial stratosphere. The post-Woods age has lingered somewhere in the distance for some time, with no one really willing to address what it may entail," wrote Murray. "The reticence is completely understandable: Woods is a one-off."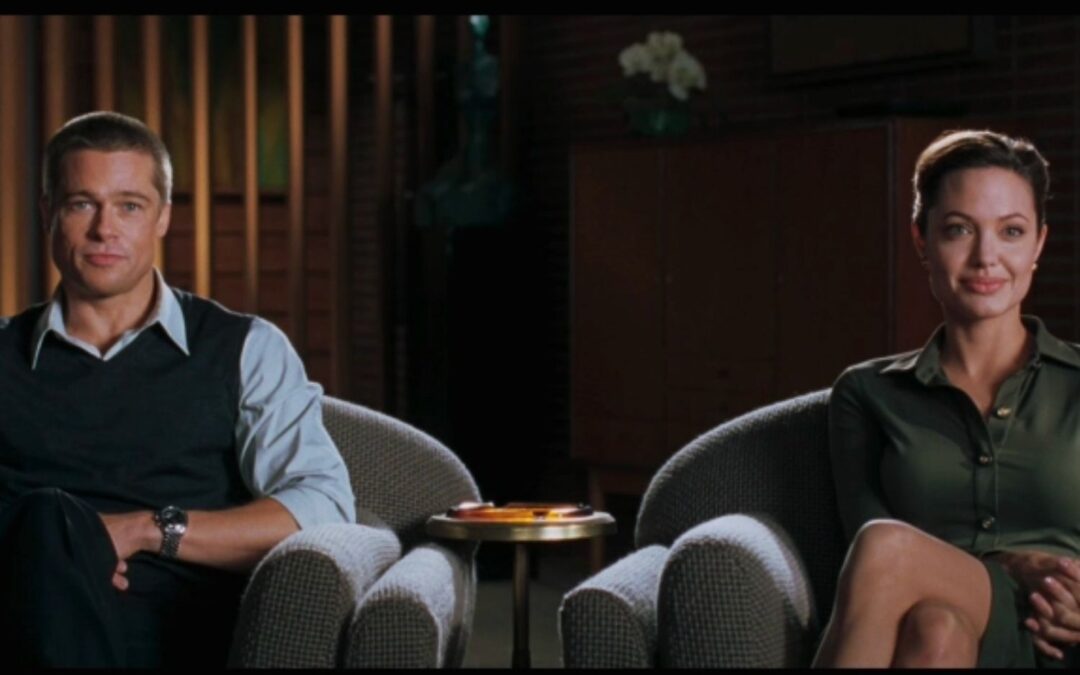 Across literature, reality television and cinema, infidelity has captured audiences for decades. Perhaps there is nothing as gripping as watching a couple fall in love, but when it comes to staying in love, that's when the conflict and challenges arise. Whether you're...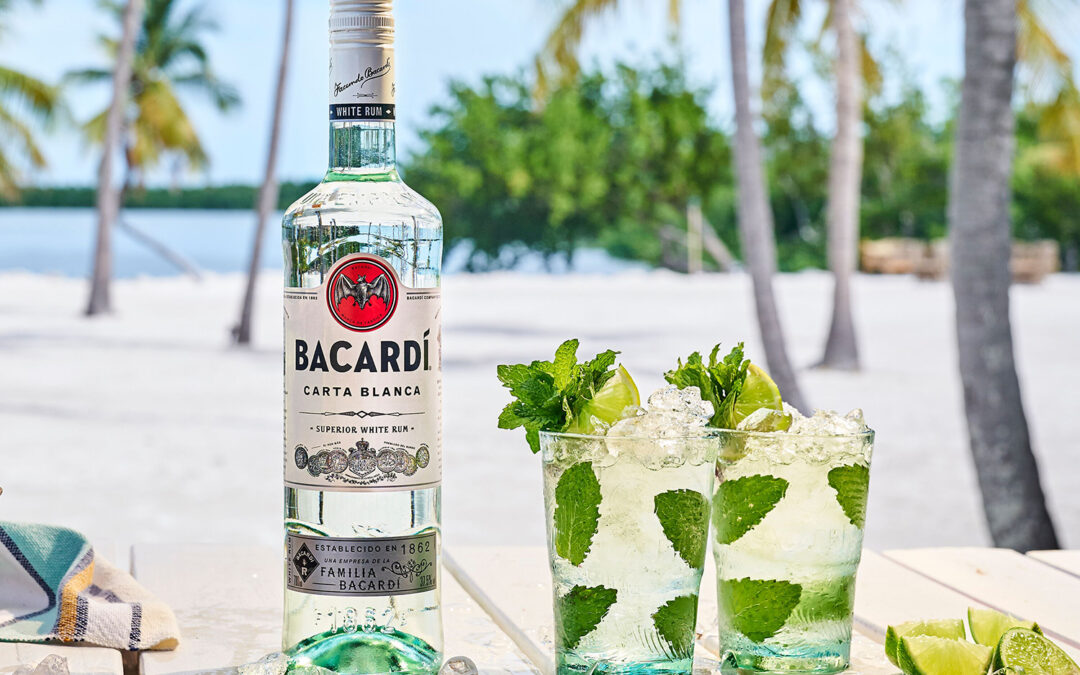 We've all given (and received) a lot of terrible gifts. That sweater you thought was "cute" or...