Want to Find a Soulmate as Active as You are? Download This Dating App
If fitness isn't just a hobby - it's a way of life - you need to download this new dating app, stat.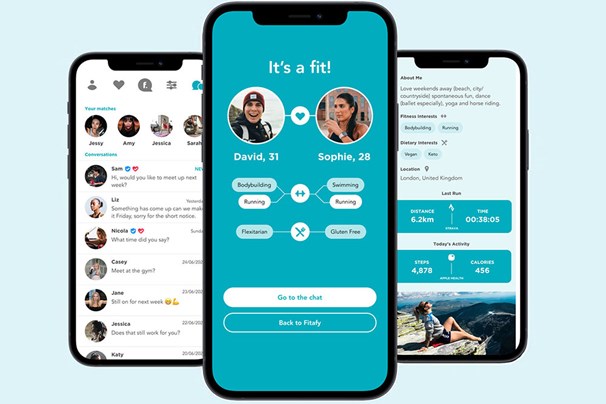 When your whole world revolves around a wellness intent, wouldn't life be that much better with a workout buddy you get to snuggle up to? But instead of hoping a chance encounter in a sweaty gym leads to something much more, a unique new dating app puts you firmly in control.
Fitafy is the new dating app for the fit community looking for their soulmate. It has way more to do with shared interests and real connection rather than just looks. This Aussie owned and designed app is not based on weight, shape or ability but rather interest, hobbies and personal dietary preferences – hello fellow vegan, keto or intermittent faster!
Fitafy allows you to handpick a like-minded partner who values healthy living just as much as you do. Contrary to the imagined – and often limited – stereotype of the 'fitspo' aesthetic, what you'll find on this all-inclusive platform is a community in all shapes, sizes, backgrounds, sexual orientations, identities and abilities.
Download the app for free at fitafy.com
So how does the app work?
Fitafy uses detailed bespoke filters and a high-tech intuitive interface allowing users to share their favourite activities, dietary preferences and fitness levels on their profile. But don't worry, there's no boasting about fake workouts here. The app gives you the option of taking a sneak peek into their active lifestyle, right down to the average calories burned per day or the time and distance of their most recent activity.
The app encourages newcomers to spend more time building out their profile and slowing down their viewing time before swiping right on a potential match profile. Safety, too, is in-built with a gold-standard selfie facial recognition software confirming your identity with a blue tick, so there's no chance of catfishing either.
And in a world-first for dating apps, Fitafy's high-tech integration seamlessly connects with apps on your Apple Watch, Fitbit, Strava, Google Health, and Apple Health programs.
While the focus is on finding a perfect match, the app also functions as a platform where you can meet like-minded friends, finding inspiration and motivation in a community that treats being fit not just as a hobby but a lifestyle.
With statistics showing a whopping 54 per cent of couples in 2020 met online, why wait? We already know you're passionate about healthy living, so if you want to find someone who understands and shares that passion just download the app. Nothing to lose, so much to gain. Giving Fitafy the chance to find you a partner in lunges and love could mark the start of something beautiful.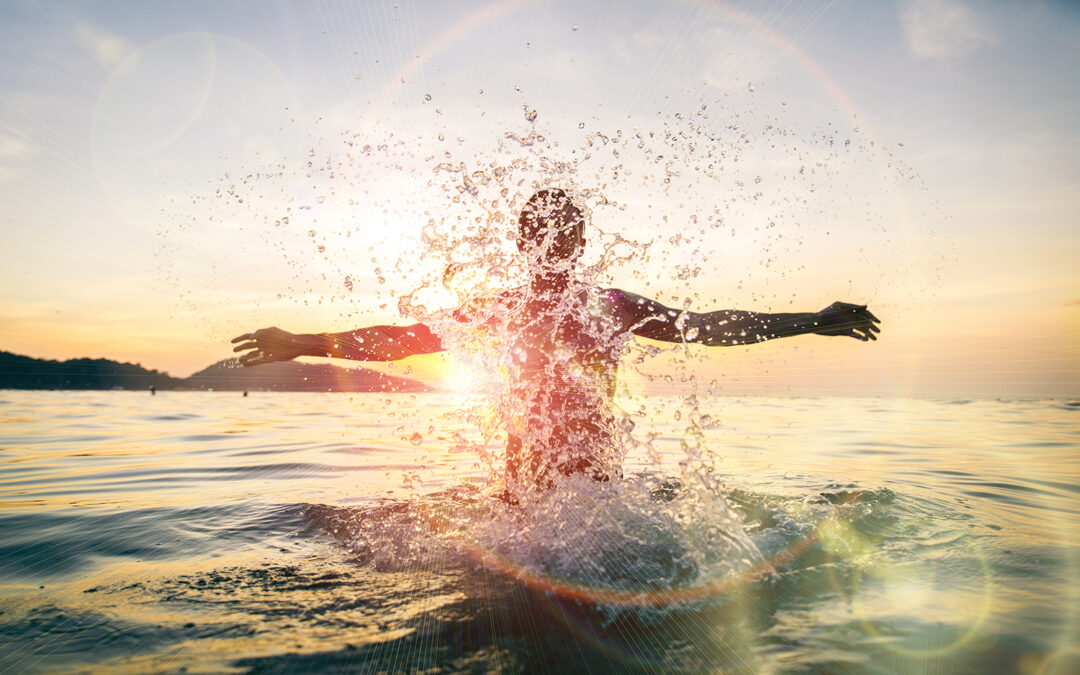 With the Christmas countdown now on, balancing the inevitable rush of work deadlines and juggling life and family commitments before the summer holidays can be stressful. After another year of lockdowns and uncertainty, many of us feel we are crawling to the finish...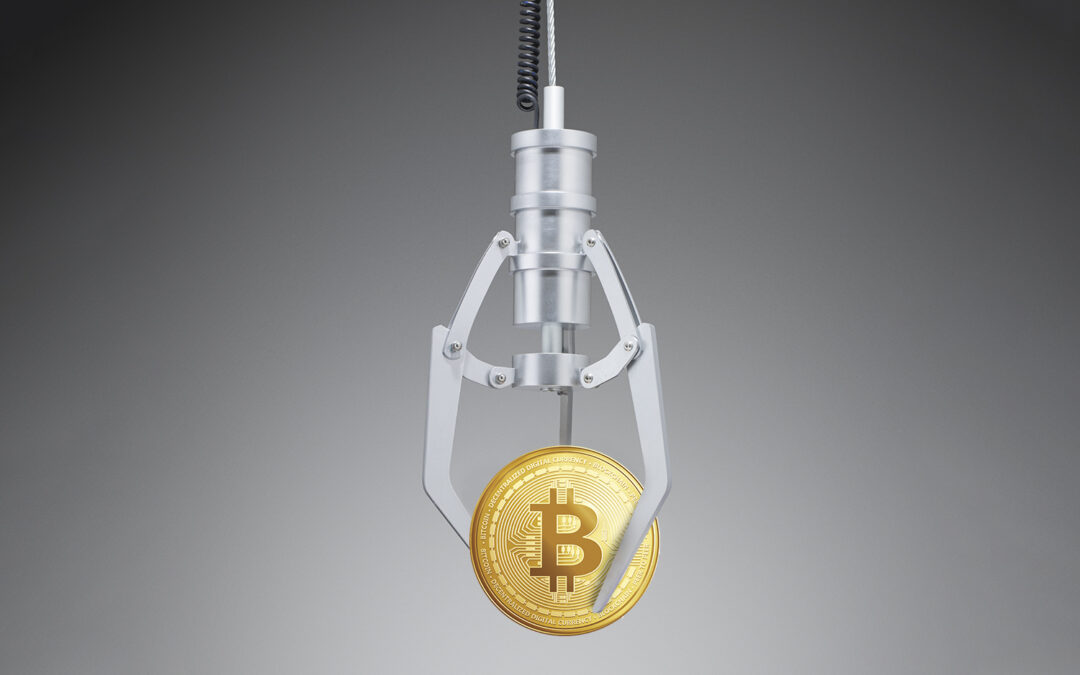 PHOTOGRAPHY: ROWAN FEE, JOBE LAWRENSON, MAX OPPENHEIM From chancers to financiers and tech...