MH Trained With The Wallabies, And Now We Know Their Training Secrets
When the Wallabies give you a call up to join in on training, you answer that call, pack your bag, and head straight to Rugby HQ. And earlier last month, Men's Health was lucky enough to receive that call.
With the promise of an upcoming blockbuster Bledisloe series and a looming World Cup in 2019, our team was more than keen to train with Rugby royalty and get inside the minds of players and coaches, who will hopefully be bringing home some silverware on both occasions.
"We want to go there and win, we don't want to come second," says coach Nathan Grey, in possibly the biggest understatement of the year. And while he's cool, calm and collected during our session, it's probably more accurate to describe his seemingly laid back attitude as laser-focused. Or perhaps his calm demeanour is thanks to the confidence of a man with a plan to elicit the very best from his athletes.
"There are so many dangerous players on the footy field now, that any error is going to lead to points being scored against you," Grey says on his approach to coaching. "The fitness component has to be across the whole the whole team, 1 – 15. We have props that are equally as fit as back-rowers."
Grey knows what it's like from both sides of the coaching equation, a former rugby great before his turn on the coach staff, and the seamless way he puts us through our paces is thanks to this unique blend of on field experience and technical know-how.
He has us transitioning from running drills, plyometric exercises, set drill, tackling and formulated game play, all in a 2 hour session.
Thanks to his longevity in the business of rugby, Grey has experienced major changes in coaching philosophies during his tenure with Rugby Australia. While he says that the general fitness, agility, strength and nutritional methodologies and practices haven't varied greatly, there is one area of the game that has really evolved; recovery, an element to the game that wasn't a priority even a short decade ago.
"Recovery has been where we've seen the biggest growth," says veteran match-winner Bernard Foley. "Before [earlier in his career], recovery was a few beers with the boys after the game, but now as soon as you finish the game it's getting your body back to maximal levels."
And what does that mean for Australia's top players' training regime?
"Nutrition, contrast therapy, ice baths, sleep, and compression," according to Foley. "The main focus is recovery and getting my body right for the next game," reaffirmed prop Sekope Kepu in between hits.
While our training session delivers all the hallmarks of a traditional session, it's clear that the Wallabies are focused on finding that extra 'one per cent' when it comes to training, and ultimately winning matches. (The 'one per cent' is referenced by every player and coach at least once during our 2 hour session, and you definitely get the sense that Grey has probably written this on the inside of all of their lockers.) And finding that 'one percent' will apparently come in optimizing recovery.
Cementing their commitment to recovery as a core training principle, the Australian Rugby Union has recently announced a partnership with Aussie compression powerhouse, 2XU, providing further tools for players to back up quickly between games, training and even a vigorous travel schedule.
"Everyone has to be at an exceptional level," says Grey. "And we only have the athletes 30 per cent of the time. The onus is on the athlete to manage their recovery."
Arming Australia's greatest players with 2XU could be the genius move that gives the Wallabies the edge they'll need ahead of this month's Bledisloe. According to a release from 2XU, when worn during recovery, compression increases the blood flow and blood lactate removal process, reducing swelling, meaning less soreness so our men can get back to training faster. And trust us, after training with Grey and his squad, returning to the gym pain-free is no easy task.
In addition to accelerated recovery, the partnership may potentially unlock some much needed speed in the back line. "Designed and tested in consultation with leading sports scientists and athletes, 2XU compression has been proven by the AIS to help athletes run up to 10.6 seconds faster over a five-kilometre distance," says a statement released by the brand. "[Compression will also] reduce their heart rate by up to 2.5 per cent for exercise bouts up to 15 minutes."
What do these subtle advantages add up to? Small nuances that will help the Wallabies find their 'one per cent'.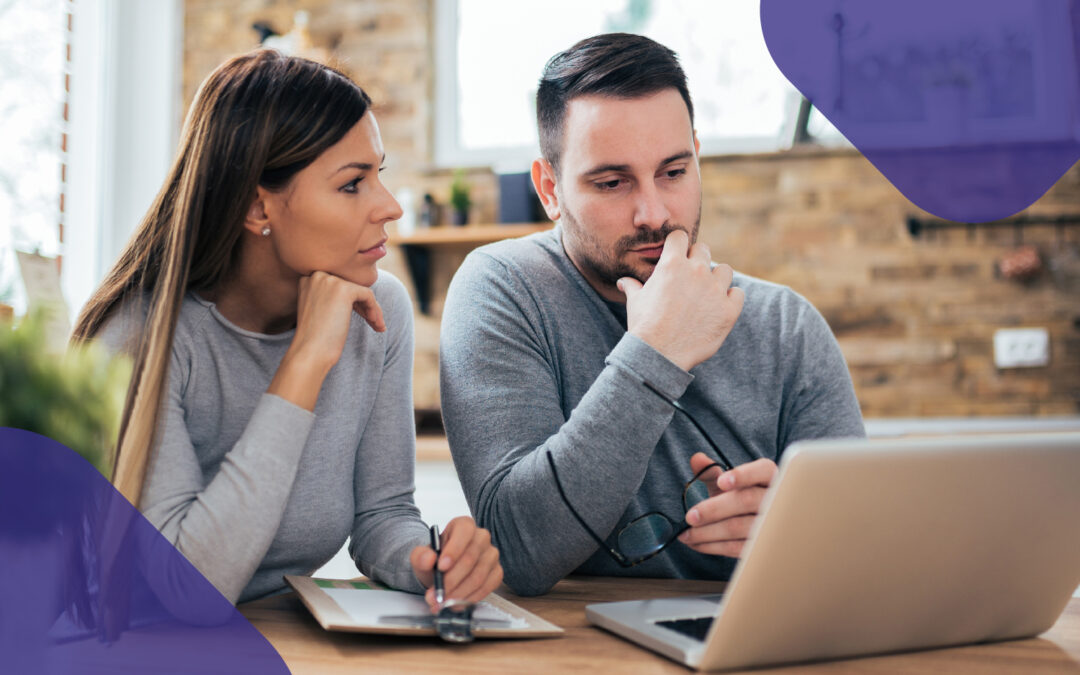 Brought to you by While separating from your partner is one of life's most difficult decisions, it doesn't need to be that complicated, drawn-out, or costly if you're both on the same page.  The smart and simple DIY online tool, 'amica' can empower your post-split...