New Research Finds Vitamin D Not As Good As First Thought
While vitamin D can help support the immune system and help combat a plethora of chronic diseases, new research finds that there is no evidence to suggest the supplement protects against brain disorders.
According to a study published in the journal Nutritional Neuroscience, following the review of more than 70 pre-clinical and clinical studies, findings note there is no clinical evidence to suggest that vitamin D was a protective neurological agent.
"Our work counters an emerging belief held in some quarters suggesting that higher levels of vitamin D can impact positively on brain health," says lead author Krystal Iacopetta, PhD candidate at the University of Adelaide.
However, there are multiple benefits to Vitamin D, with previous research suggesting it can improve bone strength in the elderly while other studies found that it can help prevent regular headaches.
If you are looking to add a spring to your step through supplements, here are the best vitamins and minerals for men.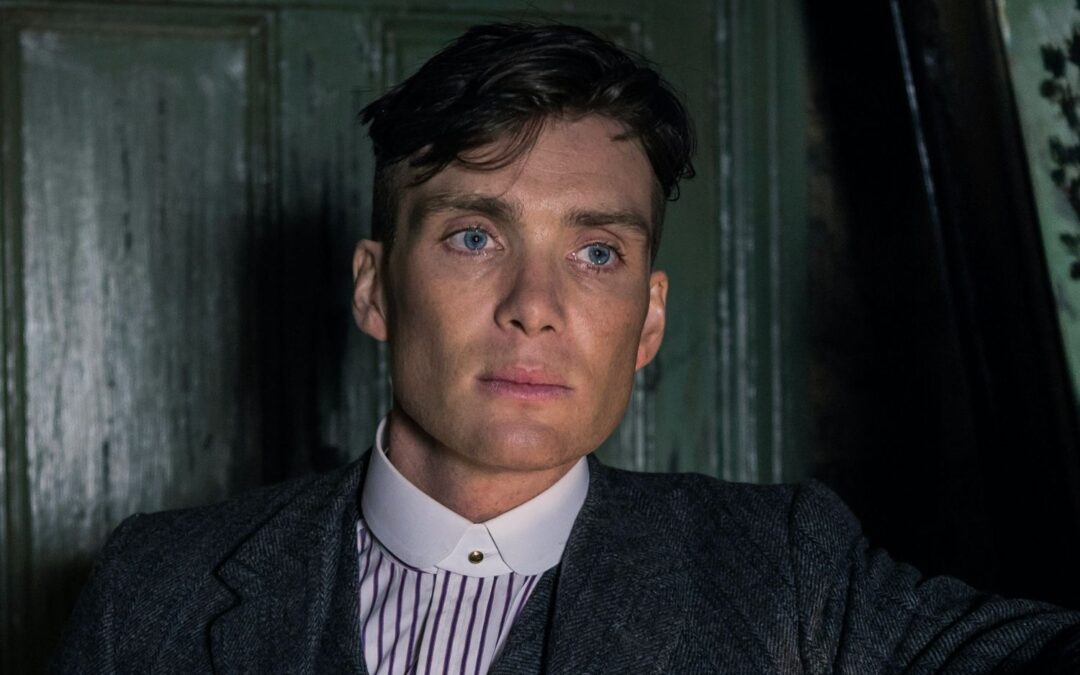 At a time where Netflix seems to churn through TV seasons with the kind of speed you'd expect of a TikTok video going viral, Peaky Blinders isn't one to give in to our penchant for instant gratification. Instead, the show has continued to take its time between...