'Jersey Shore' Star Vinny Guadagnino Shares Incredible Weight Loss
The reality tv star shared his before and after pic on Insta - by Alex Pierotti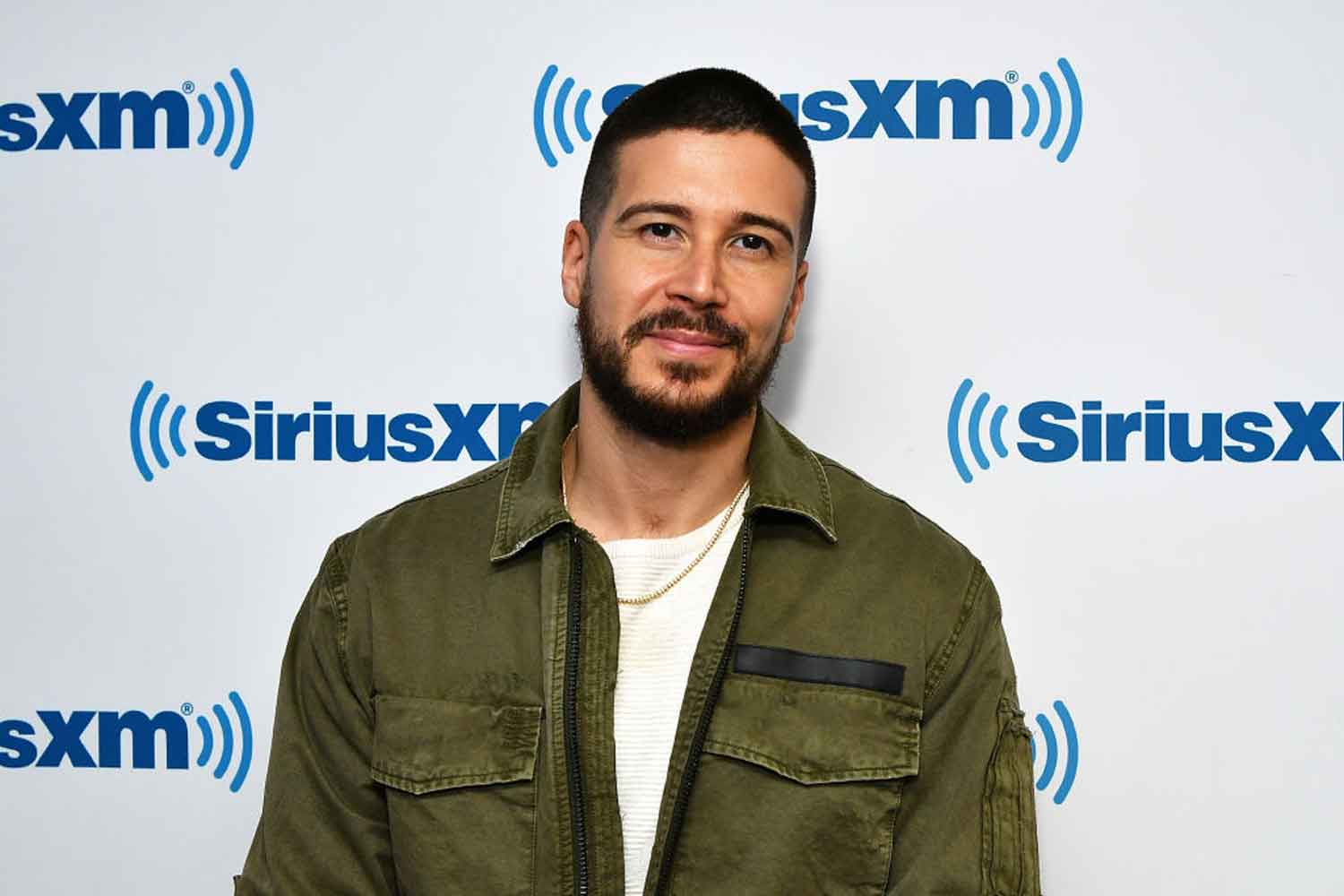 "A lot of people didn't know that I struggled with my weight my whole life," he captioned the photo.
"I was the king of yo-yo dieting. I was my biggest during the years I was off TV so a lot of people didn't realise."
Vinny credits the ketogenic diet – his Insta handle is even "ketoguido" – for his new physique. He's so convinced by the benefits of the low calorie diet, he even authored a recipe book as well – The Guido Cookbook – packed with keto-friendly recipes. 
Apart from a background on his weight journey, Vinny took the time to laud the benefits of his diet. 
"I'm an Italian foodie so I LOVE the taste of food. So I need fat in my diet to create delicious meals while still eating clean," he said.
"I have more sustainable energy over long periods of time. I don't feel groggy and I have more mental clarity. I don't walk around starving because the food is sustainable. I enjoy fasting so I need food that will fill me up during my fasts. I find that higher carb diets make me feel hungry during my fasting hours."
Vinny finishes up by reiterating that he's the healthiest he's been in years after cutting out processed sugars and grains from his diet. 
Need more info on the keto diet? Here's what you need to know.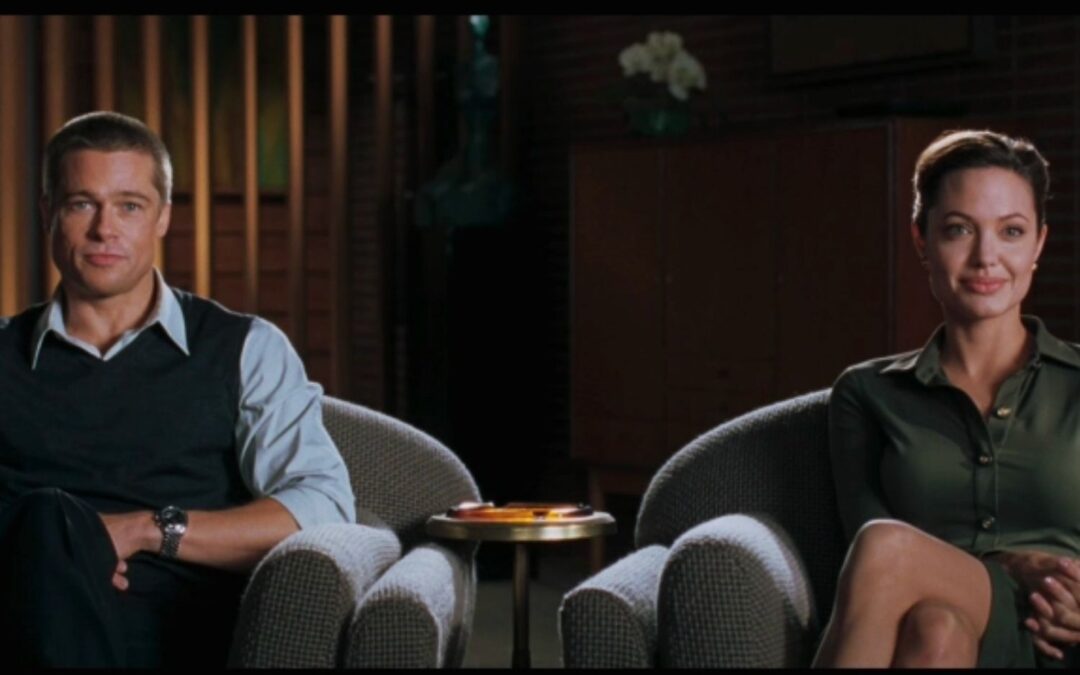 Across literature, reality television and cinema, infidelity has captured audiences for decades. Perhaps there is nothing as gripping as watching a couple fall in love, but when it comes to staying in love, that's when the conflict and challenges arise. Whether you're...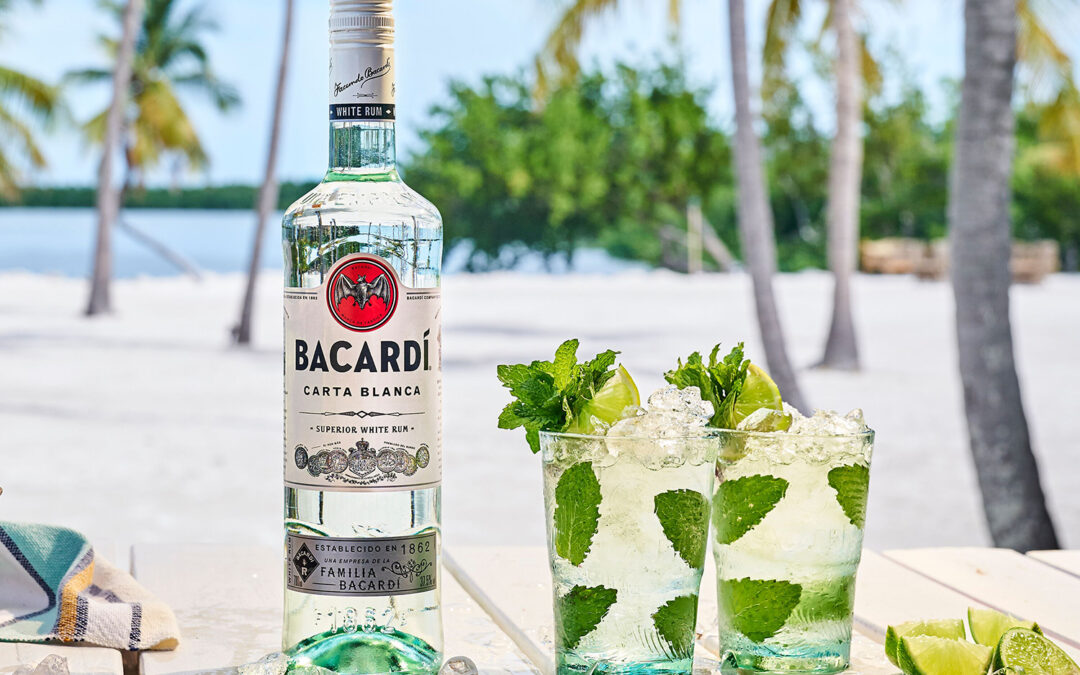 We've all given (and received) a lot of terrible gifts. That sweater you thought was "cute" or...