Dad Loses 80kg So He Could Donate Kidney To His Son
For many, embarking on a weight loss journey is about saving your health. But for one Melbourne Dad, it was about saving his son's.
At 180kg, Vince Condello was never motivated to drop to a healthy weight. But after finding out that he was the only person able to provide his son with a kidney, Condello begun the journey of a life time.
At just eight years old, his son Vince Condello Jr was diagnosed with Burkitt Lymphoma. The internal damage was too much and despite overcoming cancer, Vince Jr was left needing regular dialysis.
15 years later, Vince Jr's kidneys finally gave way. His parents were both overweight but his mother, Anna, was medically able to donate. Unfortunately, after eight years, his body rejected the organ, leaving his dad as the only person left to provide him with a second chance at life.
And that's when Condello knew he needed to change.
"He's your son. You do anything for him. He's given me 31 years of pleasure of being my son so why wouldn't I?" he told Sunrise.
"Previously, i'd have a lot of junk food, a lot of sweets…I used to eat whatever, mainly junk food because it's quick to get."
After 15 months, he 59-year-old grandfather lost 83kg – his current weight sits at 97kg. Condello can now give his son another shot at life.
"It was amazing to see such a difference. Every month would be different," explains Vince Jr. "He'd always be really excited to come to work and say, 'look at these new clothes I got.'"
"It was amazing to see, it was a big transformation."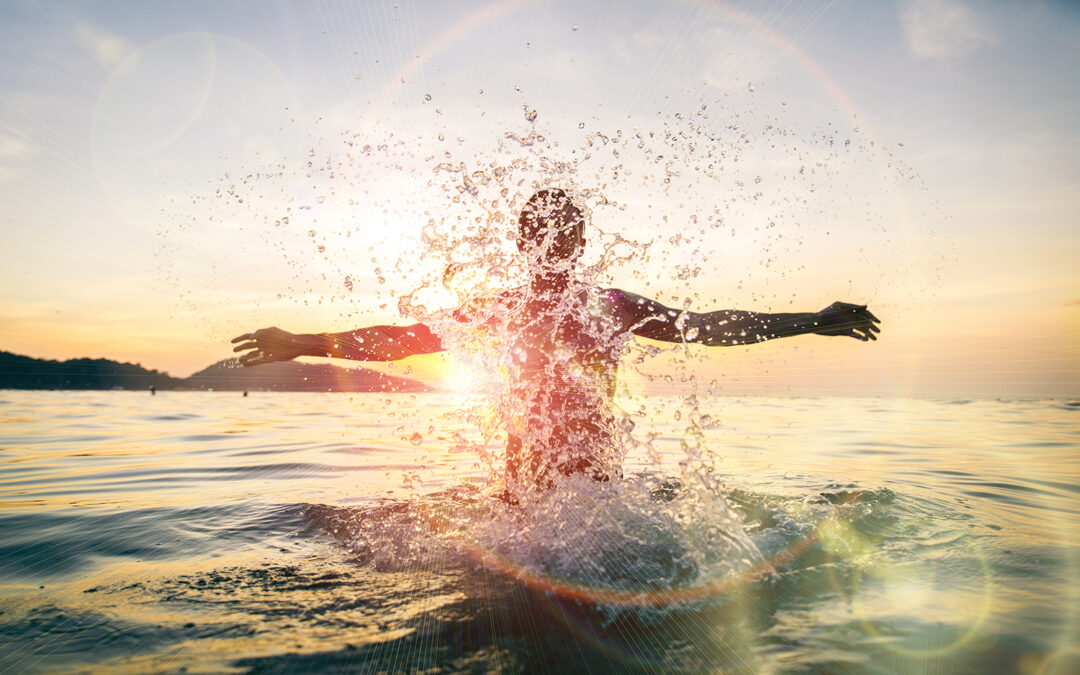 With the Christmas countdown now on, balancing the inevitable rush of work deadlines and juggling life and family commitments before the summer holidays can be stressful. After another year of lockdowns and uncertainty, many of us feel we are crawling to the finish...