Vin Diesel Walked Paul Walker's Daughter Down The Aisle At Her Wedding
At Meadow Walker's wedding, it was Vin Diesel who walked her down the aisle and gave her away after developing a close friendship with her father, the late Paul Walker.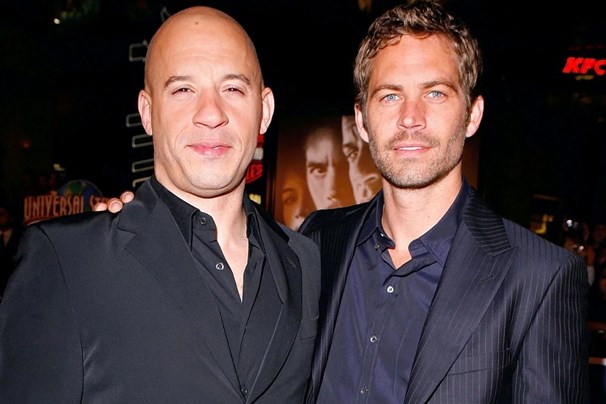 Before Fast and the Furious became the franchise it is today, the first movie landed in cinemas and catapulted us all into a world of explosive action sequences, adrenaline-inducing high-speed car chases, and, of course, the charismatic buoyancy of Paul Walker. The character of Brian O'Conner is one Walker embodied completely and while the films might have continued since his tragic passing in 2013, it's fair to say they – and the world of cinema at large – haven't been the same since. To watch Fast and the Furious now is to recall Walker's larger-than-life legacy, and it's something his co-star and friend Vin Diesel knows all too well. It was a touching moment then, to see Diesel walk Walker's daughter, Meadow, down the aisle at her wedding.
In an image shared to her social media, Meadow Walker was accompanied by Diesel down the aisle as she tied the knot with Louis Thornton-Allan. In a selection of images and videos shared to her Instagram, Diesel was seen dressed in a light blue blazer and trousers combo, while also wearing his trademark sunglasses. 
It's hard not to get emotional at such images, which speak volumes of the close-knit friendships and camaraderie that were developed on the set of Fast and the Furious. If the show is one about cars and speed, it's also one about family and it seems clear that the stars of the film took such a thing to heart. Fellow Fast and the Furious stars Ludacris, Gal Gadot and Nathalie Emmanuel were also quick to express their love for Meadow and the images captured on her special day, commenting hearts and crying eyes emojis on the post. 
Last year, Diesel revealed that the upcoming 10th instalment in the Fast and the Furious franchise will fulfil a promise he made to his late co-star. Diesel explained, "He was always tickled by the fact that we were continuing. He was always so excited and so proud that his brother was thinking of these films before the studio, before anyone knew that there was another one coming and another one coming and that the stories had been worked out for him. He took great pride in that."
According to Diesel, Walker originally quizzed him on how many more sequels they could produce. "The question is, is it seven, eight, nine, or seven, eight, nine, 10? And I remember this giant smile on his face like, 'What?! That's impossible!'"
He added, "But later that night we were talking, and I promised him that we would get to that point. It may not mean anything to anyone else, but to me on a personal level, that's the promise that I made to my brother. So I'd like to hopefully, if it's meant to be, honour that."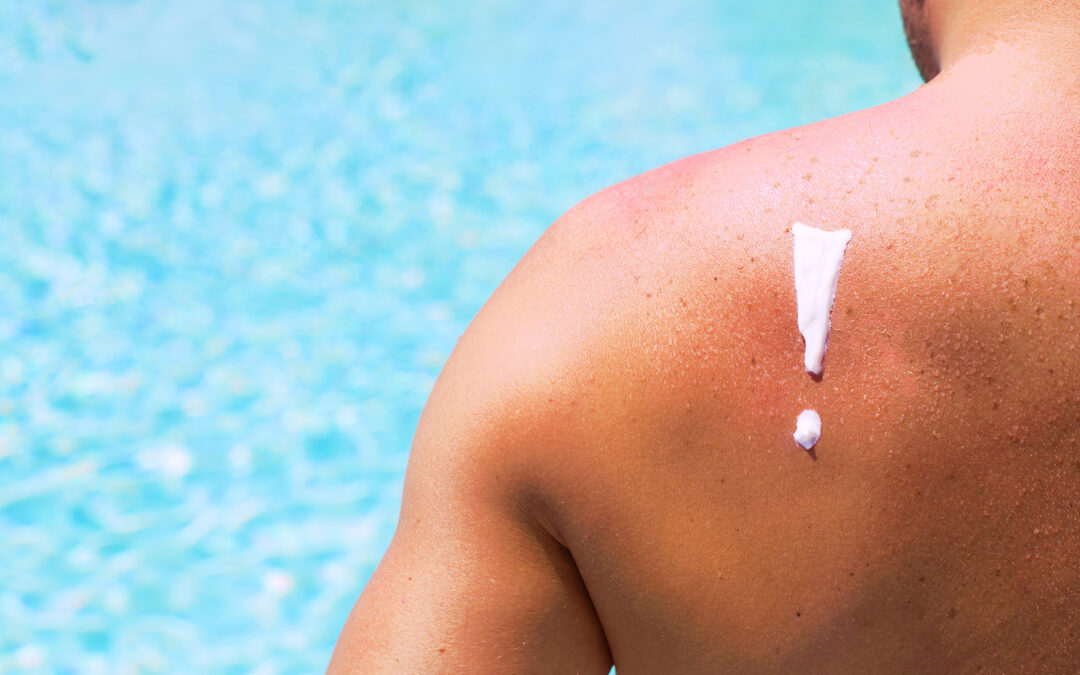 With a health condition as common as skin cancer, widespread myths and misconceptions must be quashed to keep Australians safe in the sun and confident in their skin.  Skin cancer is a bigger issue than many people realise. TAL research found more than half of...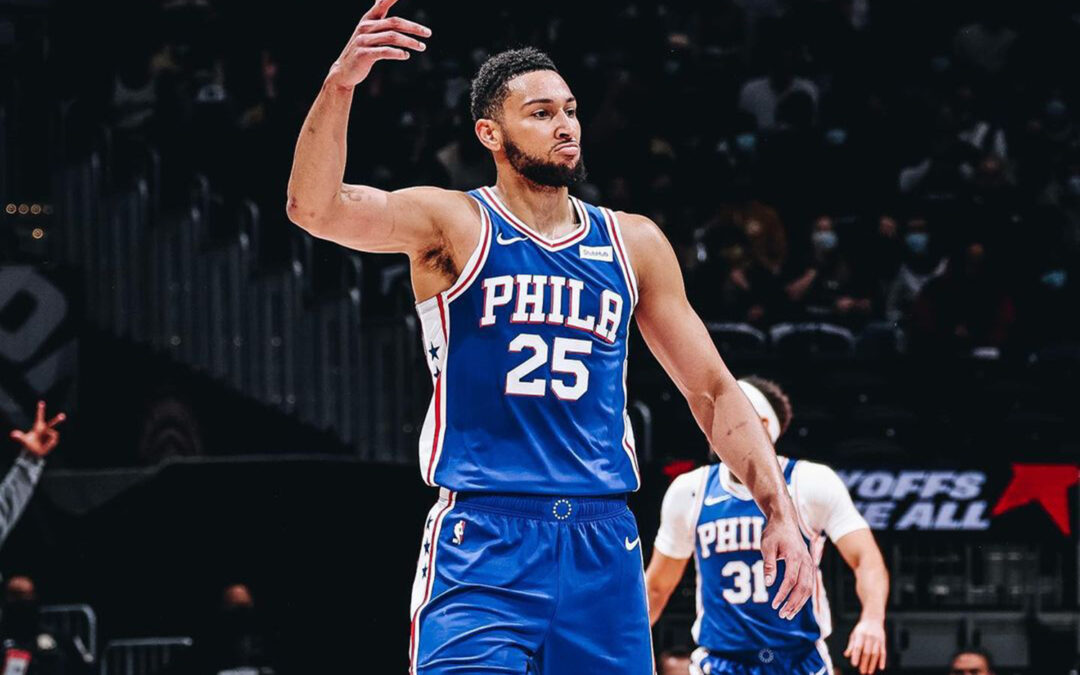 There are very few poor athletes in the NBA. Athleticism or skill, often both, are a given at the...