Vin Diesel Is Undergoing A Massive Transformation Ahead Of New Role
He's best known for being a jacked, bulked up figure in the Fast and Furious franchise, but if Vin Diesel's Instagram posts are anything to go by, his new role could see a more ripped version of the action star.
In a recent video and photo shared on the social media platform, Diesel can be spotted in the gym training for a new role and there's no doubt the xXx star is sporting a much leaner figure.
Taking to Instagram, Diesel announced, "i'm in the gym training for the next role" following an earlier post saying, "Building a film character is like anything else… one day at a time.#inthezone."
He certainly seems dedicated.
Coming up for Vin Diesel is Fast & Furious 9, xXx 4 and comic book movie, Bloodshot, and we have a sneaking suspicion it's for the latter – which Hollywood A-lister hasn't undergone a transformation for a new role?
Covering his head, there's some suggestion he could be donning a new hairstyle as well.
We'll definitely be keeping an eye out for the final product! Meanwhile, if you want to get in Superhero shape, check out the workout that got Chris Hemsworth looking like the God of Thunder.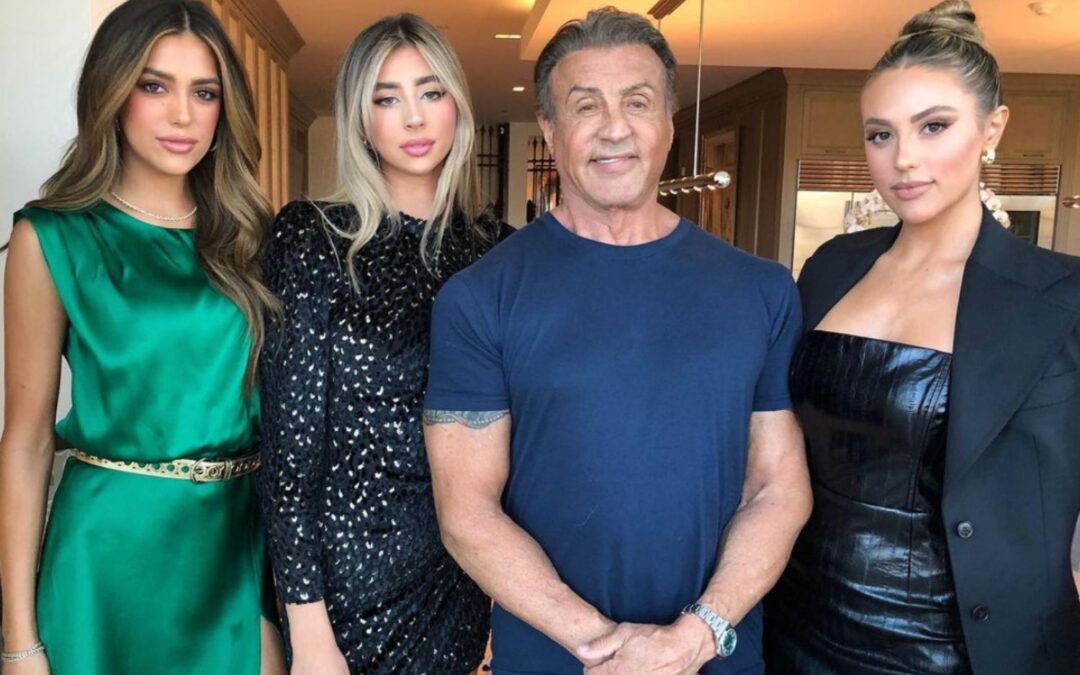 When it comes to icons of the screen, Sylvester Stallone is up there with the best. The man who made the movie training montage a prerequisite for any sporting flick, particularly those of the boxing variety, became a household name since bursting onto our screens in...