2 Pushup Workouts That Hit Every Muscle In Your Core
Your shoulders, chest, arms, and abs won't know what hit them - by Jill Fanslau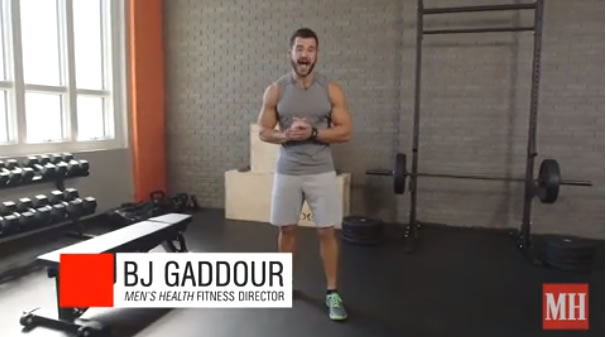 There are more ways to do pushups than just about any other exercise, which means your mind and muscles will never get bored.
But if you need some inspiration for your arsenal, check out these two up-and-down pushup workouts from Men's Health's B.J. Gaddour. 
The routines Gaddour demonstrates in the video above work your chest, shoulders, and arms, but they also hammer your abs. That's because they reduce your stability, forcing every muscle from your shoulders to your hips to "turn on" the entire time. 
Challenge One
Assume a pushup position on the floor with your feet a couple inches in front of a bench. Perform a pushup. When you push yourself back up to the starting position, pause with your arms straight.
Now place both feet on the bench. Do a decline pushup. Pause at the top, and bring both feet back down to the floor. Alternate between a floor pushup and a decline pushup, performing as many reps as you can without stopping.
RELATED: This Terrifyingly Tough Push-Up Finisher Will Fry Your Chest And Triceps
Challenge Two
Assume a pushup position on the floor with a bench in front of you. Place your hands on the floor so that they're about two feet from the bench. Do a pushup, and pause after you push yourself back up to the top.
Without letting your back sag, reach your left hand straight out in front of you so it's on top of the bench. Do the same with your right hand. You should now be in an extended plank position with your body creating a straight line from hands to heels.
"Walk" your feet forward toward the bench until your hands are directly underneath your shoulders. Pause, and then perform a pushup on the bench. Walk your feet back until you are in an extended plank position again. Lower your hands one at a time to the floor, and perform another pushup.
Repeat this pattern, performing as many reps as you can without resting.
This article originally appeared on Men's Health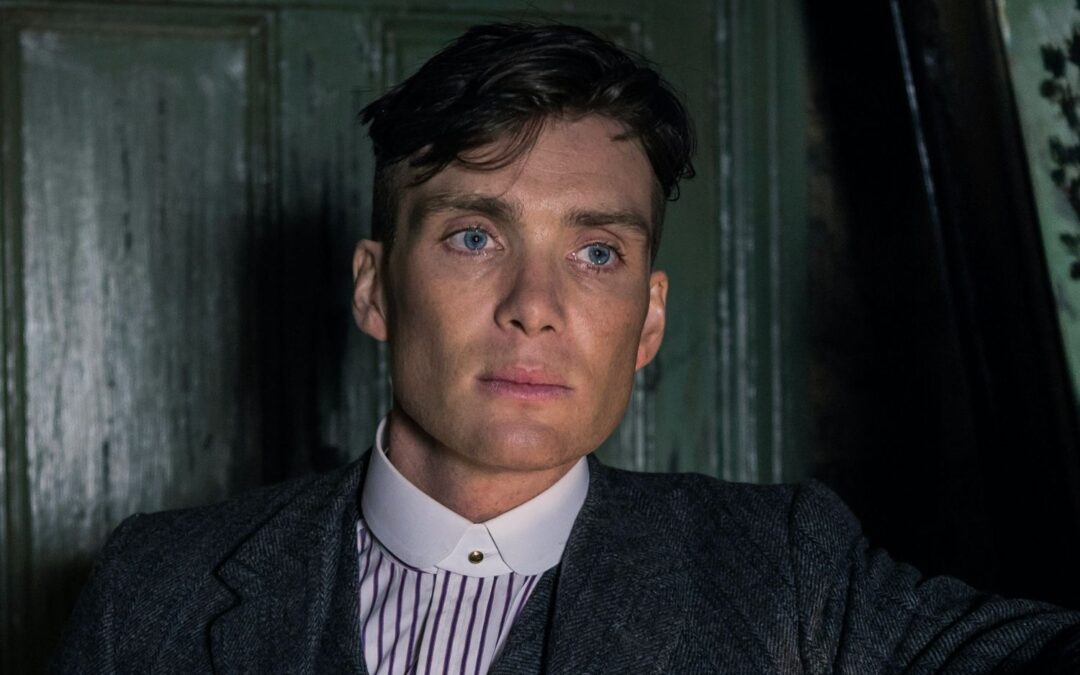 At a time where Netflix seems to churn through TV seasons with the kind of speed you'd expect of a TikTok video going viral, Peaky Blinders isn't one to give in to our penchant for instant gratification. Instead, the show has continued to take its time between...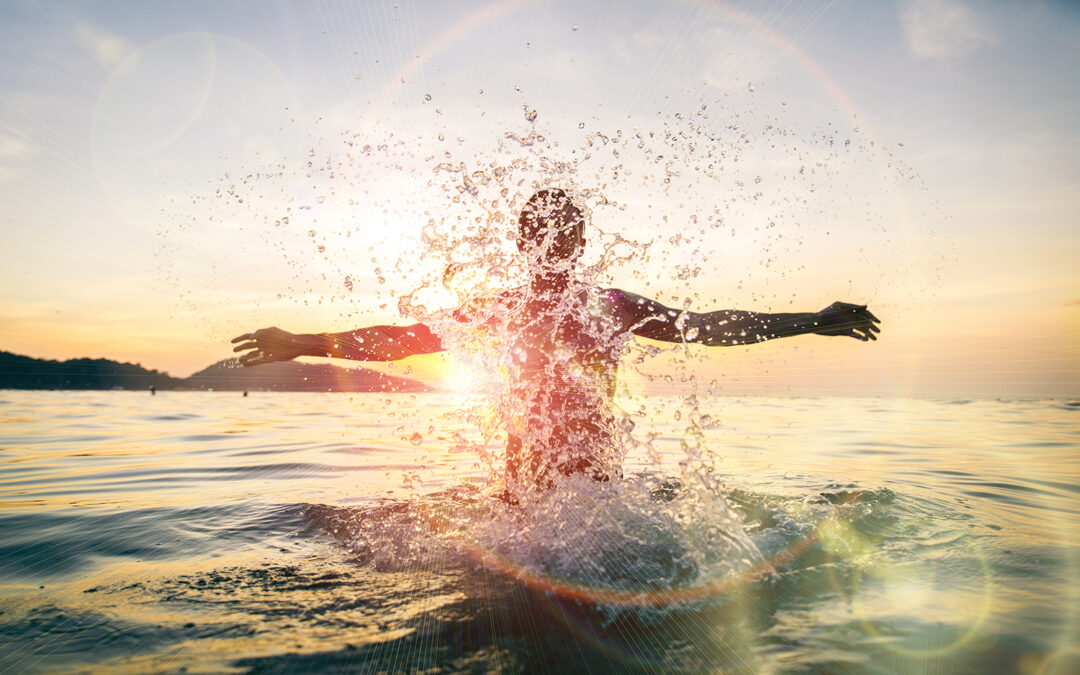 With the Christmas countdown now on, balancing the inevitable rush of work deadlines and juggling...
Make A Difference This Movember With [Mo]re Than A Run
On November 27, runners around Australia and New Zealand will be able to move for a meaningful cause. Here's how you can get involved with the fundraising challenges through the [mo]re than a run event, powered by Lululemon.