Uniqlo Has An Activewear Line That Doubles Up As Suit Pants
Meeting at 4:00pm? Gym at 5:00pm? Not an issue, especially with these Uniqlo pants that double up as activewear and formal wear. Priced at $49.90, these pants offer a stylish high-performance pair ideal for sports or for everyday wear. It's made from ultra-quick drying dry-ex material, as worn by top athletes. Uniqlo Dry-ex material means your clothes dry faster, […]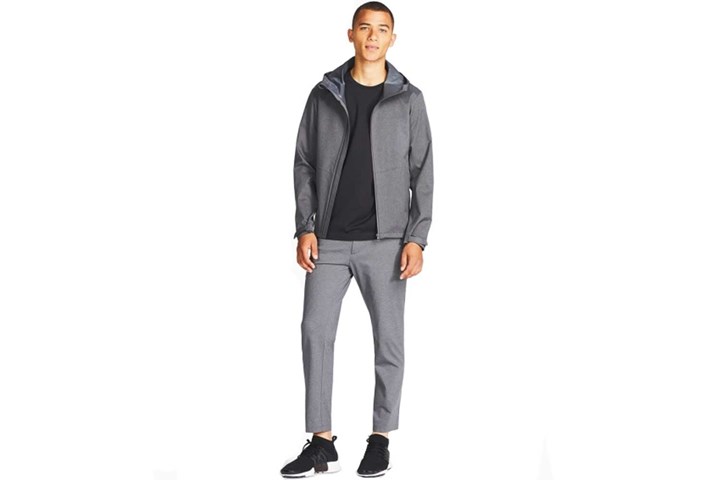 Meeting at 4:00pm? Gym at 5:00pm? Not an issue, especially with these Uniqlo pants that double up as activewear and formal wear.
Priced at $49.90, these pants offer a stylish high-performance pair ideal for sports or for everyday wear. It's made from ultra-quick drying dry-ex material, as worn by top athletes.
Dry-ex material means your clothes dry faster, prevent stickiness from sweat while flexible enough to cope with strenuous movements.
One of the best things about it? It includes belt loops so you can chuck a belt through and people won't ever question you in the office.
These are going straight onto our shopping list.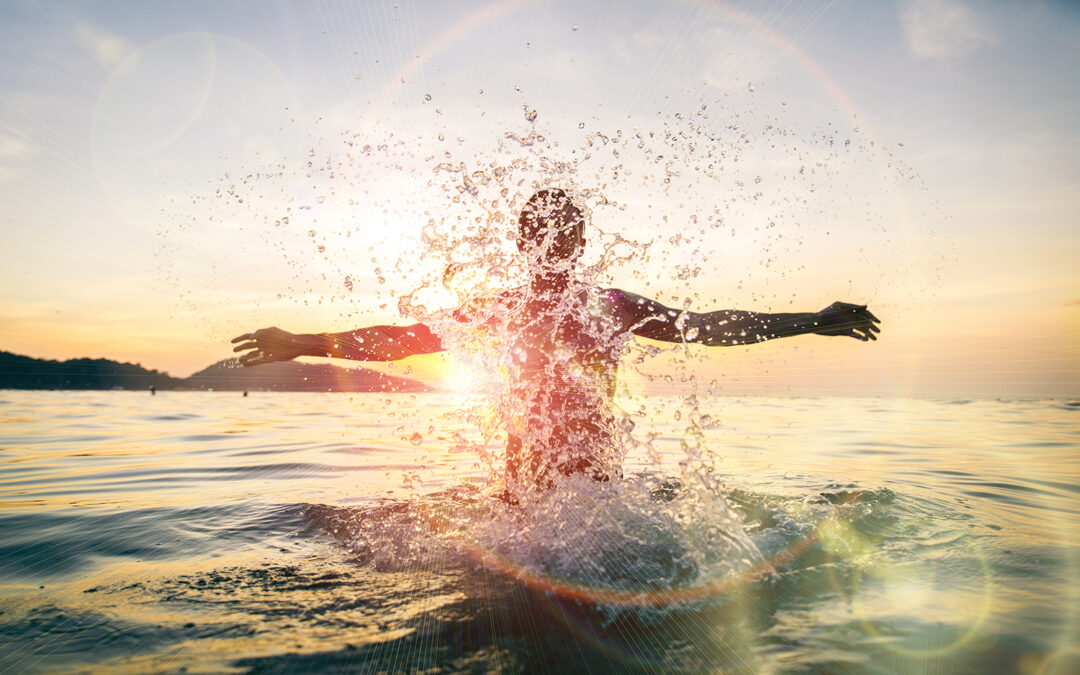 With the Christmas countdown now on, balancing the inevitable rush of work deadlines and juggling life and family commitments before the summer holidays can be stressful. After another year of lockdowns and uncertainty, many of us feel we are crawling to the finish...