Tyson Fury's Nutritionist Breaks Down the Fighter's Daily Diet
Chef and nutritionist George Lockhart previously worked with Conor McGregor. Now he's feeding the Gypsy King.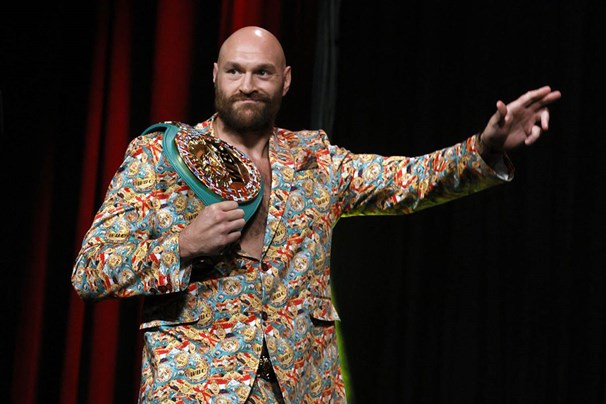 If you follow fighting sports, you're probably already aware of George Lockhart's work. He's the nutritionist and chef who controls weight cuts for UFC stars like Conor McGregor and Daniel Cormier, and has managed the nutritional needs of boxers, such as two-weight world champion, Badou Jack. For the past few months though, Lockhart has been working with a new client: 6ft9, self-styled "fat man", Tyson "The Gypsy King" Fury.
Using only the freshest produce, for the past seven weeks Lockhart has been making five trips a day to a local farmers' market in order to fetch enough food to satisfy Fury's 4,500 calories a day need. He has, of course, also been on washing up duties after each of Fury's five daily meals.
Tyson Fury Shows Off Four-Stage Body Transformation In New Instagram Post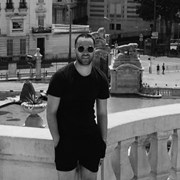 Junior digital writer for Mens Health UK and formerly deputy editor of Factor Magazine.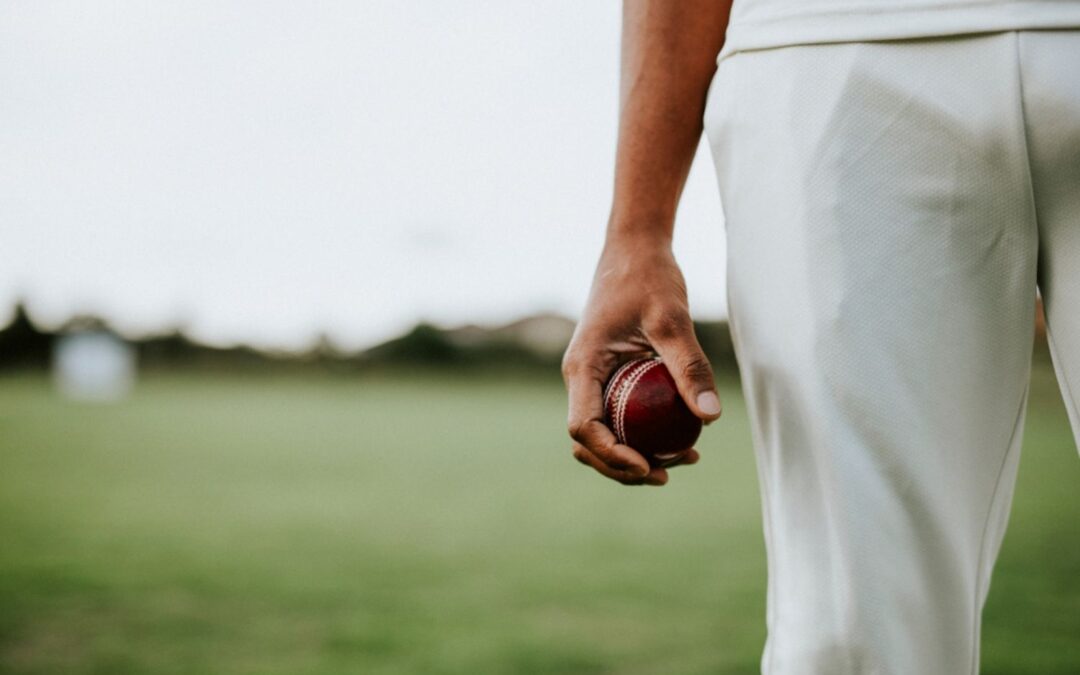 Summer is synonymous with cricket here in Australia. From watching the Boxing Day test match to wheeling out the garbage bin to stand in as stumps on a manicured lawn as you assemble the neighbourhood crew for a friendly game of highly competitive backyard cricket,...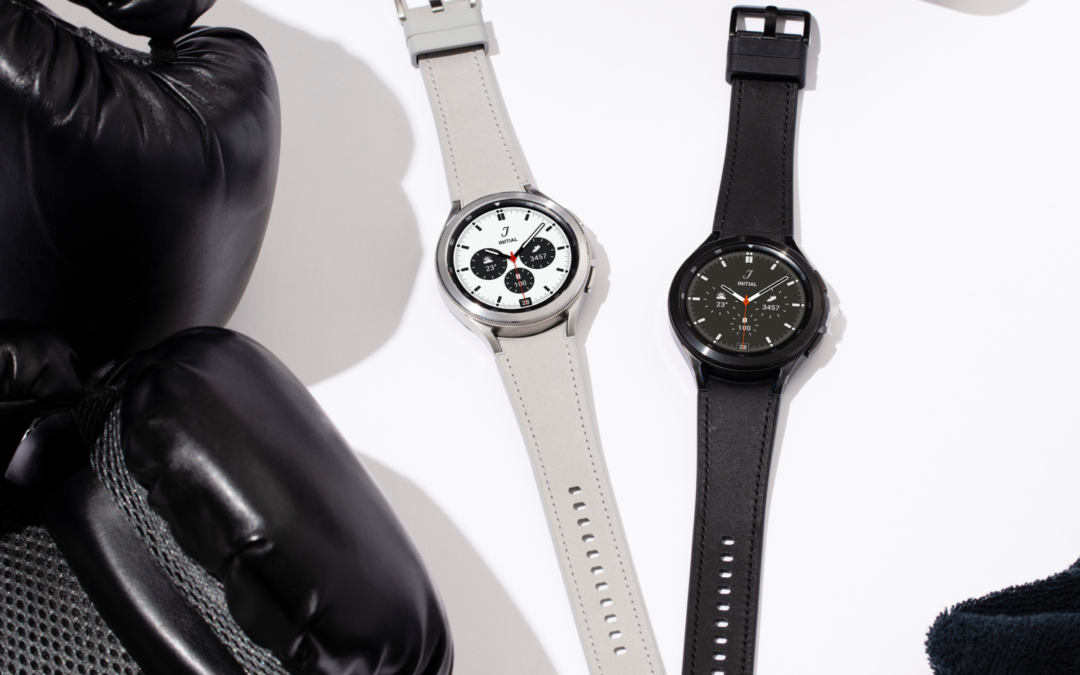 Brought to you by Hitting your health goals and building a fitter, better body just got a whole...