MMA Fighter Gets KO'd By Russian Truck Driver
When you see MMA fighters on your screen, you know straight away, they're the last person you want to come up against.
But one Russian truck driver was clearly not intimidated, nor did he take the challenge lightly.
In the footage below, in what seems to be a backyard setup, MMA fighter, Denis Lobikov faces off with an untrained Jane Doe.
The Daily Star reports the civilian to be on his haunches before landing a shot to end the fight.
The fight was part of the STRELKA Arrows Street Fight series, showcasing street fights in Russia on Youtube.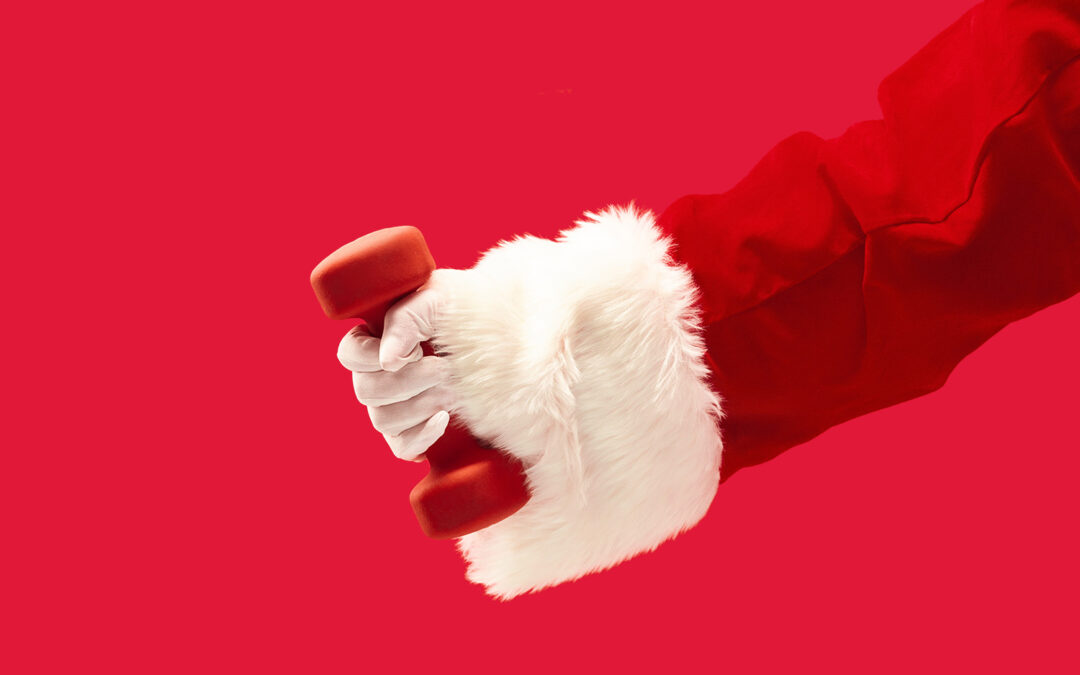 This Christmas/New Year may feel a little different – and that's ok. It's been an interesting year (to say the least) and as we get back to normality, it may be that fitness and health hasn't quite made it on to the to-do list just yet.  There's a lot competing for...