The Workout AFL's Jack Viney Is Using To Return From Injury
Melbourne co-caption Jack Viney has been noticeably absent from the side's midfield so far this season, and for good reason. The recently engaged 24 year-old has been vigorously rehabbing following plantar fascia surgery in Round 21 of 2017's AFL season.
Despite the frustration of being off-field for the start of the year, Viney's efforts are clearly paying off with a return to the VFL planned for this weekend.
"He is going to play in the VFL," said Simon Goodwin in a press conference held on Wednesday. The Melbourne coach is obviously keen to get Viney back on the pitch for the Demons, but sees the gradual re-introduction to game play as crucial to a full force come back for the young captain.
"Obviously we did (think about bringing him straight back) — we want to get him back playing in our AFL team," Goodwin said. "But we just think he's been out for nine months, we certainly prepared him to play AFL footy but at the same time we think the best approach at this point is to play him in the VFL and make sure he's 100 per cent ready to go."
Viney has been hard at work training, posting a recent recovery session to athlete social media platform 20Four. The app allows fans to see exclusive content created by athletes, and experience the raw emotion of what life is like as a professional sports star. In his most recent clip, Viney hits the pool to put his body through it's paces in a rehab session that would more than count for our daily workout!
Jack Viney's Return To Form Workout
Repeat the below set 10 times:
10 x push ups
20 x Russian twists with a medicine ball
10 x V-sits
25m swim sprint
Rest for 30 seconds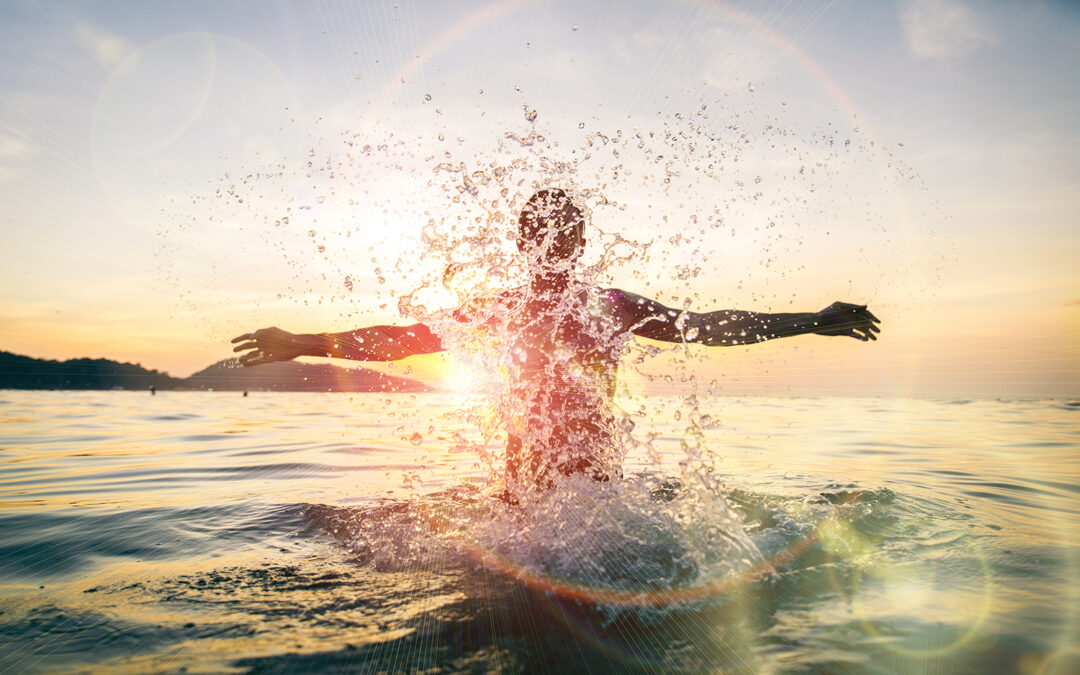 With the Christmas countdown now on, balancing the inevitable rush of work deadlines and juggling life and family commitments before the summer holidays can be stressful. After another year of lockdowns and uncertainty, many of us feel we are crawling to the finish...