Putting This On Your Dating Profile Will Get You 25% More Matches
The stats don't lie. - by Lucy Bode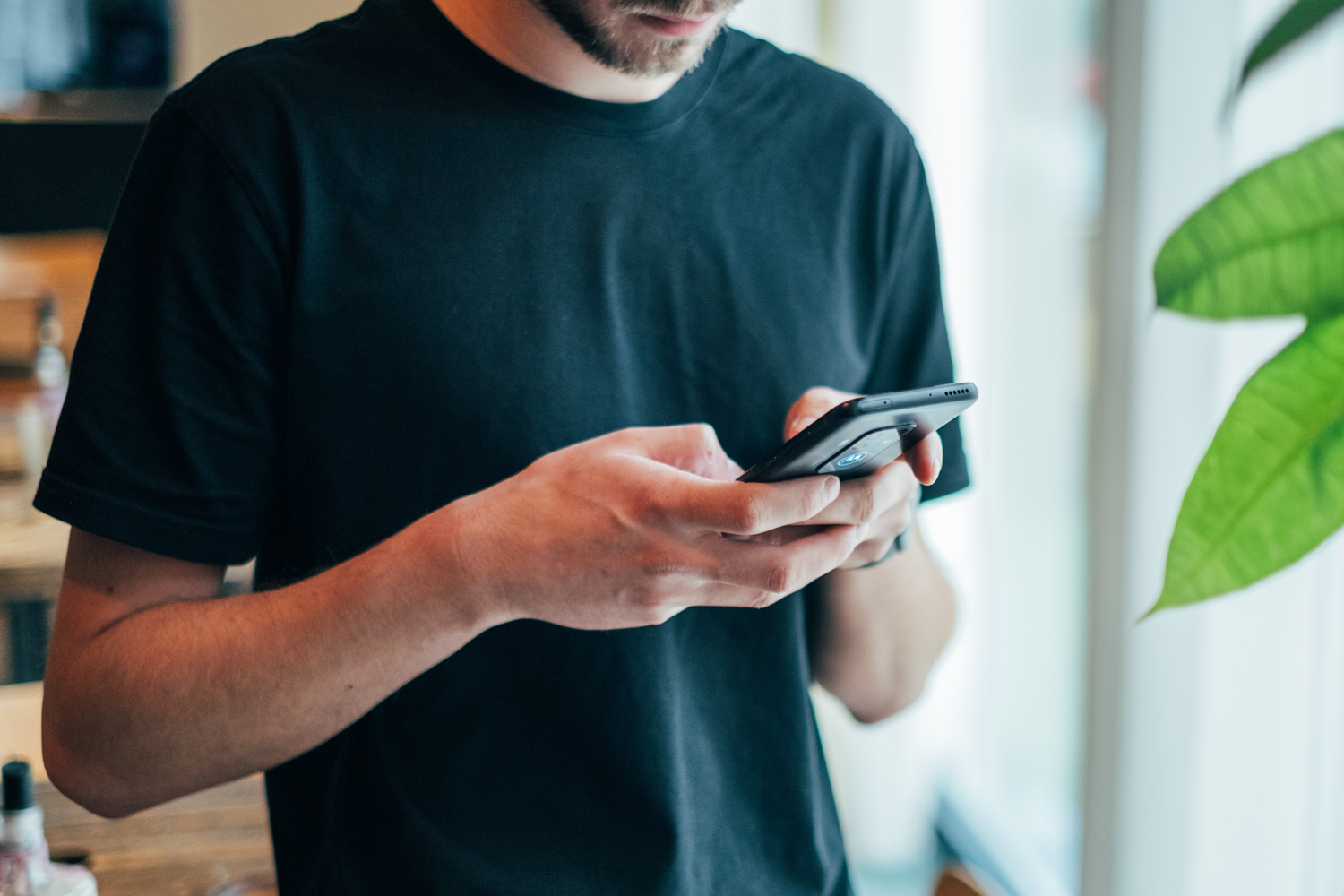 Maybe you've been putting extra effort into meal prep lately. Maybe you're just feeling yourself after three months of quaran-toning. Maybe your abs were chiselled by the gods. Whatever your reasoning for posting topless pics to your dating profile, you might wanna refrain from now on – regardless of how good you look.
The results of a recent survey of dating.com users suggest that going shirtless gets you 25 per cent fewer matches, despite the majority of males (3 out of 5) believing otherwise.
Getty
In fact, more than three-quarters of all women polled said they wouldn't enter a committed relationship with a guy who showed himself half-naked online. (66 per cent reckon it shows a lack of maturity and self-awareness.)
It's not all bad news though…
15 per cent of women would be open to a casual hook up, while 9 per cent would still consider being friends. Consider this a case for keeping your clothes on, fellas!
RELATED: Tinder Launches A Video Chat Feature, And We Know What We're Doing Tonight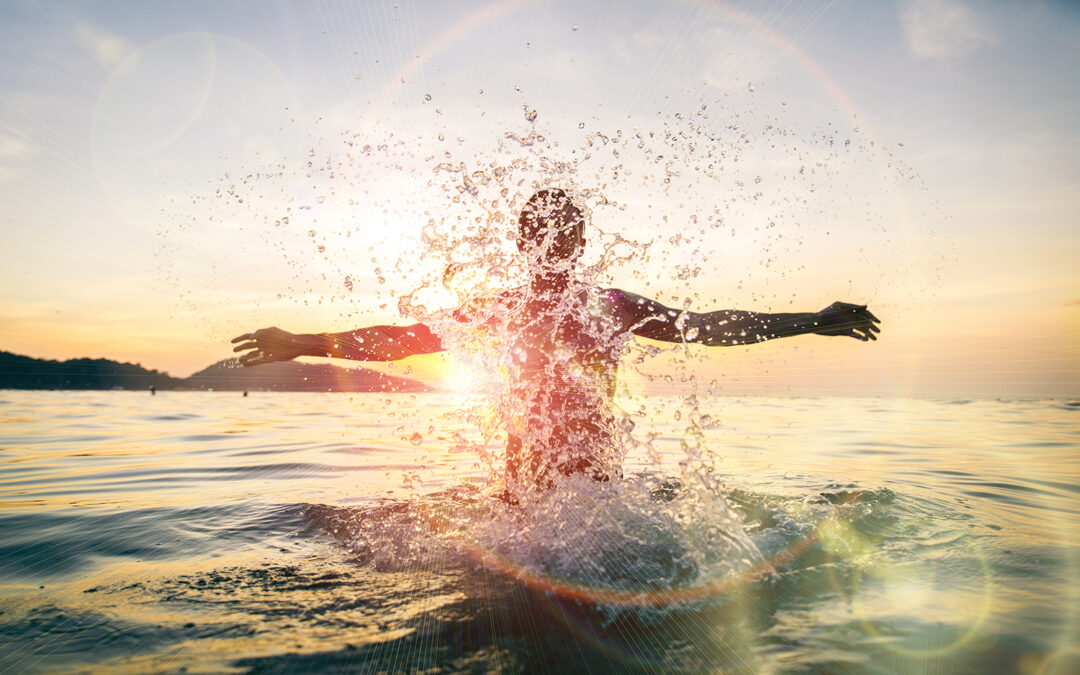 With the Christmas countdown now on, balancing the inevitable rush of work deadlines and juggling life and family commitments before the summer holidays can be stressful. After another year of lockdowns and uncertainty, many of us feel we are crawling to the finish...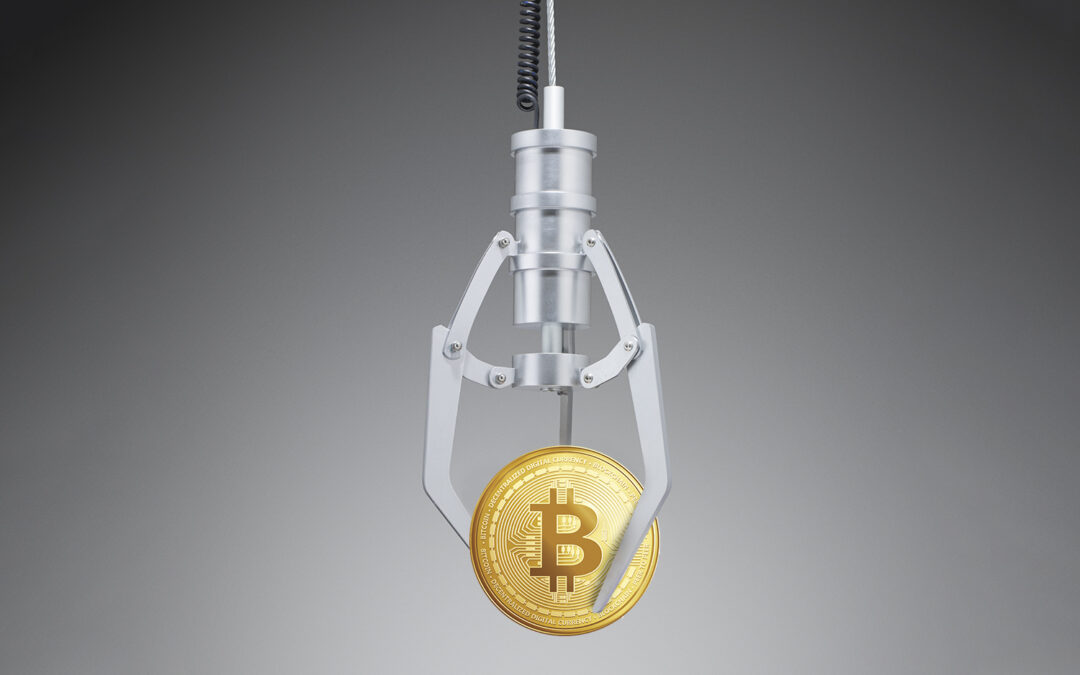 PHOTOGRAPHY: ROWAN FEE, JOBE LAWRENSON, MAX OPPENHEIM From chancers to financiers and tech...