The Latest Handstand Challenge Has Celebrities Showing Off Their Rigs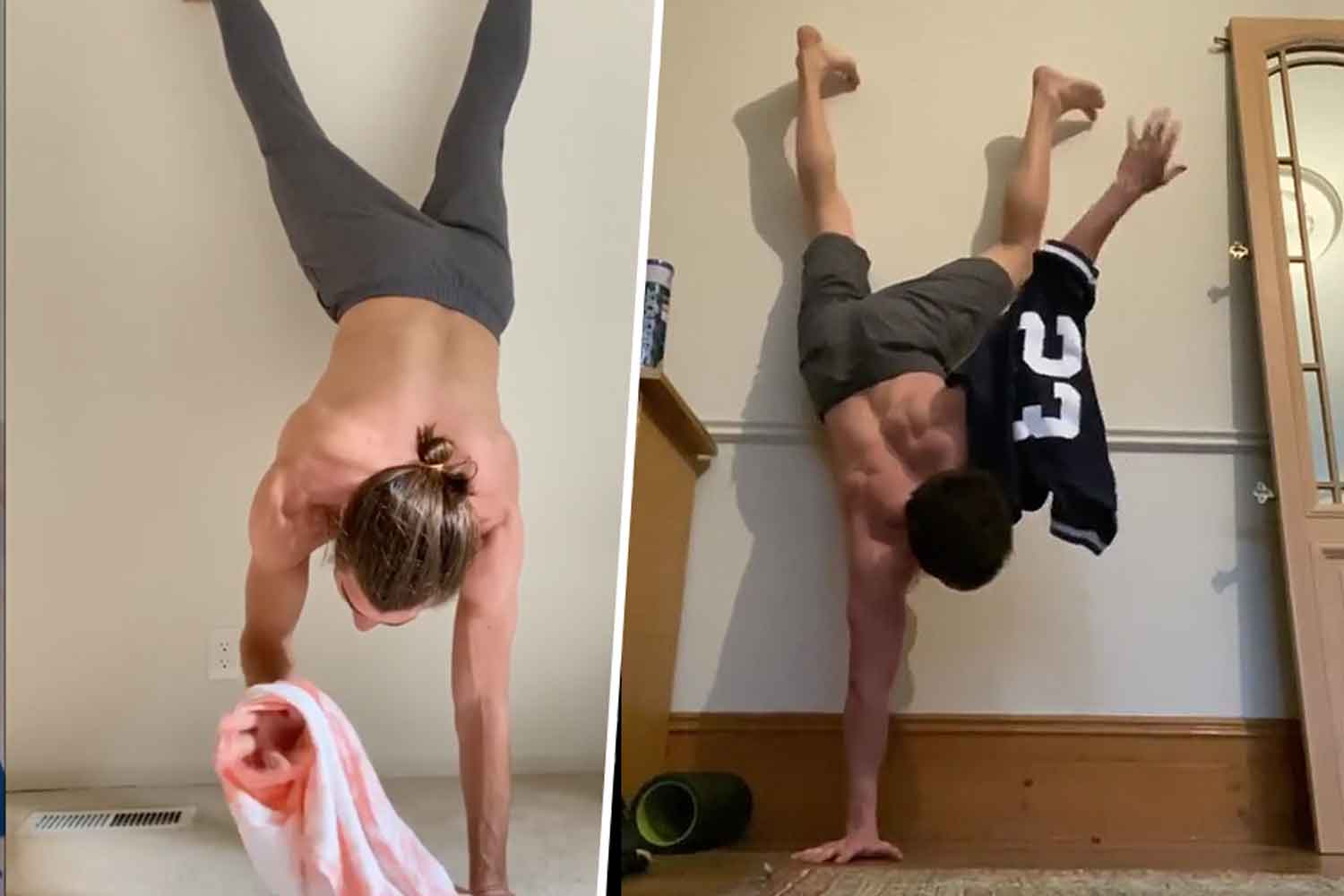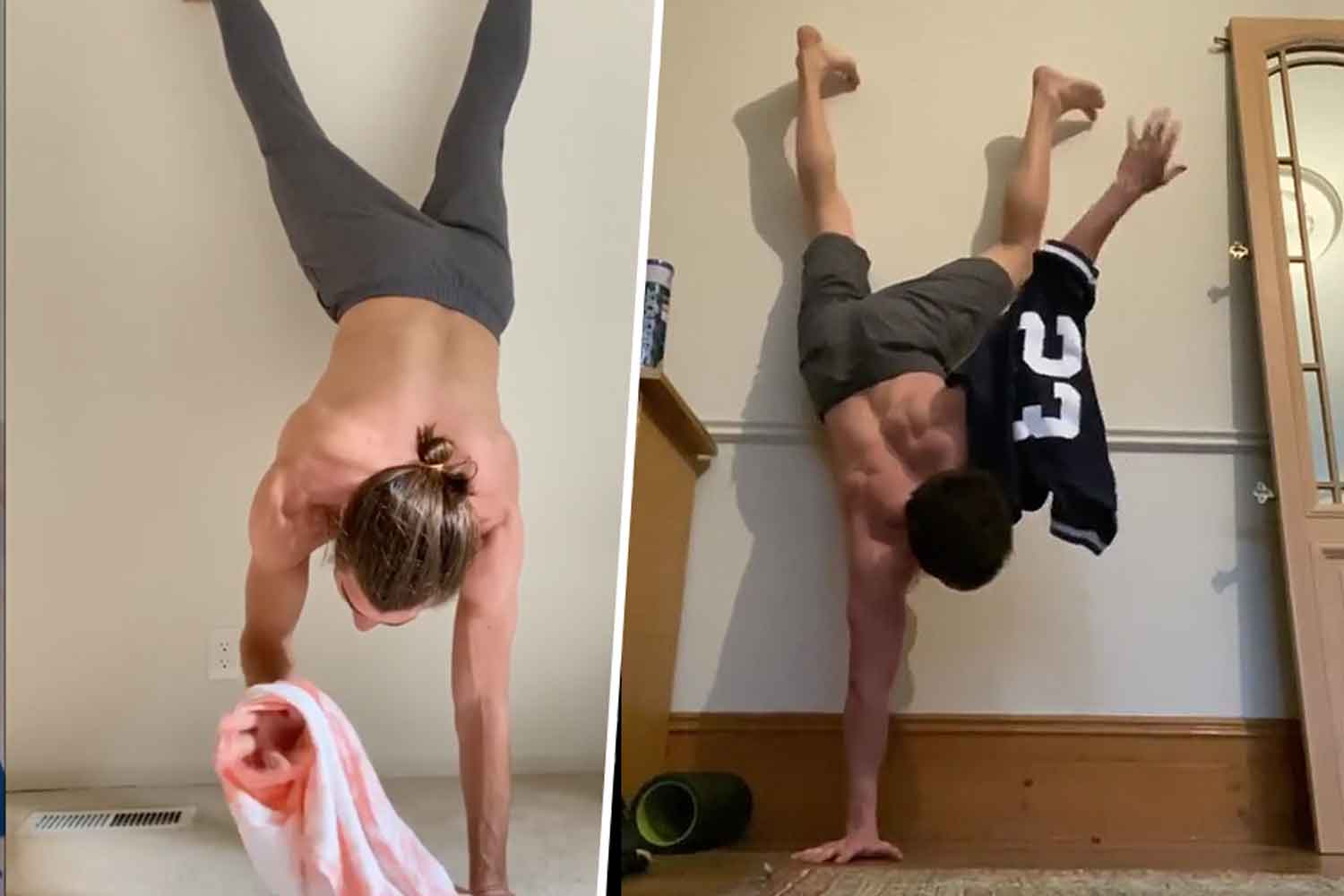 The handstand challenge is the next big trend that people are getting excited about – users are required to do a handstand, leaning against the wall, before attempting to put on a t-shirt.
Those attempting the test are forced to balance on just one arm as they try and get the other through a sleeve.
Celebrities are joining in on the action – Tom Holland and Jake Gyllenhaal have proven they're in unbelievable shape, showing off both their ripped physiques as well as their strength and balance to complete the task.
Taking to their stories, both actors pulled off the stunt before nominating their peers – Jake calling on Aussie star Hugh Jackman, rapper 50 cent and his sister actress, Maggie. He also called on fans to help out local business during these unprecedented times.
Want to take on the challenge yourself? Here's how you can build your shoulder strength.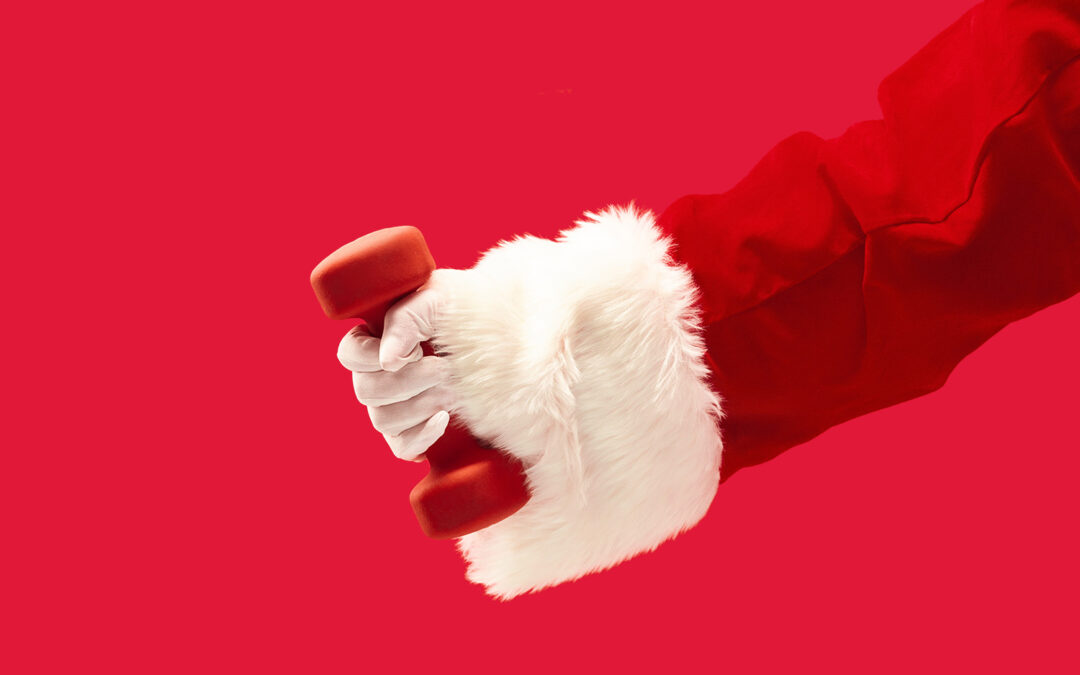 This Christmas/New Year may feel a little different – and that's ok. It's been an interesting year (to say the least) and as we get back to normality, it may be that fitness and health hasn't quite made it on to the to-do list just yet.  There's a lot competing for...