Tom Holland Explains Why He's Never Working Out With Jake Gyllenhaal Ever Again
While many dream of the day they become workout buddies with Hollywood heroes, Spider-Man: Far From Home star Tom Holland never wants to train with Jake Gyllenhaal again. In a recent interview with Stephen Colbert, Holland tells the story of his painful workout experience with his co-star. While in China, Gyllenhaal suggested they fit in a […]
While many dream of the day they become workout buddies with Hollywood heroes, Spider-Man: Far From Home star Tom Holland never wants to train with Jake Gyllenhaal again.
In a recent interview with Stephen Colbert, Holland tells the story of his painful workout experience with his co-star.
While in China, Gyllenhaal suggested they fit in a quick gym session between press commitments.
"I have to be honest, I didn't wanna go," he said.
"Because Jake Gyllenhaal's ripped, right? And I'm really competitive… So we start working out, we're doing ab exercises and leg exercises, and then he turns to me and he goes 'Tom, do you want to hop on the treadmill and warm up?' I'm like, warm up? I'm roasting, mate, I'm finished!"
"So he goes: we'll do a quick mile," Holland continued.
"I'm like, a mile? Are we pressed for time? Come on, let's do two. So immediately I'm regretting suggesting two miles. We set off, we start running. And there's a law in the gym, that you can't run slower than the guy next to you. You just can't.
"So I'm running next to him, two minutes in I've got a stitch, I'm wishing everything was over, but I'm saying 'there's nothing that's going to get me off this treadmill. I will beat Jake Gyllenhaal in this race.' And then three or four minutes in he says 'Tom, this is too easy, let's up the incline.'"
Holland agreed to up the incline before running a few more kilometres. Still this was "too easy" for Gyllenhaal so Holland agreed to once again raise the intensity.
RELATED: This Man Is A Professional Superhero, With A Rig To Match
"Goodness, yeah fine Jake, sure, absolutely… then by the end we've got a kilometre left, he's like 'let's do three point five,' and I'm like 'dude, let's do four'… and then we're doing press later that day and I can't walk.
"I'm sitting there and a journalist says 'what's wrong with you', and I said 'well I do all of my own stunts.'"
Holland and Gyllenhaal will continue their rivalry in the upcoming Marvel flick Spider-Man: Far From Home. Gyllenhaal will play super-villain Mysterio when the movie is released on July 2.
Watch the trailer below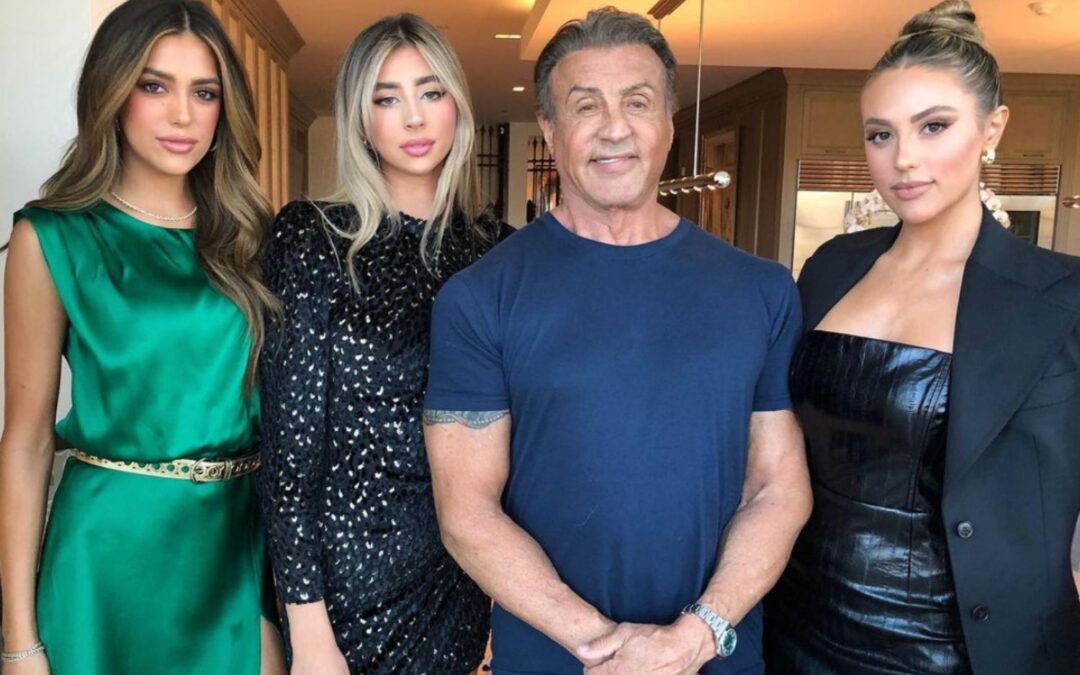 When it comes to icons of the screen, Sylvester Stallone is up there with the best. The man who made the movie training montage a prerequisite for any sporting flick, particularly those of the boxing variety, became a household name since bursting onto our screens in...