The Immune-Boosting Hacks Tom Brady Swears By | Men's Health Magazine Australia
What if we told you the last time Tampa Bay Buccaneers quarterback Tom Brady missed a game due to sickness or injury was over 12 years ago. You'd probably give us some serious side-eye right? After all, he's a professional athlete… it's literally his job to push his body to its limits.
Well, true as that may be, it's also not surprising given the guy is a BIG believer in maintaining healthy habits – especially during the coronavirus crisis. Just check out his latest post on IG stories…
Introducing: the 42-year-old's "Immunity Boost Game Plan" – a checklist he works through daily to make sure he stays on top of his game.
RELATED: How Tom Brady Stays Fit In The Offseason
"Stay Strong ???????? NO FEAR" he captioned it, adding "Keep It Simple!"
Here's the list in full:
Keep a Positive TB12 Mindset
Stay Hydrated
Eat Your Vegetables
Consume Vitamin D
Consume Essential Fatty Acids
Skip Added Sugar
Move for 30-60 Minutes Each Day
Get Extra Vitamin C
Get Zinc
Eat Lots of Protein
SLEEP!
Get Probiotics into Your Diet
Worth noting: he also avoids white sugar, white flour, MSG and dairy. Oh, and caffeine, fungus and some veggies too.
"[Tom] doesn't eat nightshades, because they're not anti-inflammatory. So no tomatoes, peppers, mushrooms or eggplants," Brady's personal chef Allen Campbell told Boston.com. "Tomatoes trickle in every now and then, but just maybe once a month."
"[I buy] the freshest vegetables. If it's not organic, I don't use it."
Now THAT'S dedication to the cause.
RELATED: This Is Exactly What Gisele Bundchen And Tom Brady Eat In A Day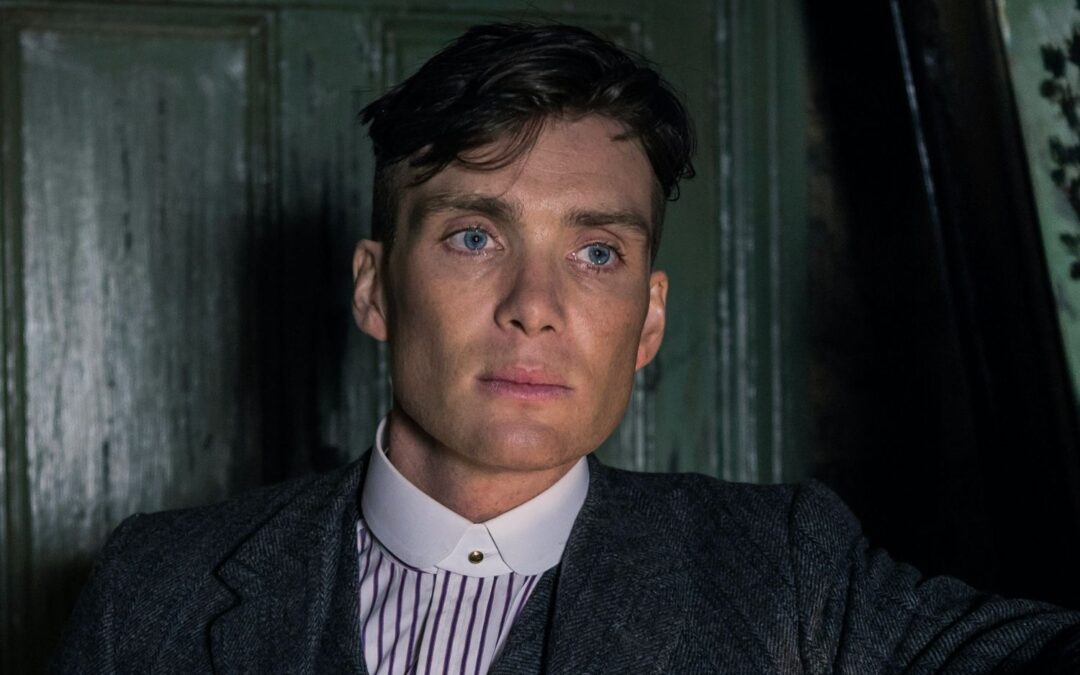 At a time where Netflix seems to churn through TV seasons with the kind of speed you'd expect of a TikTok video going viral, Peaky Blinders isn't one to give in to our penchant for instant gratification. Instead, the show has continued to take its time between...