Proudly supported by
Nothing wrong with good ol' baked spuds and pumpkin as your beef buddies, but try this change-up from MH Food Guy Dan Churchill, author of Dude Food and The Healthy Cook.
Ingredients
3 tbsp extra-virgin olive oil
1kg chuck steak, fat trimmed, cut into 2cm
pieces
2 onions, roughly chopped
2 tbsp all-purpose flour
1 1/3 cups red wine
1 1/4 cups beef stock
Leaves from 2 sprigs fresh rosemary
3 bay leaves
Salt and black pepper
Handful of fresh flat-leaf parsley, roughly chopped
Method
Preheat the oven to 185ºC.

In a large cast-iron or ovenproof pot, heat two tablespoons of the oil over medium-high heat.

In batches, cook the meat until golden brown (but don't cook it all the way through – it must still be red on the inside, as it will cook again in the oven). Remove and set aside.

Add the remaining tablespoon of oil to the pot. Add the onions and cook until golden brown; 5-7 minutes

Add the flour and stir for another minute before adding the steak, wine, stock, rosemary and bay leaves. Bring to a boil, season to taste, cover, and put in the oven for two hours (the goal is for the meat to pull away in strips).

Using two forks, shred the meat. If it is cooked well, it will separate easily.

May I suggest . . .

Pairing your slow-roasted beef with a medium-bodied merlot.

In a small, ovenproof dish combine:

Brussels sprouts (halved)

+

Cherry tomatoes (halved)

+

Olives

+

Extra-virgin olive oil

+

Salt and pepper

Bake on medium heat until cooked, then stir through some basil leaves. "Sprouts and tomatoes are two of your most underrated roast vegies," says Churchill. "This dish will change your mind about them."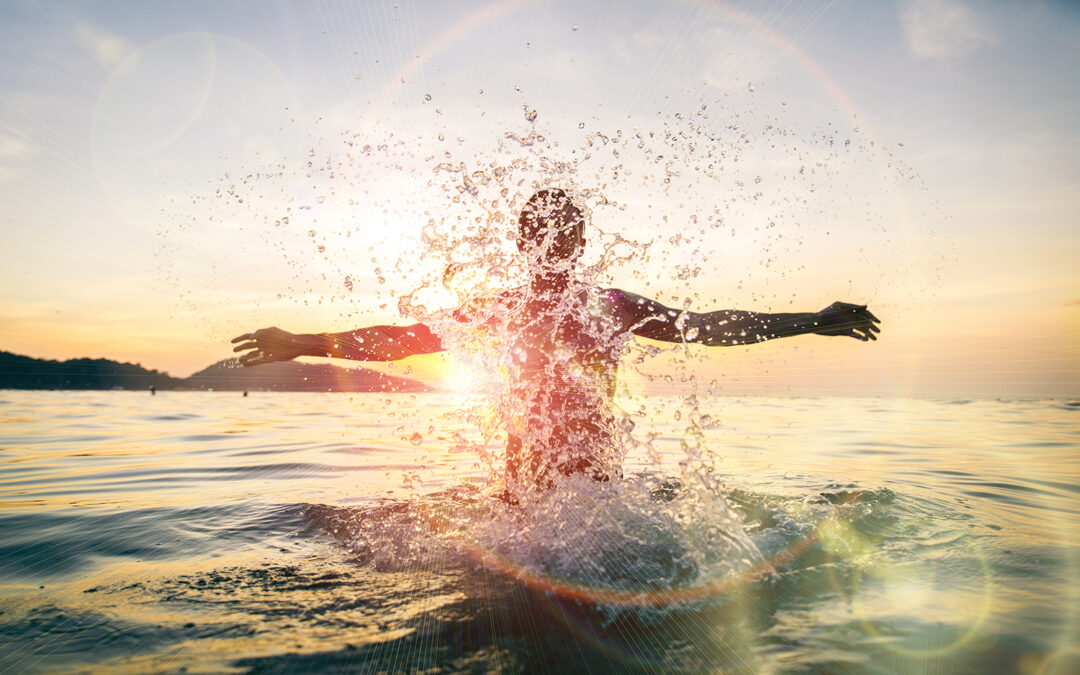 With the Christmas countdown now on, balancing the inevitable rush of work deadlines and juggling life and family commitments before the summer holidays can be stressful. After another year of lockdowns and uncertainty, many of us feel we are crawling to the finish...