You Can Now Buy Tiger King Inspired Condoms To Tame Your Wild Beast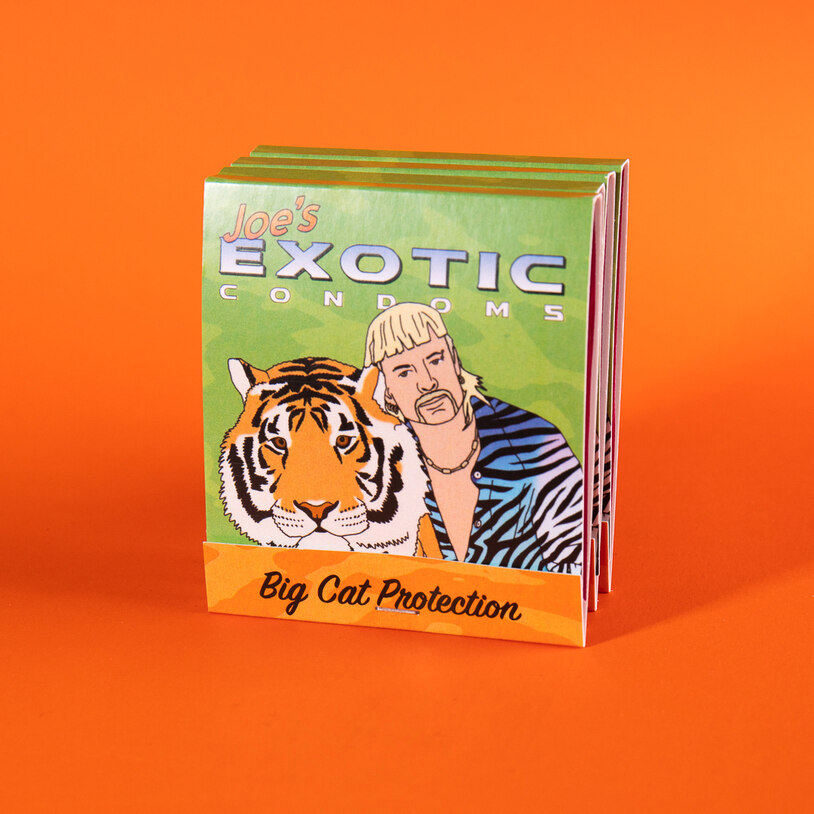 Retailing for just under AU$20, these dommies are "the perfect latex cage for your wild and untamed beast."
If you're well-endowed, we have some bad news. According to the website, they're "Tiger King-Sized (not particularly big according to Jeff)".
"'I'm never gonna financially recover from this' – You nine months from now if you don't rubber up with Joe's Exotic Condoms," the website also writes.
Better make sure you're not having little ones come next Valentine's day…time to stock up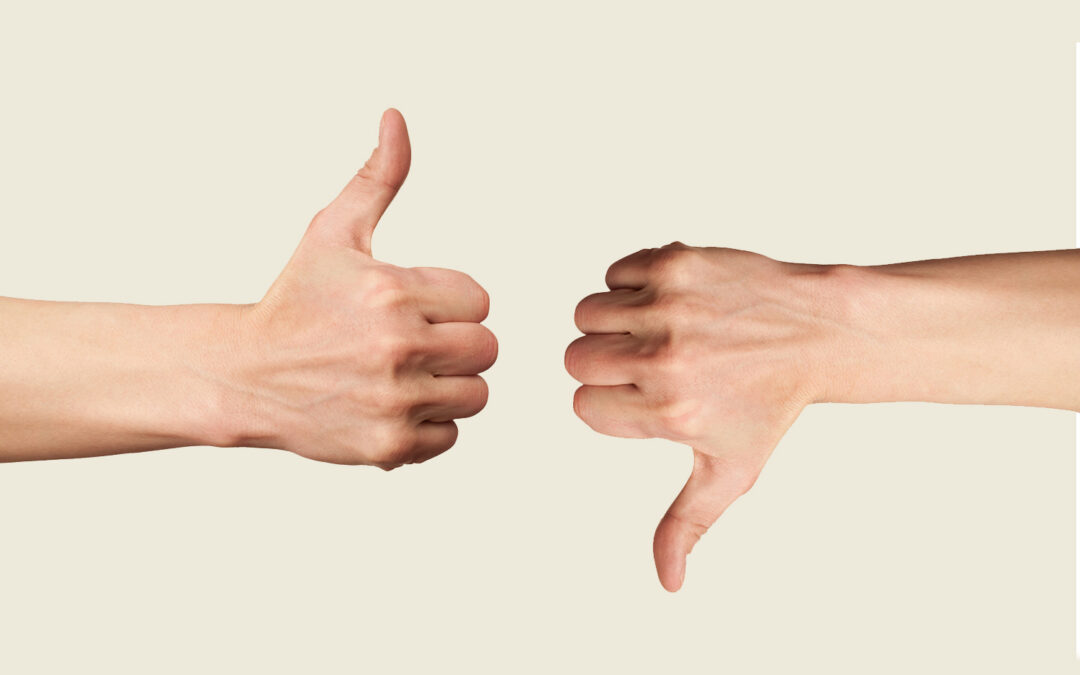 New South Wales and Victoria are set to introduce a suite of reforms to sexual offences legislation which set a new standard for sexual consent. Both states will implement an affirmative model of consent. Affirmative consent is based on the idea that someone who is...