This Workout Can Be Done Anywhere, Anytime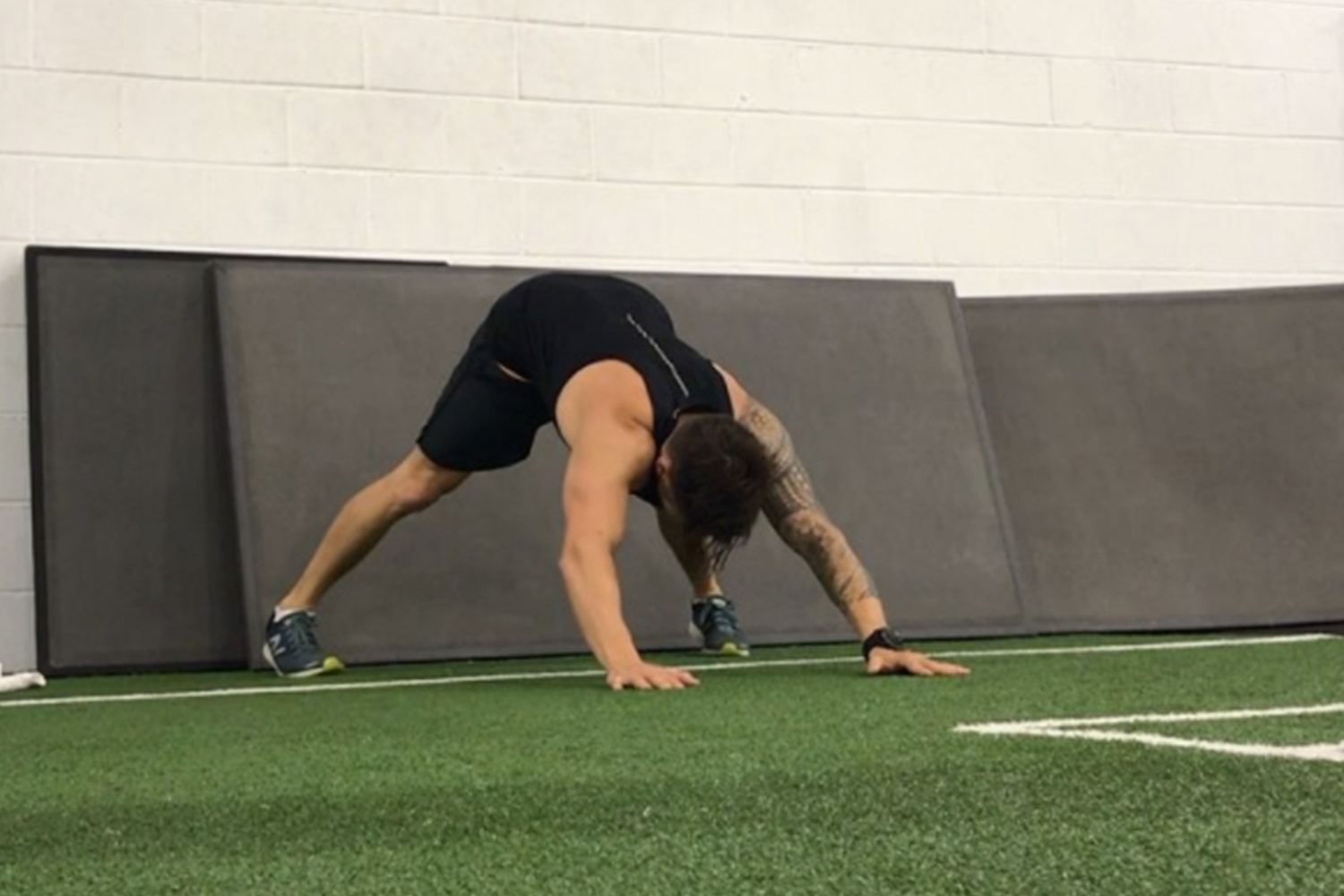 Luke Zocchi has been charged with building some of the best bodies in Hollywood. In fact, half of the cast of Thor have been whipped into shape thanks to Zocchi's training.
In his latest video, Luke shows that not getting to the gym and having no equipment really isn't an excuse. You can complete a great workout in the one spot with just your bodyweight.
The fitness expert responsible for getting Chris Hemsworth in superhero shape, describes this little circuit as "The punchiest bodyweight circuit I have ever done. Thanks to @nathanhelberg for showing me this Zuu drill".
Zuu is a training style that relies on "primal movement", and has been adopted by trainers and sporting coaches as a complimentary aspect to their training programs.
For this workout, complete a pyramid set (2/4/6/4/2)
– Hindu pushups
– Cobras
– Coils
Note: Do not let your knees touch the group the whole time!
Give this little burner a go and enjoy the shoulder pump that follows!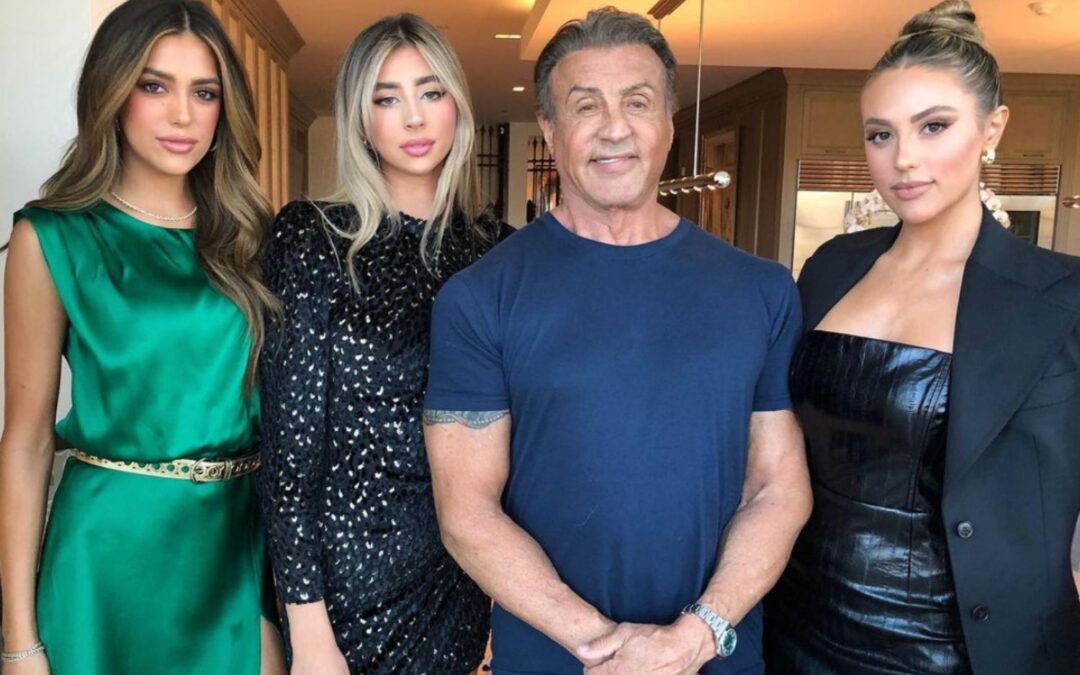 When it comes to icons of the screen, Sylvester Stallone is up there with the best. The man who made the movie training montage a prerequisite for any sporting flick, particularly those of the boxing variety, became a household name since bursting onto our screens in...